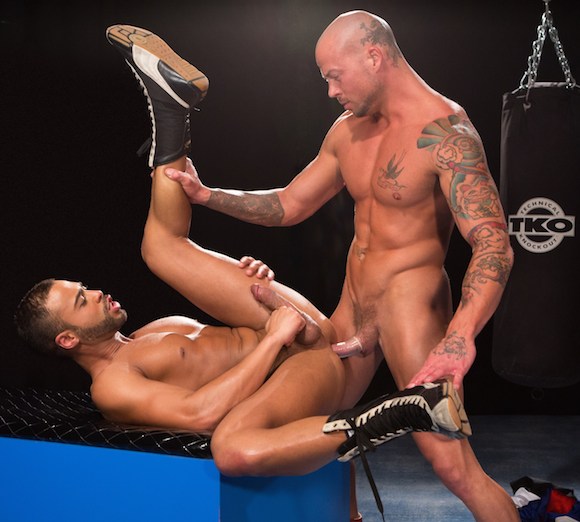 + Sean Duran fucks Micah Brandt in hot new movie Extreme Fuck Club.
+ Chris Harder – The STRIPPER-GRAM; or, A Naked Kosher KIKI.
+ The latest on Pat Bateman now known as Travis Lake.
+ And Now Watch Shawn Wolfe and Hunter Page Re-Enact Their Frat House Cream Scene On a Live Stage.
+ Straight porn star Billy Glide passed Saturday, according to reports.
+ Bambi – "I'm sad that I left my job as a make up artist for the porn world. But I'm taking this ginger with me."
+ More XXX News: CLICK HERE FOR MORE …