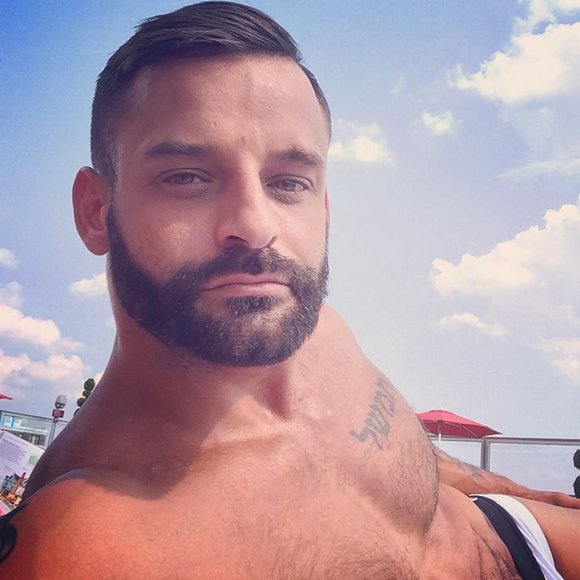 David Benjamin is one of the newcomers to keep an eye on this year for me. I had a pleasure meeting him in Washington DC last April and did an interview video with him before he shot his first porn scene. After that, David has worked with Hot House, Chi Chi LaRue and Falcon.
David attended The 2014 Grabbys in Chicago. (Check out my coverage of Grabbys 2014 here and here.) It was his first porn award show ever and I'm so excited that he shares his experience with Queer Me Now readers. The coolest thing about David, he is one of us! He is a porn fan like you and me.
Don't forget to follow David Benjamin on Twitter, Facebook and Instagram.