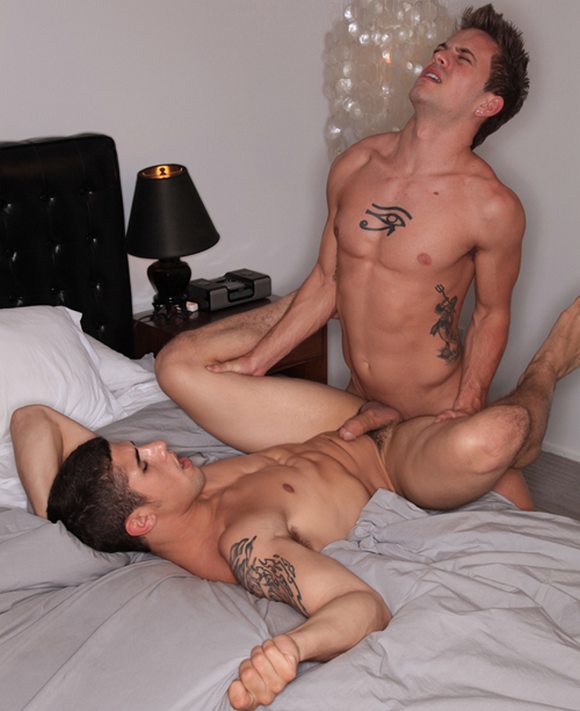 I received this newsletter about COCKYBOYS.COM signing Mason Star to long term exclusive contract 2 weeks ago. So I know it's an old news by now but I don't care. I like Mason Star and all his previous videos from Next Door Studios. He fucks hot bottom stud Jimmy Clay in his latest video so I blog about it any way.
They say Mason Star is a cross between Chris Potter and Jesse Santana. What do you think?
And don't forget to follow Mason Star on Twitter @Mason_Star. He shares lots of hot photos.