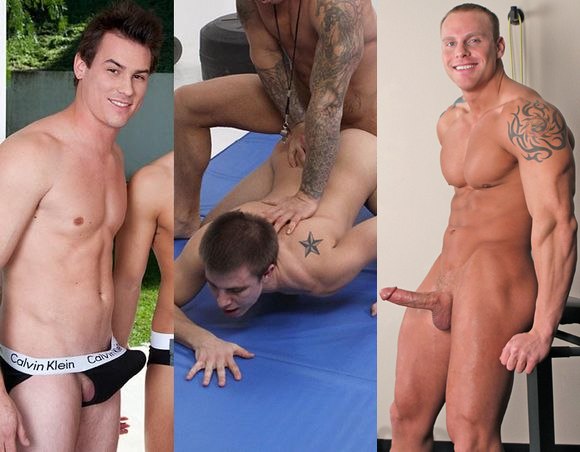 Hot guys who recently caught my attention: Randy Blue model Chad Hollon, versatile cutie Eli Hunter and bodybuilder Marc aka Jay McQuay.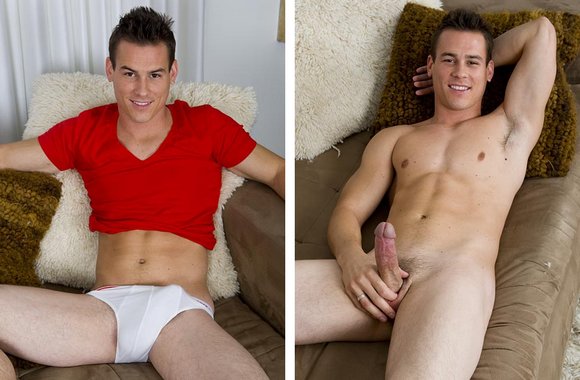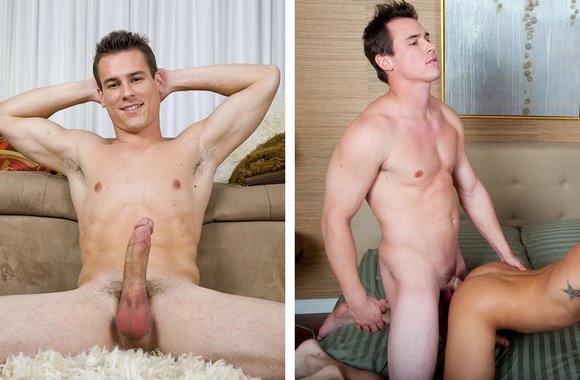 Chad Hollon is a good looking porn model from RANDYBLUE.COM. I love his smile! He did one sex scene so far, a threeway with Brett Swanson and Porter Wescott.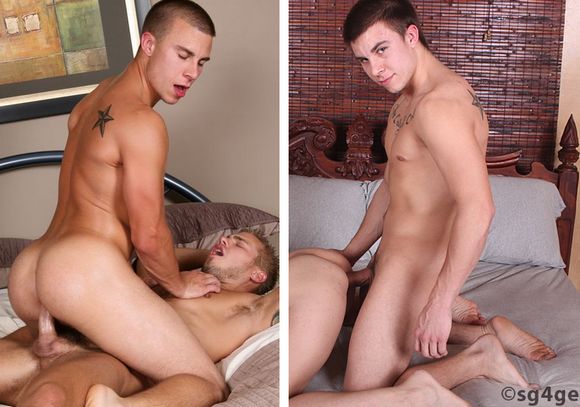 This cutie porn model Eli Hunter did 4 sex scenes with CHAOSMEN.COM. He's a true versatile! You can even watch him bang a girl at SG4GE.COM.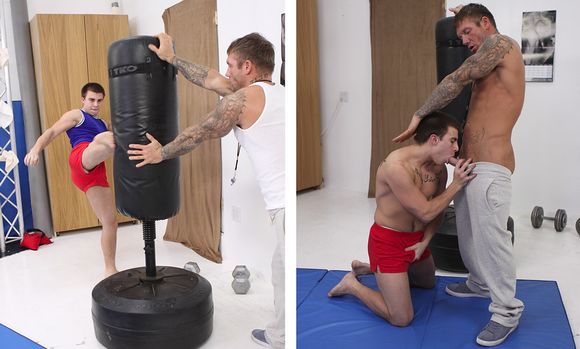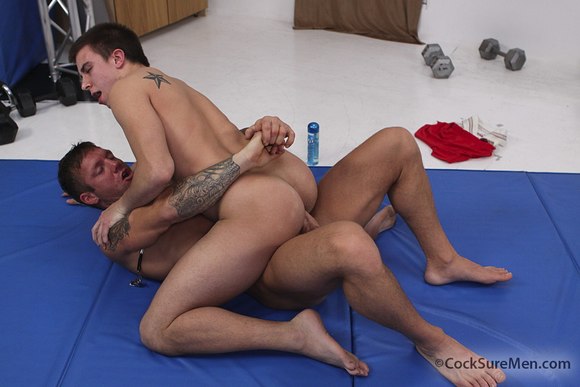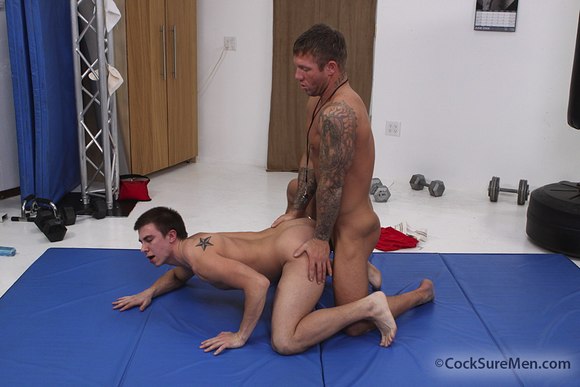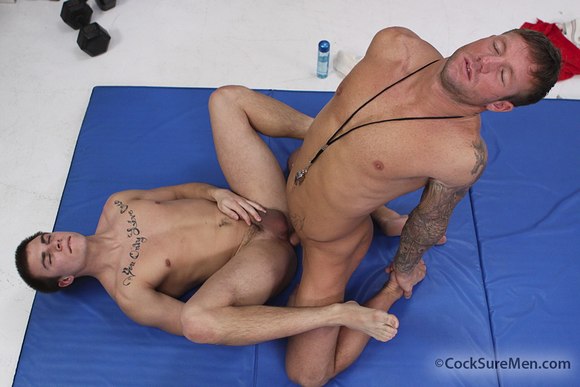 My favorite Eli Hunter's video is from COCKSUREMEN.COM, he gets fucked hard by Bo Dean in The Gay Coach 4!
+ COCKSUREMEN.COM | CHAOSMEN.COM | SG4GE.COM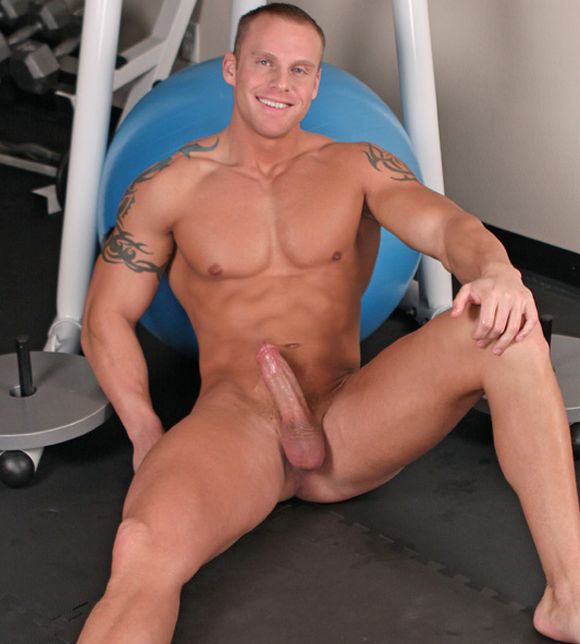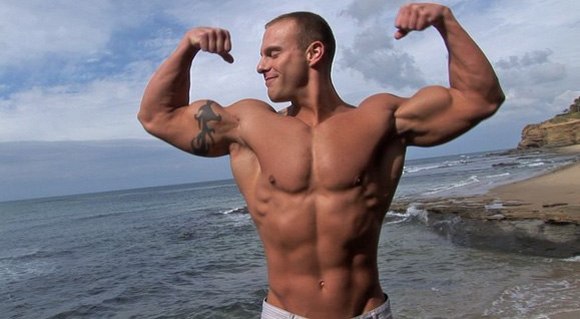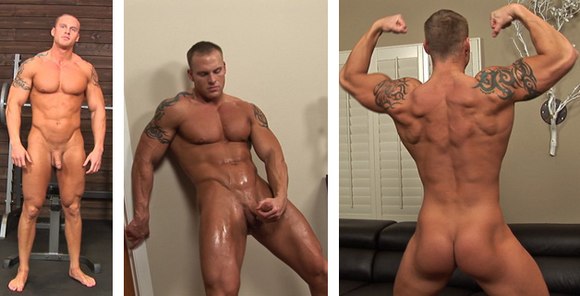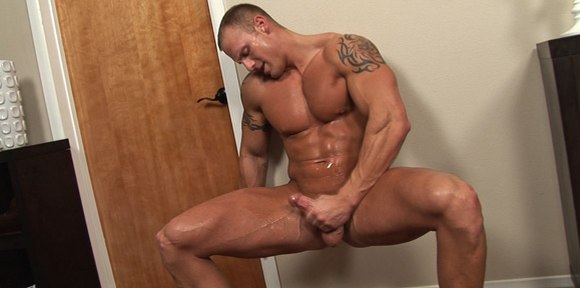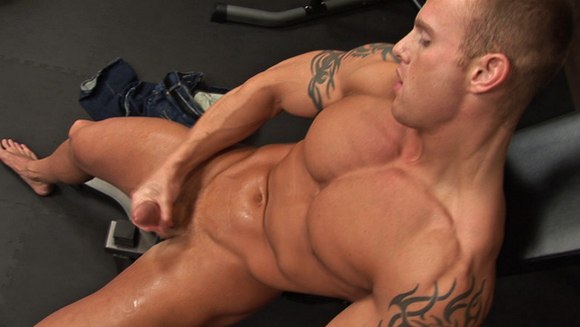 SEANCODY.COM has featured yet another hot, big and muscular stud! His name is Marc, he's 25 years old and spends 2 to 4 hours in the gym every day.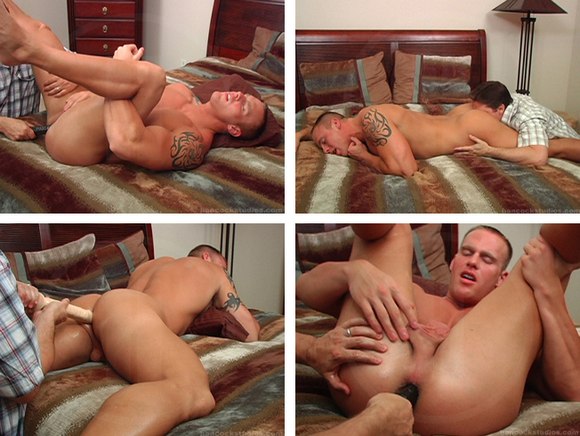 Some of you might recognize this muscle man as Jay McQuay on HANDCOCK MEN website. He let a guy blow him and fuck his muscular ass with sex toys.
I hope Sean Cody will convince him to fuck a guy or get fucked soon…