Throughout November, you are welcome to send in your porn idea for a chance to get it turned into a real porn video at MEN.COM Script Writing Contest #2.
I think porn star Phenix Saint is getting hotter and hotter in each videos. He looked great both as a top in The Ultimate Fucker Orgy and and bottom in Masked Men 2 Orgy. But I think Phenix looks the best in this new scene from MEN.COM called Romeo And Mercutio in which Phenix Saint gets fucked by Landon Conrad.
And don't miss today's update called Major League, Mike De Marko (the porn star who danced in Taylor Swift's music video) bottoms for Andrew Stark.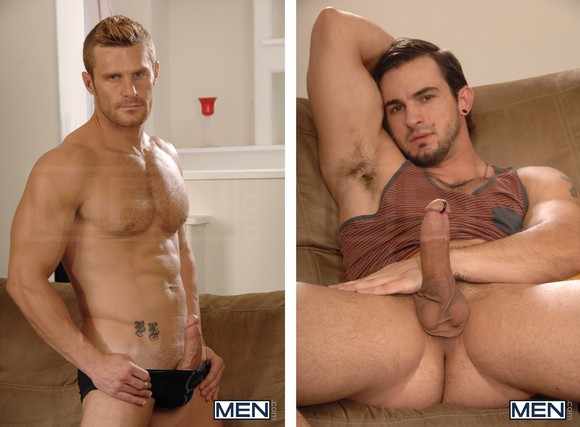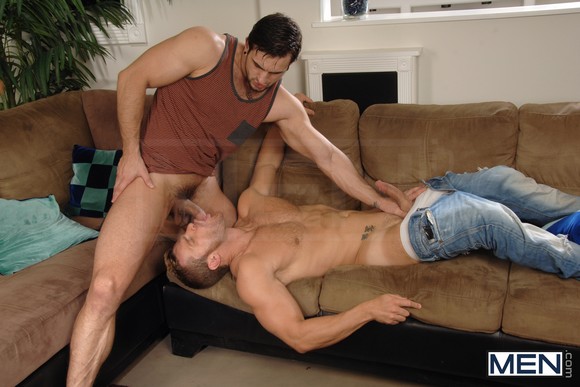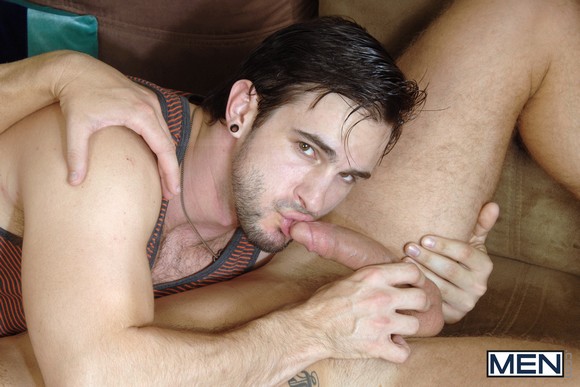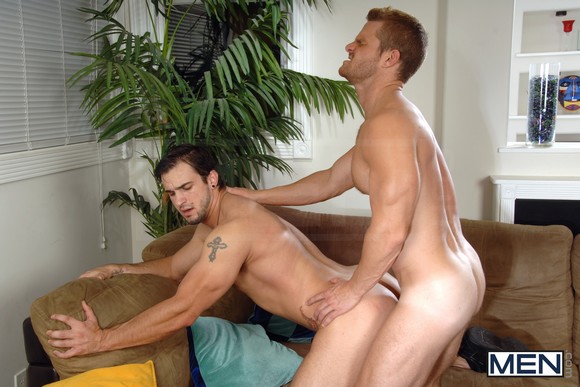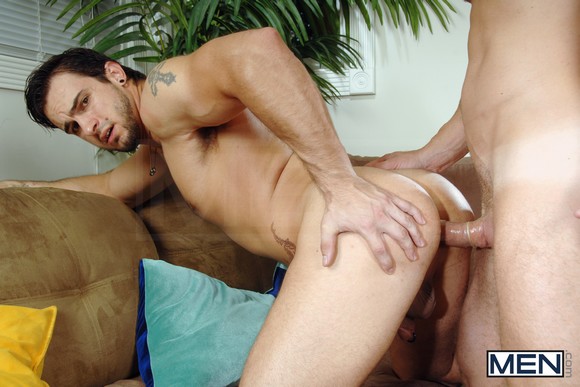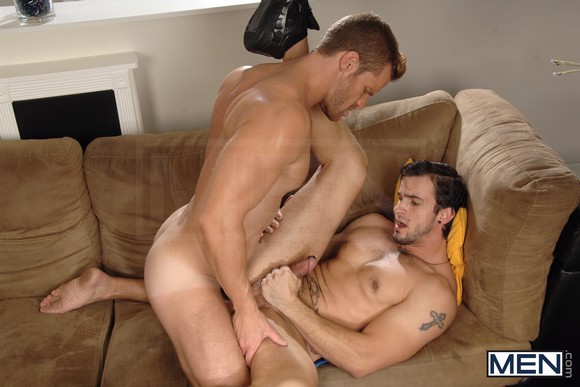 + Romeo And Mercutio: Landon Conrad Fucks Phenix Saint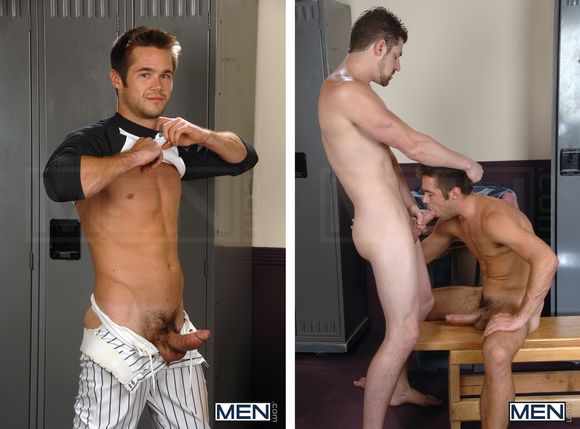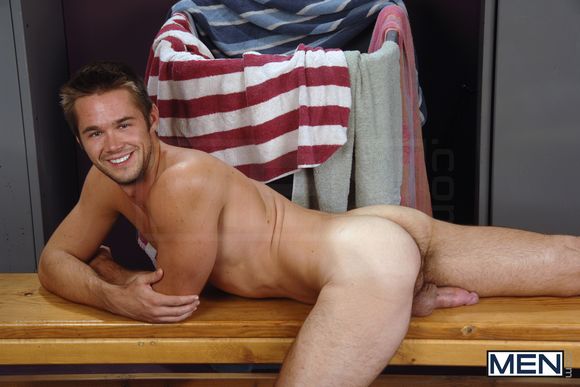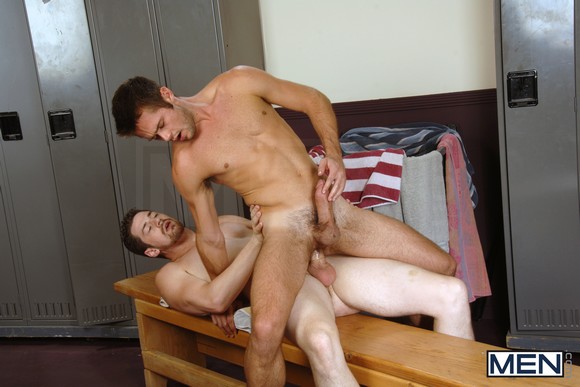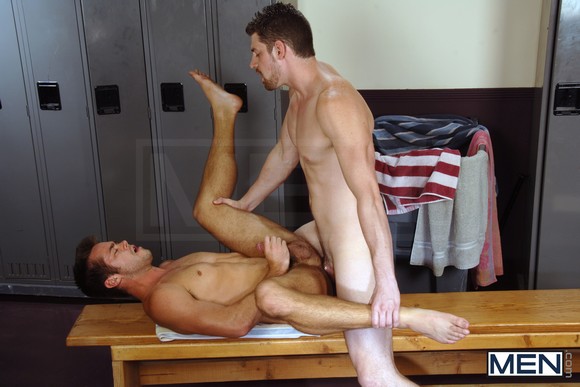 + Major League: Andrew Stark Fucks Mike De Marko
+ DRILL MY HOLE | BIG DICKS at SCHOOL | STR8 to GAY | THE GAY OFFICE