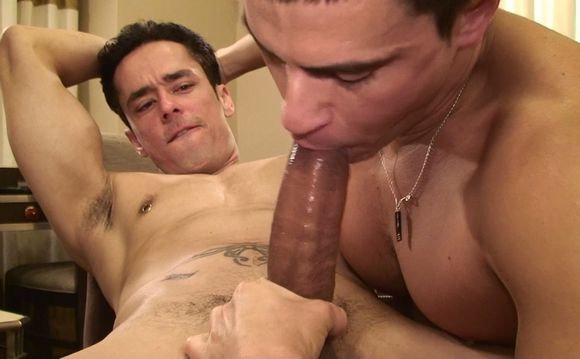 Browsing through Rafael Alencar's official website RAFAELWORLD.COM the other day, I came across this page titled PETERPAM PROD. It looks like a gallery of sexy and fun behind the scenes photos from the porn set with Rafael Alencar and various porn stars. Some photos show videographer Mr. Pam and another censored guy (Peter?).
I can't recall any of these sex scenes or porn star pairing, maybe they were not released yet. In that case, I'm totally looking forward to a sex scene with Rafael and a recent comeback gay porn star Rafael Carreras! They are both hot latino hunks with huge cock! Who's gonna top and who's a bottom? It's a plus if they flip flop!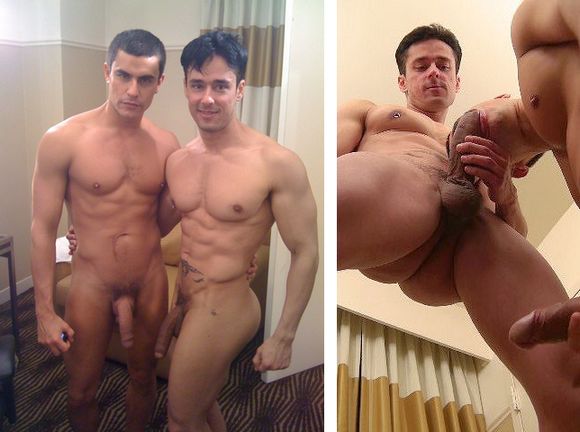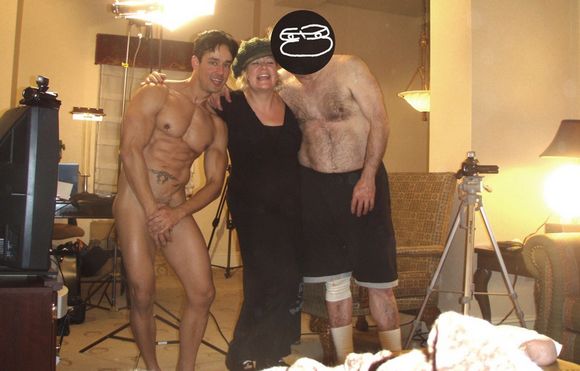 Anybody has more info about Peterpam Prod or these sex scenes?