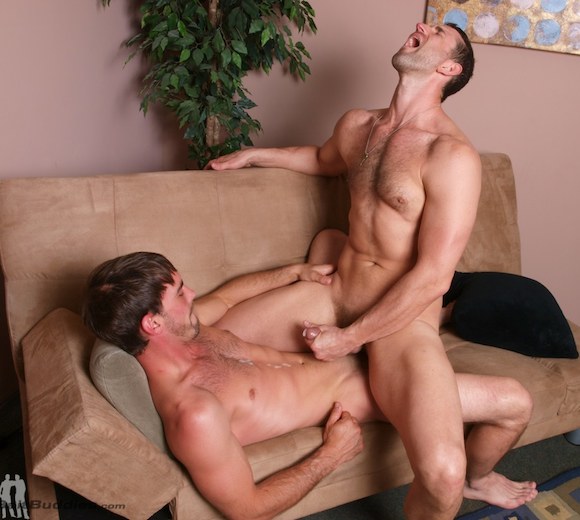 This post is dedicated to sexy porn couples having sex on camera this week. First, Joe Parker and CJ Parker was a sexy couple I met at the Phoenix Forum. Joe Parker has done some porn before but CJ is brand new. You can watch this hot couple fucking (Joe Parker tops CJ Parker) in the newest video from BAITBUDDIES.COM.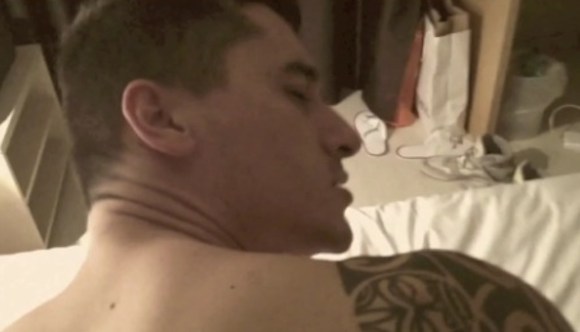 Jay Roberts just posted this hot video on his blog. It's from his "Private Fuck Collection" and he bottoms for his hunky boyfriend in this video.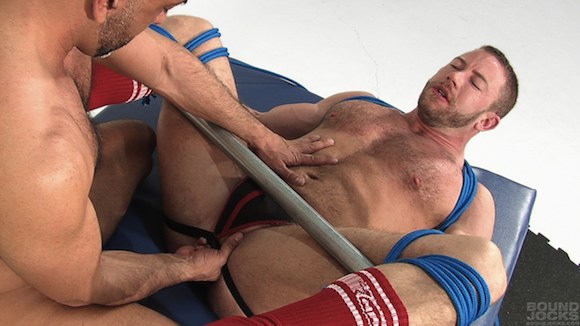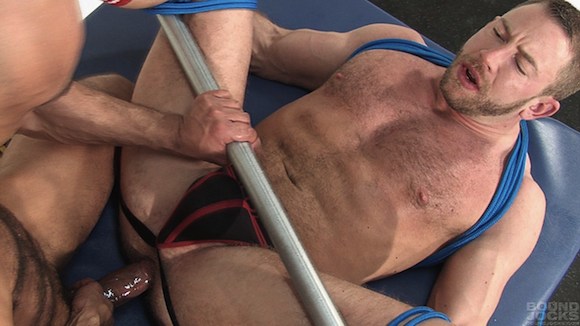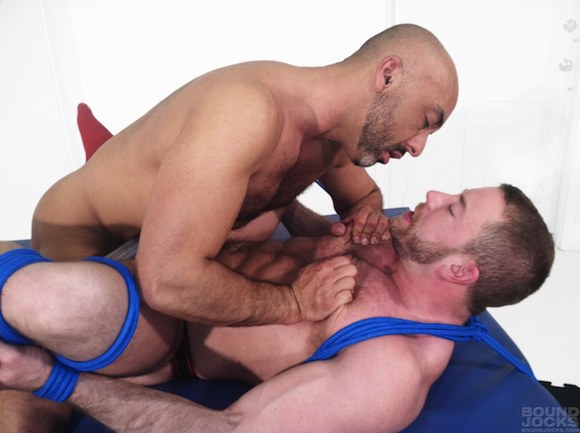 Last but not least, hunky Shay Michaels has sex with his real-life boyfriend Brian Davilla in this latest video from BOUNDJOCKS.COM.