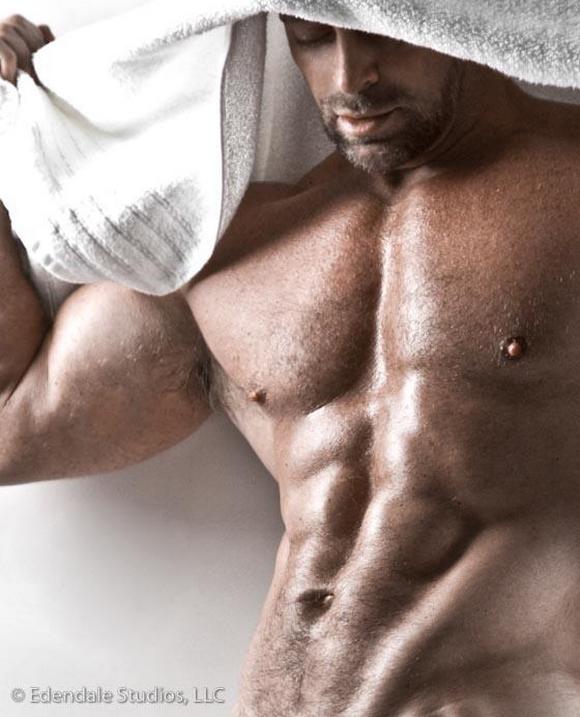 Here's the response from Casey Williams himself about his porn comeback I covered last week.
I have chosen to do a few videos over the next year just for the fun of it… the truth is I was getting bored and missed the business. I plan on doing a very few videos and only working with people that I enjoy being around and respect from when I was in the business years ago.

I chose to do my 1st video back for COLT owned by John Rutherford because my very 1st video I ever did was directed by John when he was at Falcon Studios. I will probably do a few more videos for his company and probably a few for Titan…. I have been working out and am probably in the best physical condition ever…
I like Casey Williams! And will wait for his upcoming porn videos. For now, check out 2 pictures from his recent photo shoot.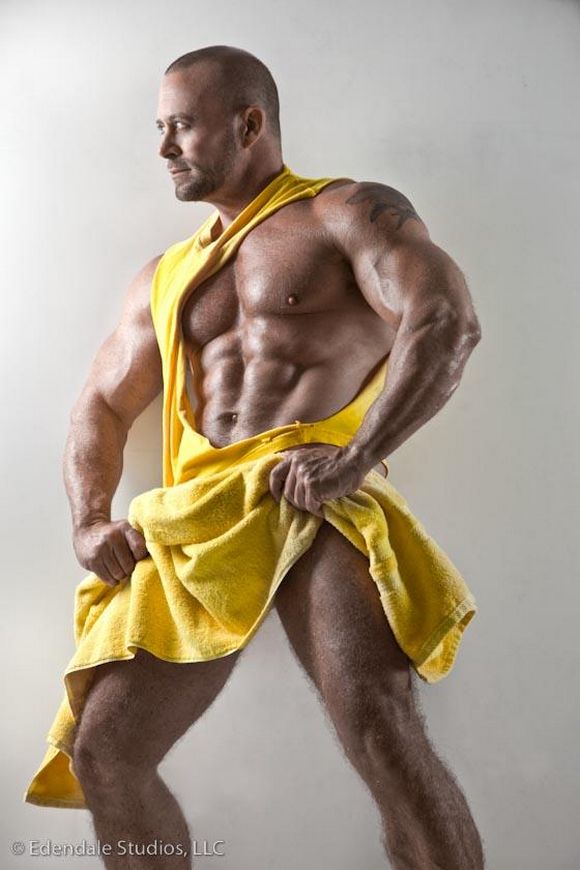 + More of Casey Williams