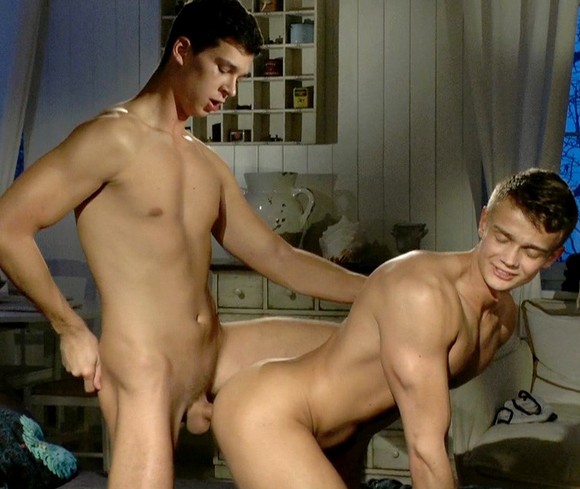 This week BELAMIONLINE.COM debut a new Night Scenes series "Filming at night lends a romance to the scene that is harder to capture during a daytime tryst." The first scene features two hot new models, Johnny Bloom and Tom Pollock. They are the next generation of Bel Ami models to keep an eye on! Some tidbits about Johnny and Tom:
In addition to this scene together, Johnny Bloom and Tom Pollock also work in the same room in our Prague office and are about to take a big step and become flatmates as well. I am not sure if this is a burgeoning romance, but at the very least the guys will be spending almost all of their time together and we will just have to imagine how they put that time to use.
Check out this condom-free scene, Johnny Bloom fucks Tom Pollock.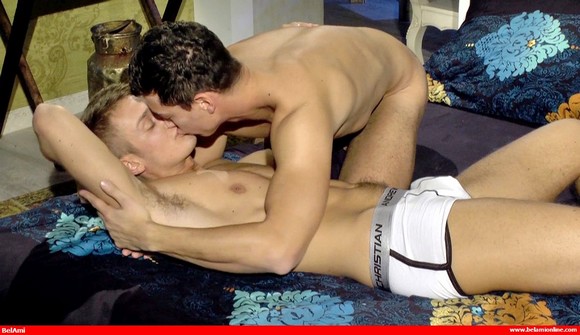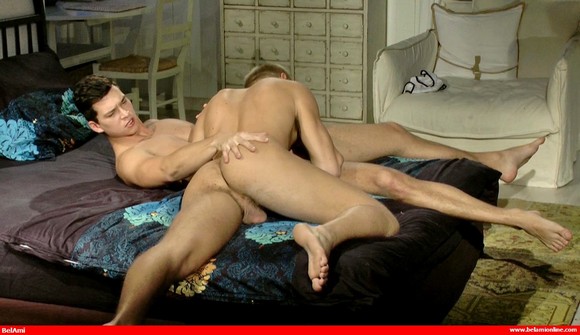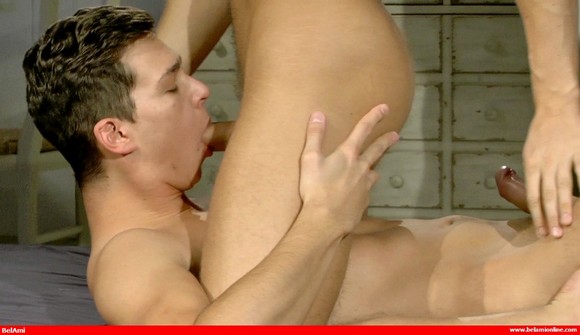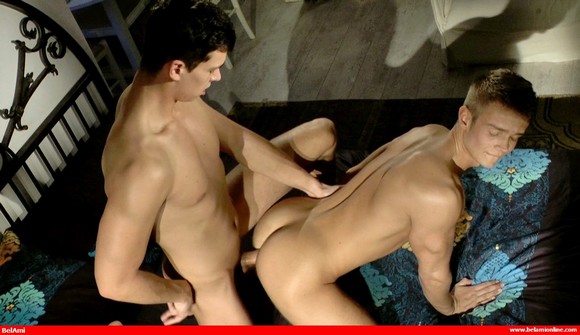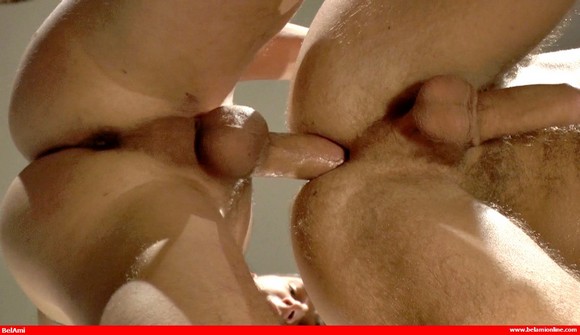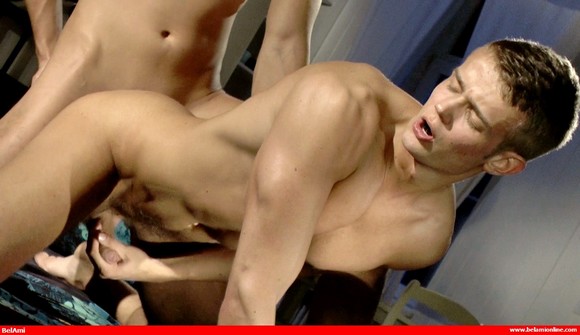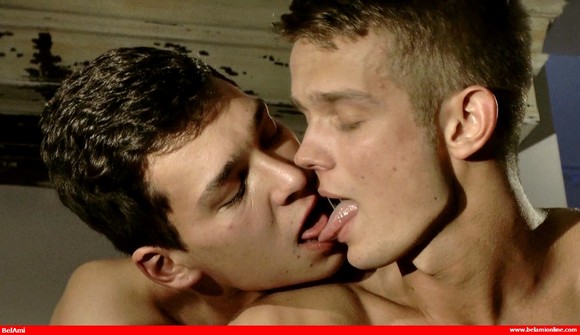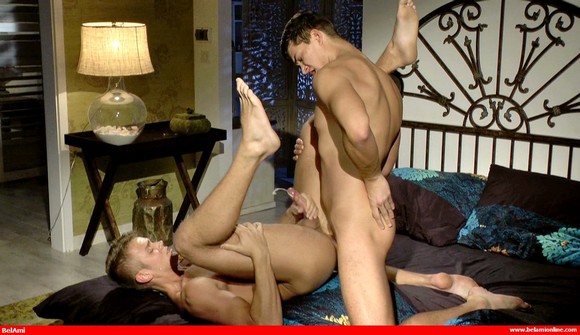 + Johnny Bloom Fucks Tom Pollock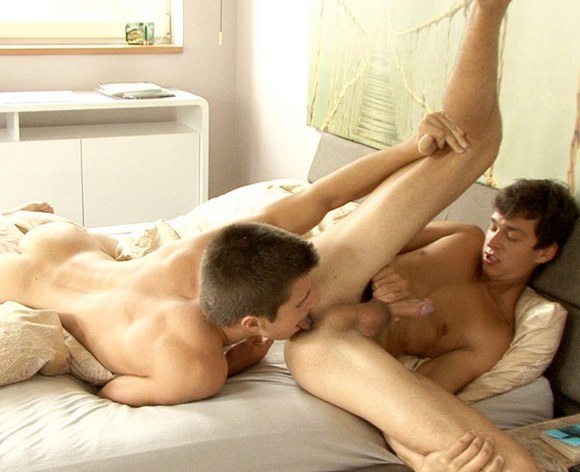 + Hot Newcomer Johnny Bloom Gets Fucked By Phillipe Gaudin