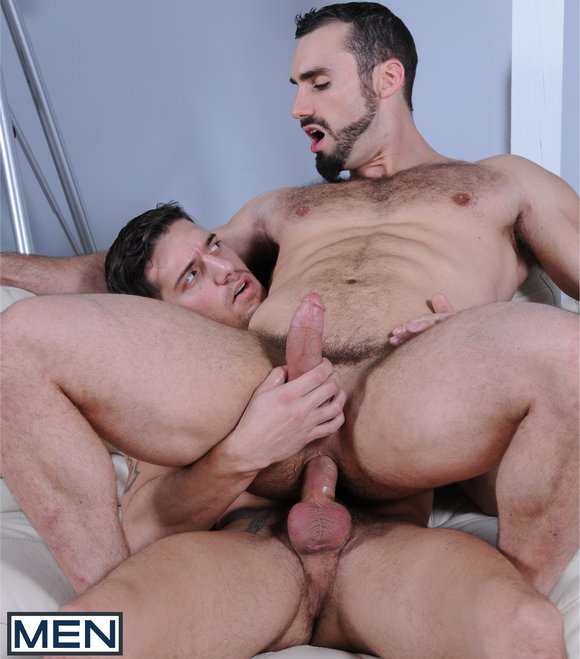 I know, I know. The title might not make any sense to you. But it's truly how I look at the way hunky Jaxton Wheeler bottoms in all his sex scenes. He's not a passive bottom. This power bottom takes control and it looks like he's really enjoy getting his bubble butt fucked.
In this new scene called "Body Doubles," Jaxton Wheeler gets fucked by Ty Roderick. I want to watch this scene ever since I saw that Youtube video of Jaxton and Ty in a shower.
Don't forget to check out the hot scene called "Cruising Episode 4" where sexy porn star Gabriel Clark bottoms for Leo Domenico.