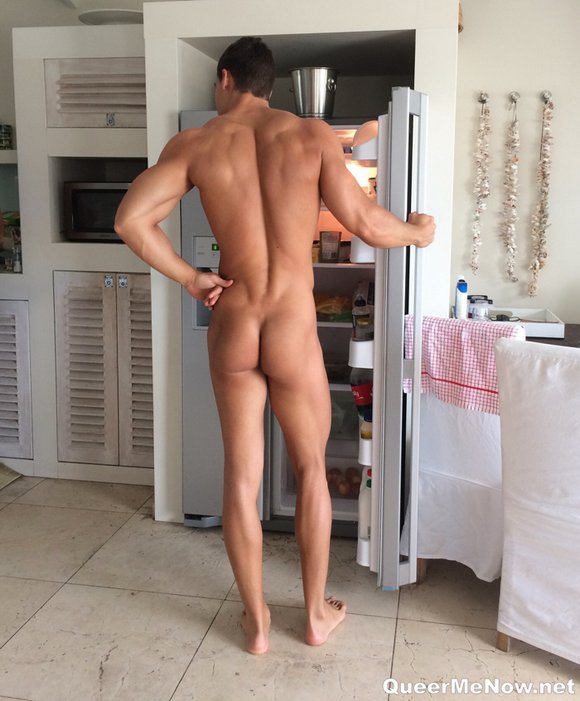 Happy New Year! Check out what I just got in my email. Bel Ami just sent me behind the scenes pictures of gay porn star Kris Evans, Claude Sorel, Tim Campbell, and Gino Mosca from their recent trip to Africa. That picture of Kris Evans showing his gorgeous physique in front of the fridge is my favorite.
For the sex scene, BelAmi just released this hot video blond muscle jock Daniel Mathis get fucked by Steve Russell.
Don't forget that BELAMIONLINE.COM is offering $20.15/Month Deal for this holidays season.