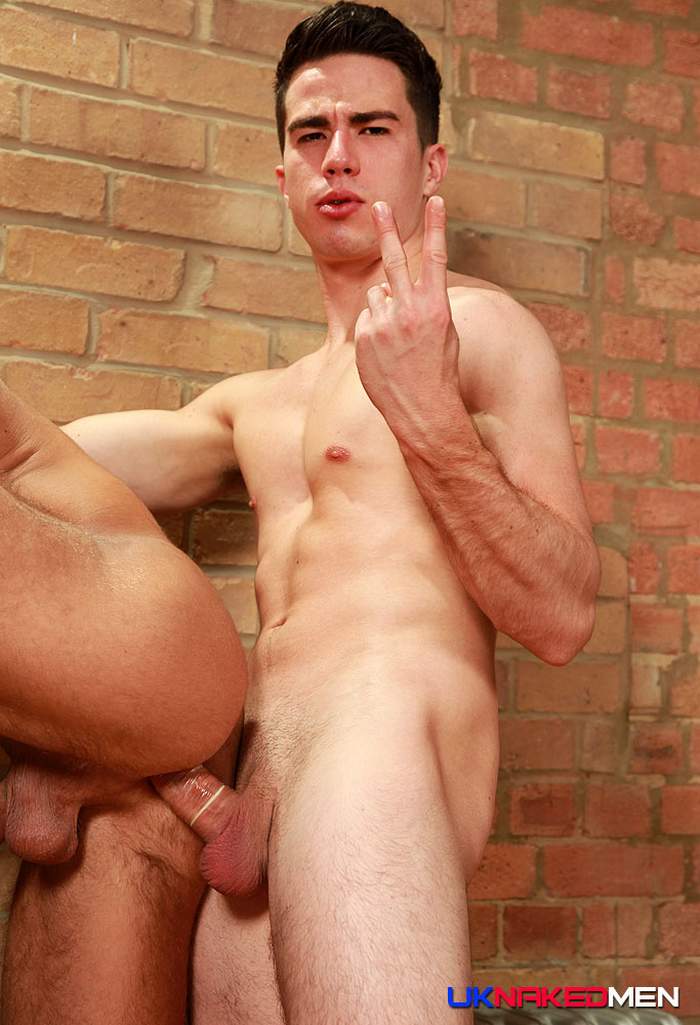 In case you missed it, last week I posted some behind the scenes pictures from the sex scene between Issac Jones and Kayden Gray. Today I have pictures from their recent porn shoot with Brut Club and Brent Taylor.
Brut Club smashes our favourite bisexual Brent Taylor into a sopping, sticky mess before hosing him down with a cum shot (that quite frankly is so sticky and copious Brute should trade mark it)
This sex scene Brute Club fucking Brent Taylor will be available on UKNAKEDMEN.COM soon.