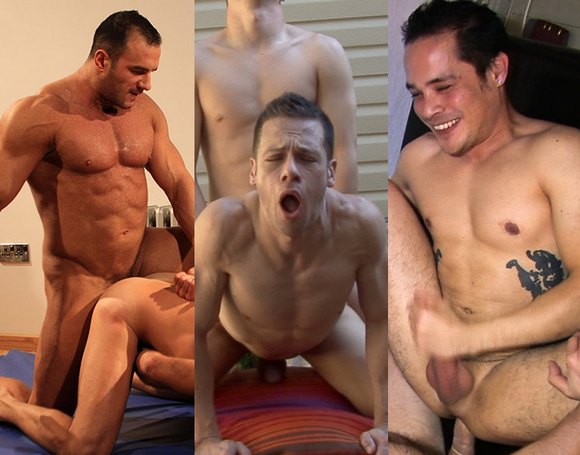 Maybe I missed the memo on this… but look like it's a comeback season of gay porn stars. I didn't see any videos from these hot performers for sometimes.
BUTCH DIXON just released a video featuring Ted Colunga fucking Andro de Luca. Ted Colunga aka Fred Fele aka Giovanni Floretto aka Norbert Somlay aka Frenky …among many porn names he used… was one of my favorite muscle bottom. Lately he turned into hairy bear top.
Hans Ebson, that cute bottom who starred in so many porn videos around year 2000 – 2007 such as Getting It at the Rave, Pizza Boy 3, In Your Face, Wildfire and Bounce. He recently got fucked by Tim Kruger's big cock at TIMTALES.COM and Hans is as cute as I remember!
Ethan Marc, another bottom boy who used to worked with Studio 2000 and Falcon Studios (Cadet, Tailspin, Driven and Taking Flight) has worked with SOUTHERN STROKES website. Ethan Marc bottoms for Jason.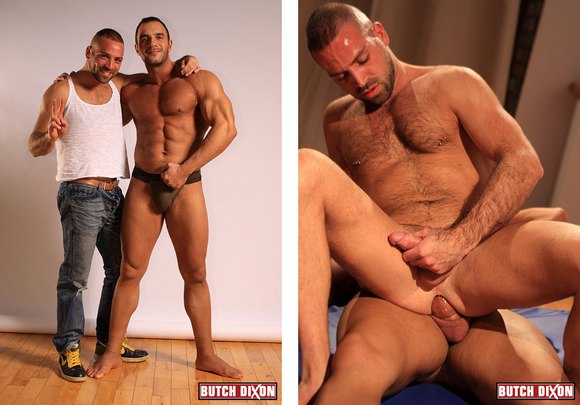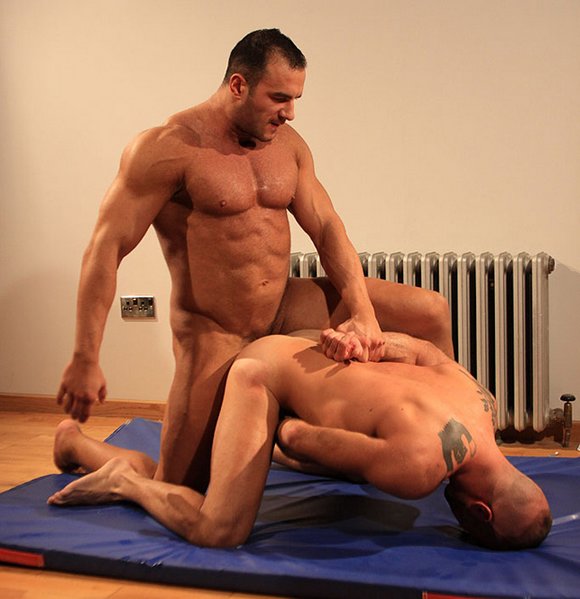 + Ted Colunga | Fred Fele | Giovanni Floretto | Norbert Somlay | Frenky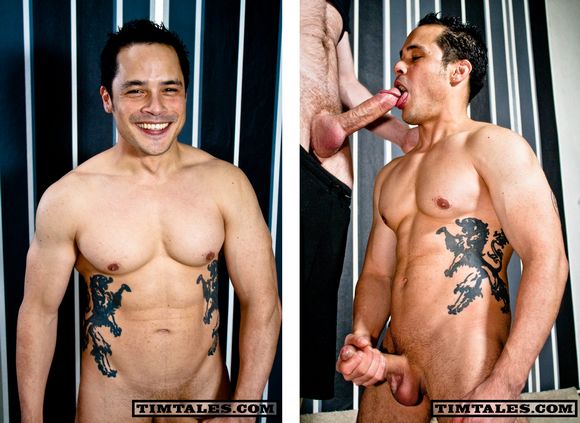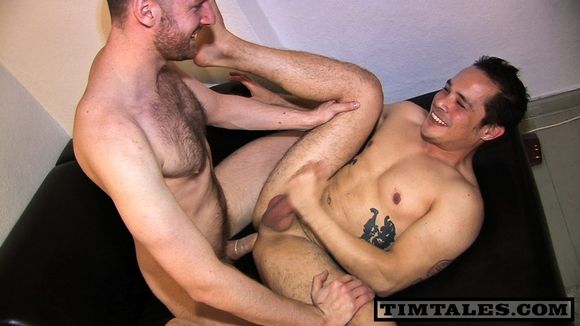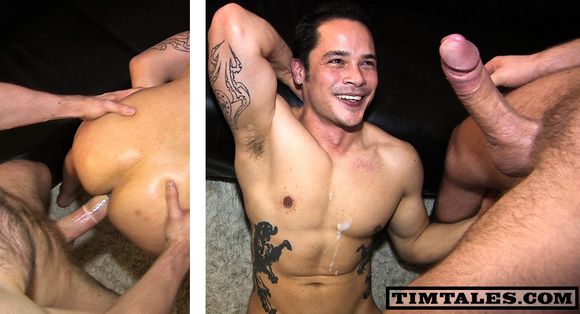 + Watch Hans Ebson in Wildfire | Bounce | Getting It at the Rave | Pizza Boy 3 | In Your Face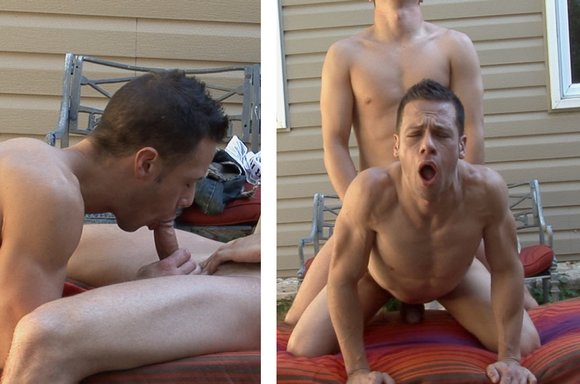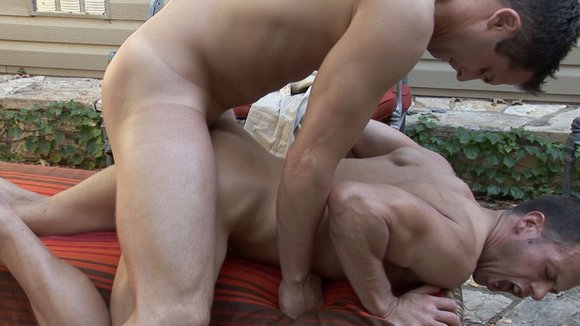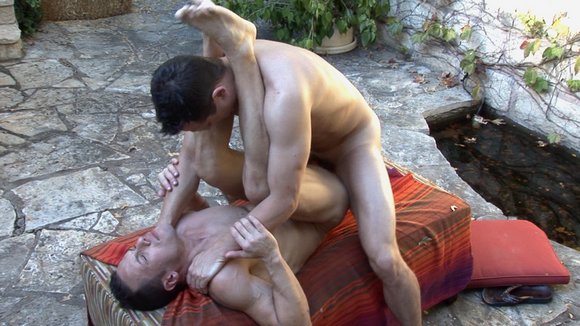 + Watch Ethan Marc in Taking Flight | Cadet | Tailspin | Driven