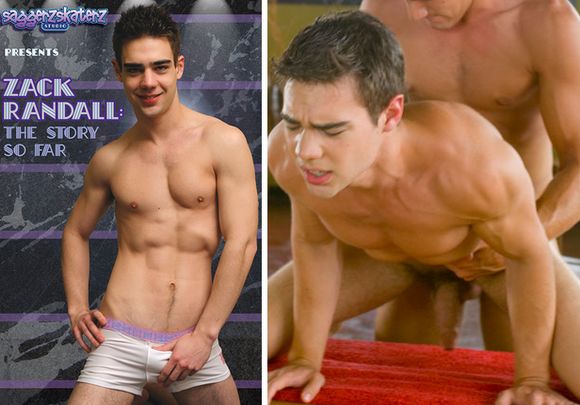 I received this email from Angel Benton (he reads my blog!) yesterday stated the comeback of gay porn star Zack Randall. After a nearly two-year absence from the industry, and an exodus to Nepal. Well, Kathmandu is one of the last place on earth I would associate with gay porn but that's where Zack and his partner Derek Rivero have chosen to live.
ZACK'S BACK! ZACK RANDALL RETURNS TO GAY PORN WITH NEW COMPILATION FROM SAGGERZSKATERZ STUDIOS, MAKES LIVE APPEARANCE
May 28, 2009 (Los Angeles, California) – After a nearly two-year absence from the industry, and an exodus to Nepal, Zack Randall is coming back in a big way. He is returning to shoot a whopping 20 scenes with the SaggerzSkaterz Studios family of websites (JizzAddiction.com, Boys-Pissing.com, ToeGasms.com, etc.)
Producer Jim Mason says, "Zack is amazing to work with and we have been working with him for a very long time because our members adore him and he is a consumate professional and overall good guy. We were really excited to cast him in the huge number of scenes we have him in currently and look forward to his upcoming shoot with us next month. The latest scenes are some of the hottest he has ever done and that's saying a lot!"
When asked why he chose to make his return with SaggerzSkaterz, Zack said "I love working for these guys. I have probably done over 100 scenes in my career, and more than half of them have been with this company."
In addition to shooting all of this content, which will unspool all throughout 2009 and 2010, SaggerzSkaterz is also releasing a "best of" compilation DVD of Zack entitled "Zack Randall: The Story So Far," consisting of footage Zack has already shot for the studio. Zack has also contributed scenes from his personal vault which were originally shot for his own website RANDALLRIVERO.COM.
Producer Zak Miller says, "Zack is talented in a lot of ways. He's one of those VERY RARE porn models that can cum EXACTLY when the director tells him to! And the boy can suck his own dick! That's something we plan to show a lot more of in the newest scenes, because, well, it's hot to watch!"
As a DVD extra for the compilation, Zack did a sit-down interview with Angel Benton, where he discussed his entire career in gay porn, starting with his work on the Internet to working with big DVD studios. No topic was off limits, and Zack openly discusses his love for life-partner Derek Rivero, their life together in Nepal (where they currently reside), even directly tackles allegations of on-set issues with scene partners. The interview is currently making its way around the Internet.
Jim Mason laughs, "When he told us he was moving to Nepal. we all thought he was kidding. When we had to make travel arrangements for our upcoming shoot, we realized, he was NOT kidding. He really does live amongst the yaks in Kathmandu!"
All of this comes when Zack is nominated for Freshman Magazine's "2008 Freshman Of The Year." Fans can log on to freshmen.com/survey to vote for Zack. Jim Mason says, "We are so thrilled about Zack's Freshmen of the Year nomination. He is so excited and honored."
Bonerama.com is already taking pre-orders on "Zack Randall: The Story So Far." The DVD will ship starting July 31st. It will also be sold at the Bonerama.com booth at the Los Angeles Gay Pride Festival on June 13th and 14th, where Zack will be making his first public appearance in almost 2 years, to autograph pictures and take photos with his fans.
For more information, please contact Angel@thexis.net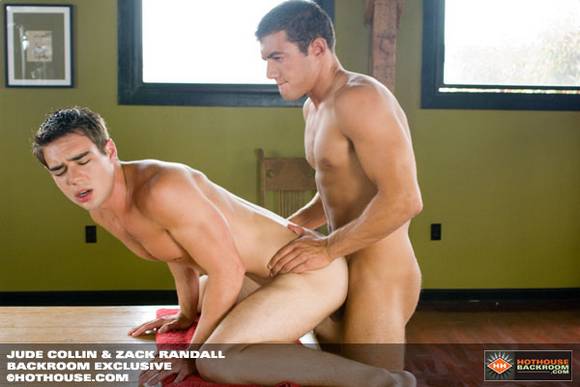 Hot House – Jude Collin Fucks Zack Randall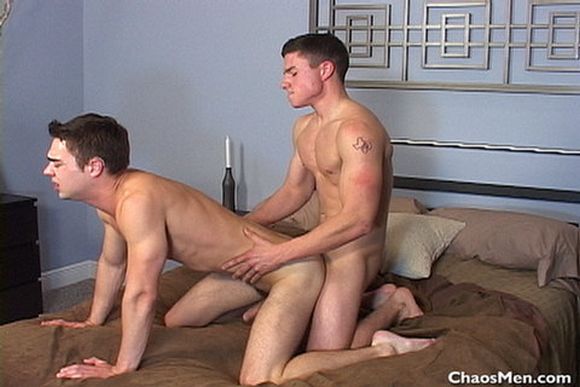 Chaos Men – Wayne Fucks Zack Randall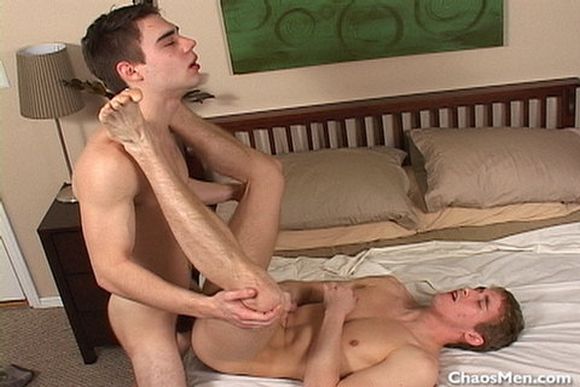 Chaos Men – Zack Randall Fucks Mason Wyler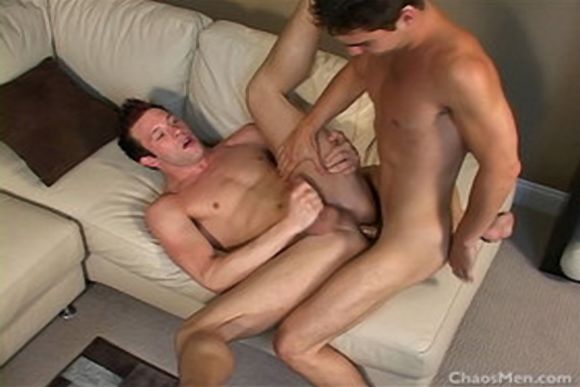 Chaos Men – Zack Randall Fucks Saber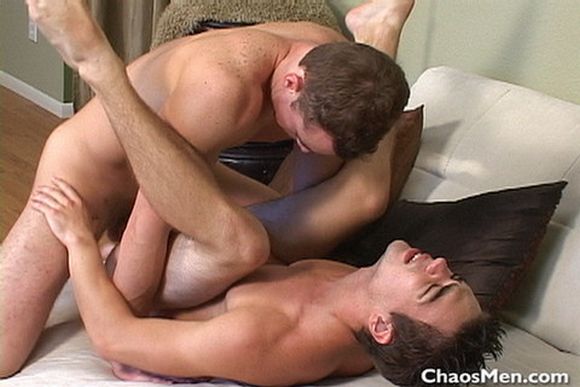 Chaos Men – Zack Randall Fucks Logan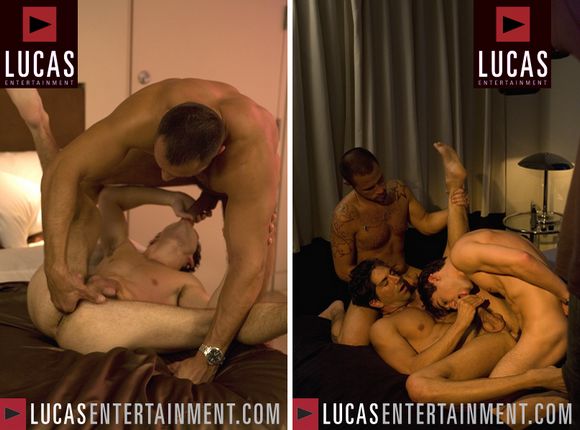 Scenes from Lucas Entertainment's GIGOLO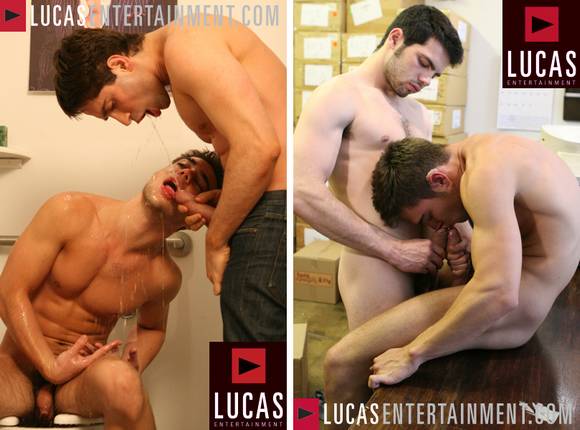 Scenes from Lucas Entertainment's THE INTERN

Man Avenue – Zack Randall Fucks Gio