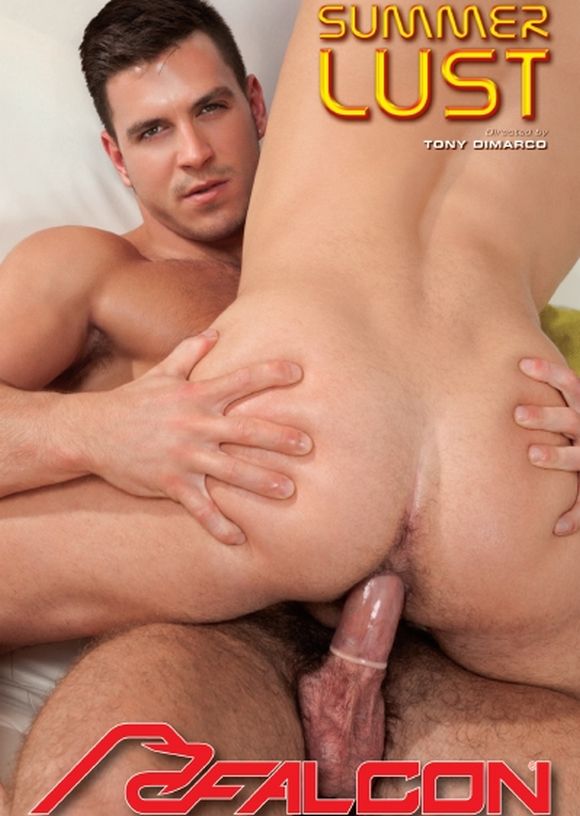 Back I June, I broke the news about UK porn star Paddy O'Brian signing exclusive contract with Falcon and posted some exclusive behind the scenes photos from the set of Steve Cruz / Bruno Bond movie. Falcon Studios announced today that Summer Lust, directed by Tony Dimarco, is now available for pre-order on Falcon's online store.
This movie Summer Lust was filmed before the Steve / Bruno movie, around May when I posted a Twitter picture of Paddy O'Brian, Jimmy Fanz and Bryce Star together (British Invasion).
This hot movie stars Falcon exclusives Paddy O'Brian, Jimmy Fanz and Landon Conrad along with Marc Dylan, D.O., Bryce Star and Dean Monroe.
Paddy's muscled body looks really good in this movie and he tops two lucky American porn stars Jimmy Fanz and Marc Dylan in this movie. Watch the XXX movie trailer below!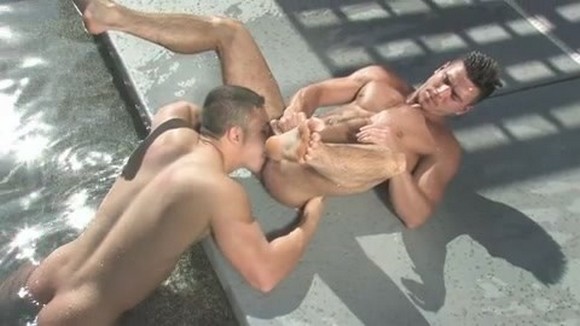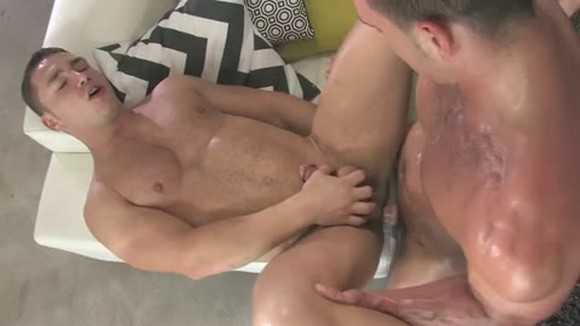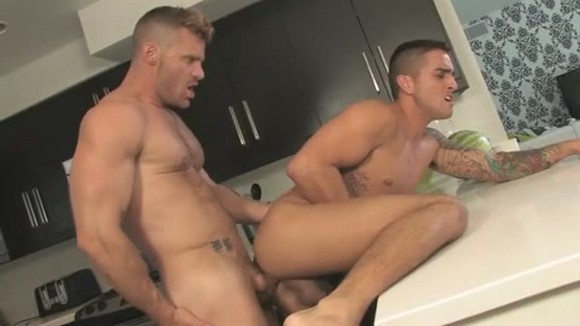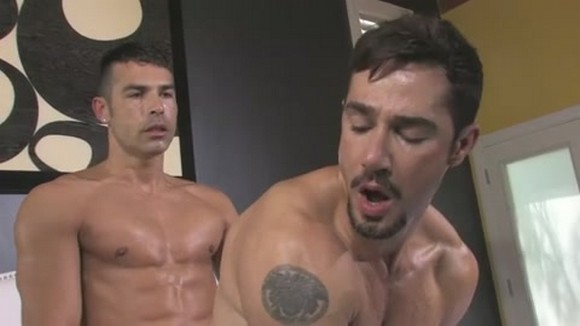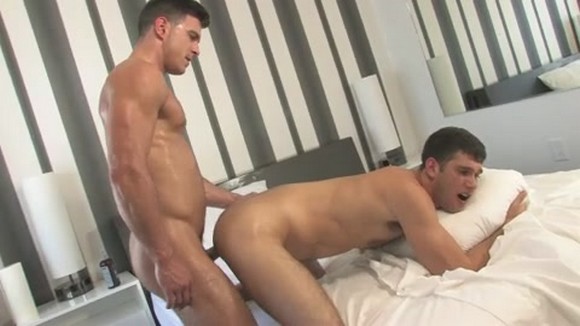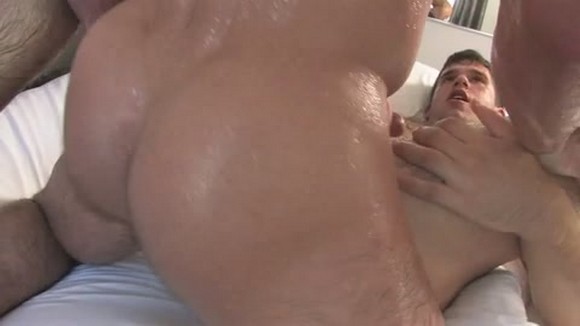 [flv:http://alt-g.bitg.net/falcon/trailers/FVP225_trailer.flv http://www.queermenow.net/blog/wp-content/uploads/2012/08/Summer-Lust-XXX-7.jpg 580 326]
+ More of Paddy O'Brian | Jimmy Fanz | Marc Dylan | Landon Conrad | Bryce Star | Dean Monroe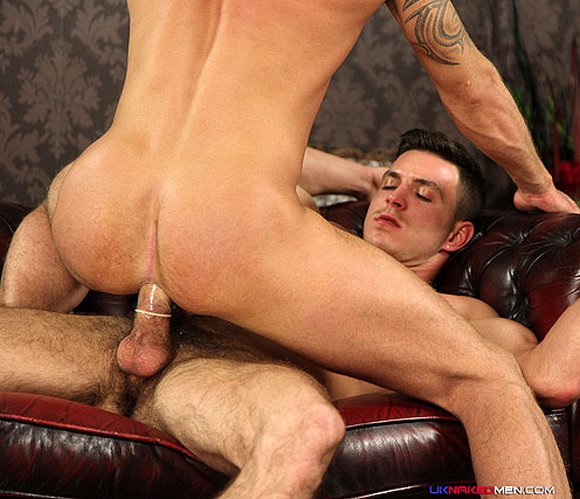 + British Invasion: Porn Star PADDY O'BRIAN To Be In The United States & Fuck Some Lucky American Boys with Falcon Studios (24 May 2012)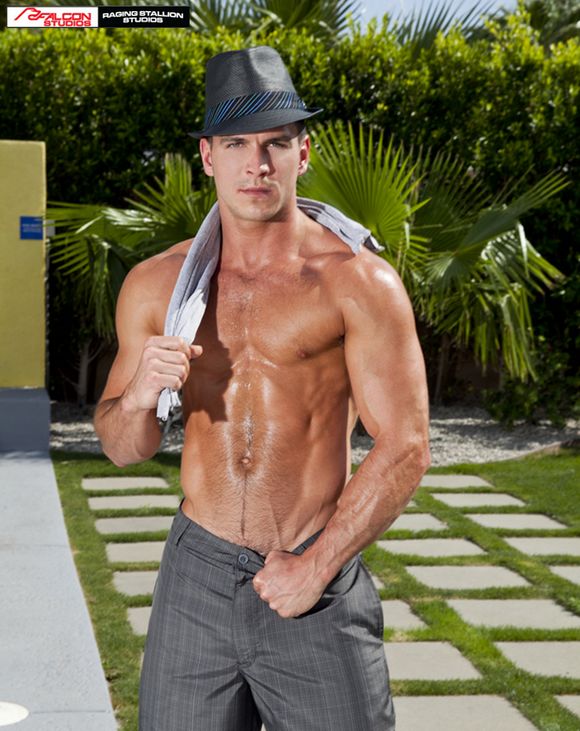 + Breaking News! British Porn Star PADDY O'BRIAN Signs Exclusive Long-Term Contract with Falcon / Raging Stallion Studios (13 June 2012)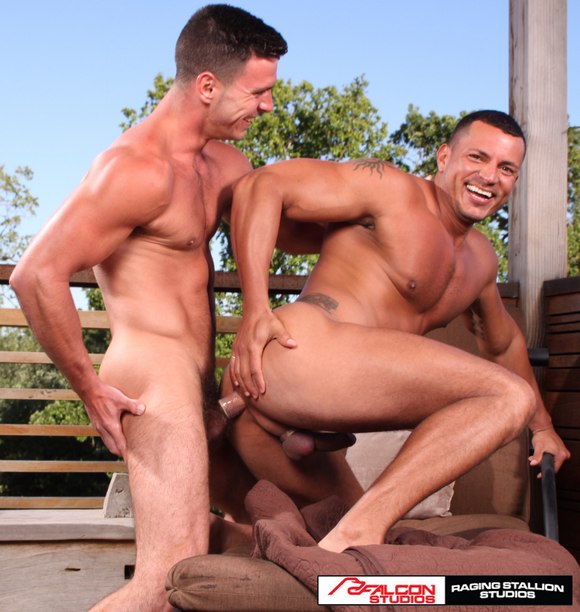 + Exclusive Behind The Scenes with Paddy O'Brian, Angelo Marconi, Kyle King and Ray Diaz on The Set of Falcon Studios (13 June 2012)