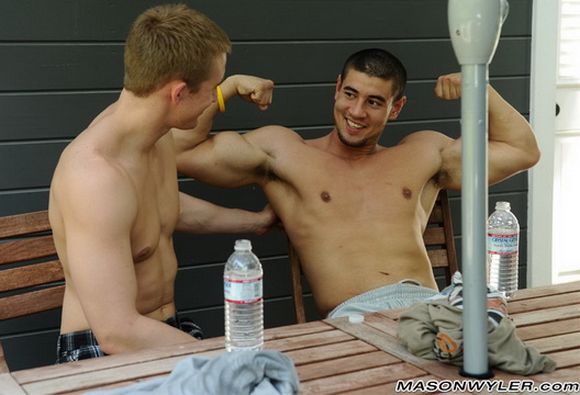 This young bodybuilder Jason Crystal (or whatever names he wants to go by) drew over 30 comments on his post. And whether you like him or not, he's flexing his muscles everywhere, on so many gay porn sites.
According to my "source" (WOW! I feel like a porn journalist now using that word), we might just got a new "bad boy of gay porn" after Jason Adonis has left the scene.
Below are his latest sex scenes from MASONWYLER.COM, TOMMYDXXX.COM, CRUISERBOYS.COM and COCKYBOYS.COM under various porn names.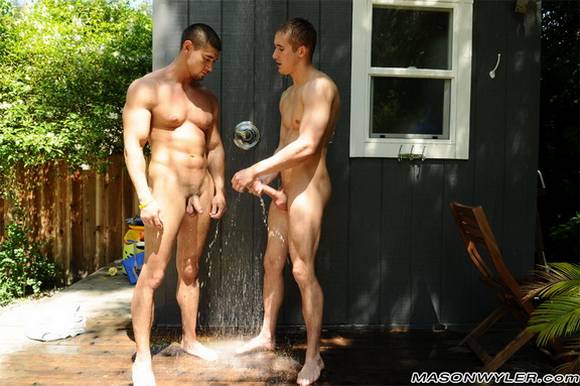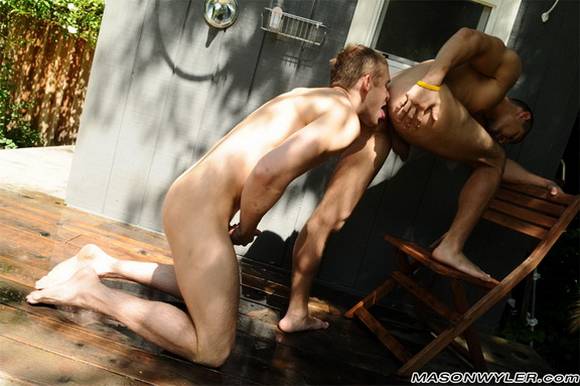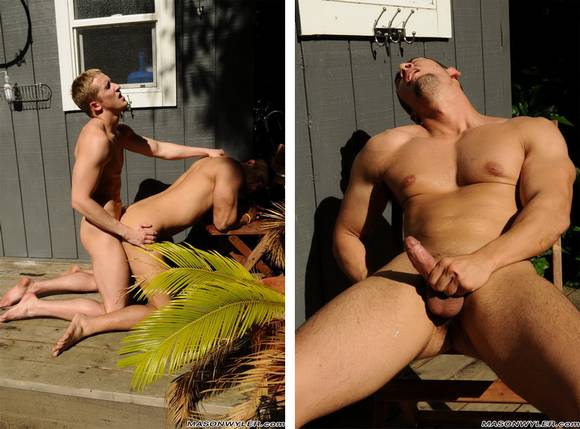 + Mason Wyler Fucks Kevin Wood [PICTURES] [VIDEOS]
+ Mason Wyler Fucks Kevin Wood XXX Trailer
+ NEXTDOORPASS.COM | MASONWYLER.COM | NEXTDOORBUDDIES.COM
+ Kevin Wood and Tommy D [TOMMYDXXX.COM]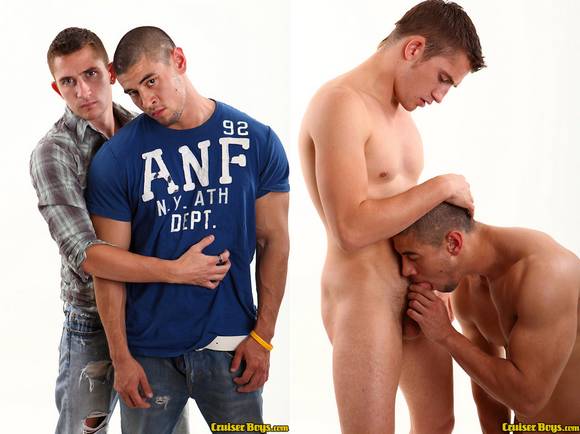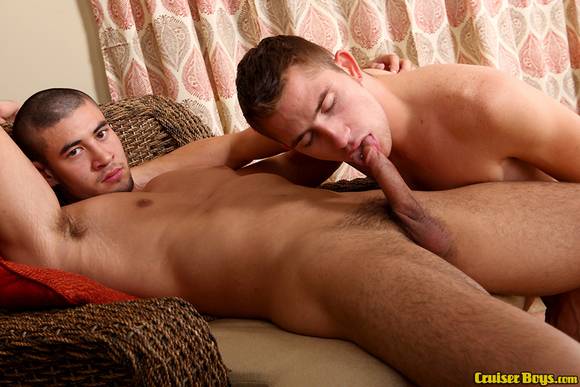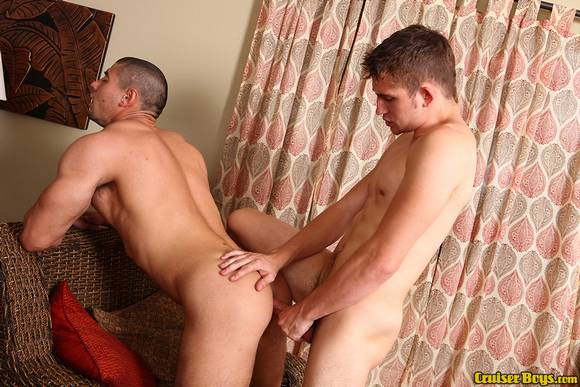 + Jason Crystal as Kay bottoms for Bastian at CRUISERBOYS.COM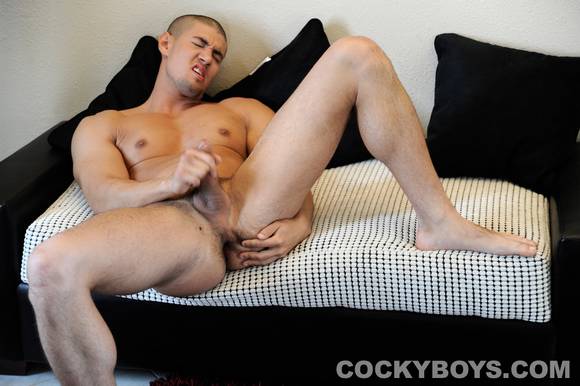 + Jason Crystal as muscle hunk KB jerk off at COCKYBOYS.COM [Trailer]