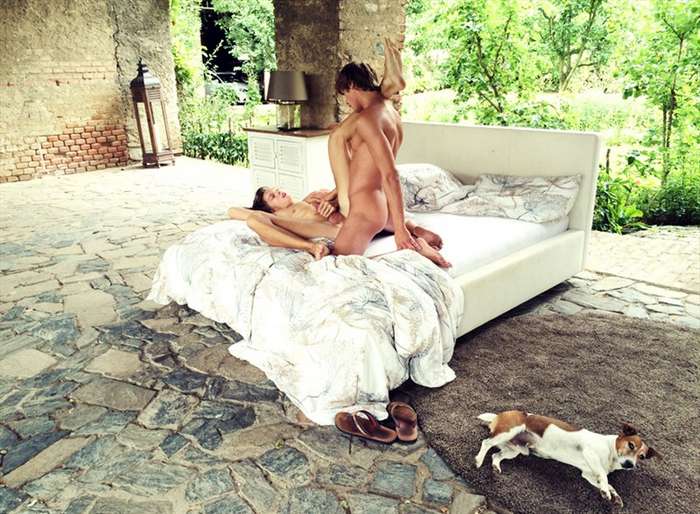 I've already posted some behind the scenes pictures of this new BelAmi model Christian Lundgren from his porn shoot in Mykonos last month here and here. This guy is hot, ripped, and he is definitely a new bottom porn star to keep an eye on.
BelAmi recently released a new behind the scenes photo set from its Summer Production filmed on location at the same chateau BelAmi and Nakedsword shot Dirty Rascals last year.
Check out some sneak peek from the porn shoot with Christian Lundgren, Kevin Warhol, Helmut Huxley, Rhys Jagger, Ariel Vanean, with their furry friends on set. 😉 For more pictures, go to BELAMIONLINE.COM.