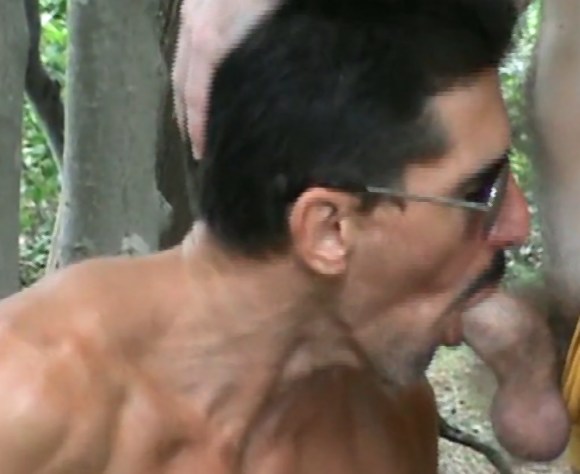 Last week, Colby Keller blogged about Jake Deckard's interesting porn project to "re-envisioning" the iconic 1971 film by Wakefield Poole, Boys in the Sand.
Boys in the Sand is a landmark American gay pornographic film. The 1971 film was directed by Wakefield Poole and stars Casey Donovan. Boys in the Sand was the first gay porn film to achieve crossover success and one of the earliest porn films of any genre to gain mainstream credibility, preceding 1972's Deep Throat by nearly a year.
The movie is called Men in the Sand, starring Colby Keller, Dale Cooper, Dirk Caber, Josh West, Jake Deckard, Ray Dragon, Kyle King, Christopher Daniels, and David Anthony, and was shot on Fire Island last week.
Titan Men porn star David Anthony just uploaded a couple of behind the scenes clips from this Ray Dragon / Joe Gage shoot on MANCAST and his blog.