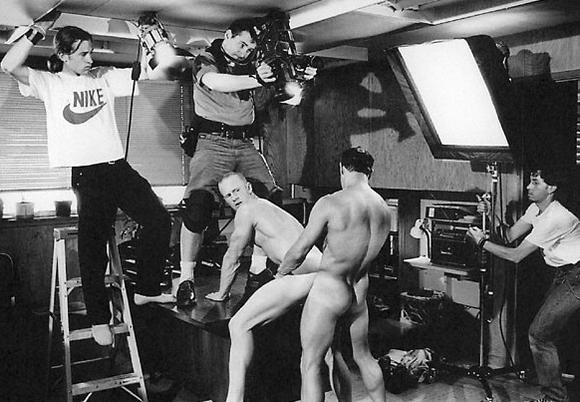 Paul at The Sword discovered this really cool photo set from Ken Probst's book Pornographic on beauty_Nikole blog.
Several years ago, photographer Ken Probst was hired to photograph pornographic film actors for publicity pictures and video boxes. Once on the sets of California's most notorious industry, he began to photograph behind the scenes, revealing the absurdities, pathos, and business of the pornographic film industry. These photographs, whether they portray an elaborate sexual situation or actors waiting between takes, are remarkable documents that observe the banality of manufacturing desire.
I LOVE this photo set! It shows behind the scenes footages from gay porn "golden age" as some of you called it. You can see director John Rutherford working with Trent Reed on the set of Falcon Studios' Billy's Tale, Bodybuilder porn star Tom Katt about to get gangbanged in The Abduction 3: The Redemption, Jake Andrew and Chance Caldwell scene in The Abduction 2: The Conflict, some heavy dildo play from Hot House's Call to Arms
.
All of these are Classic Moments in gay porn! I'm glad to see these rare behind the scenes images.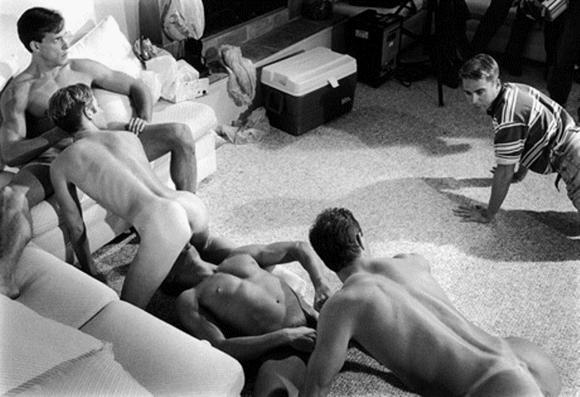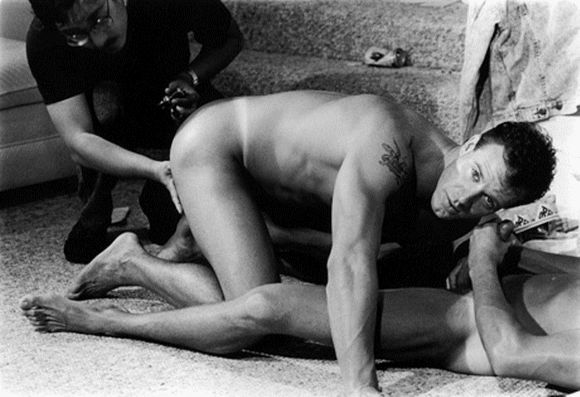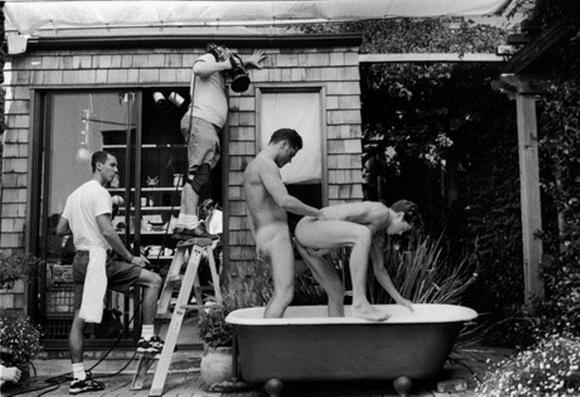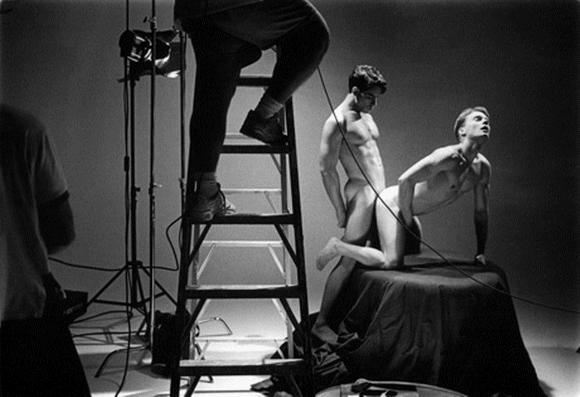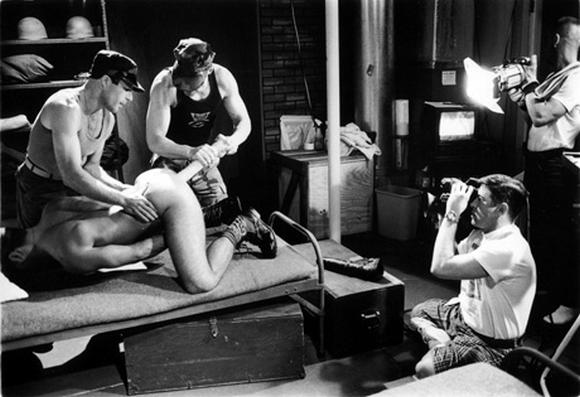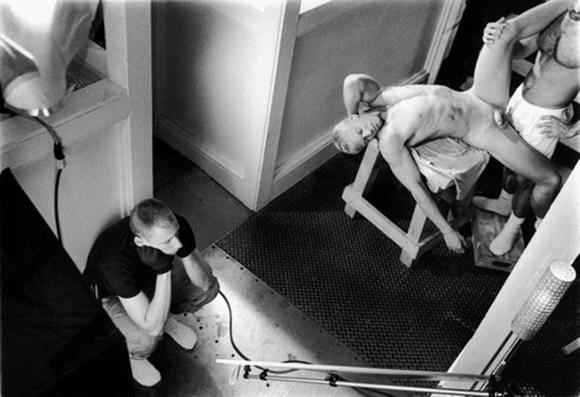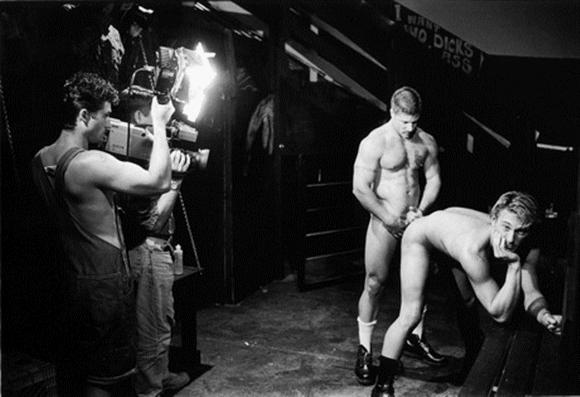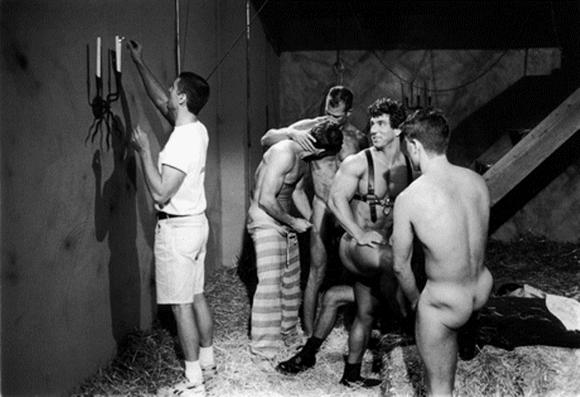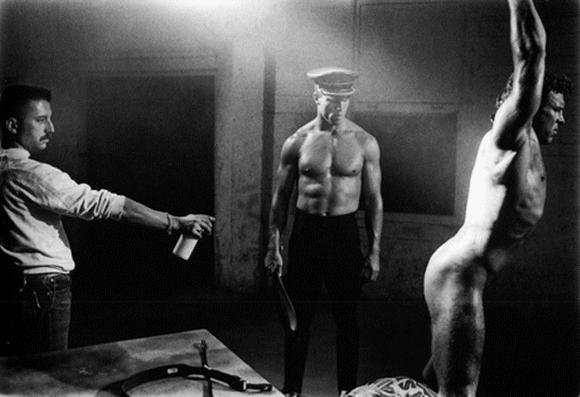 + More photos at beauty_Nikole Blog [via The Sword]
+ FALCON XXX | HOT HOUSE BACKROOM