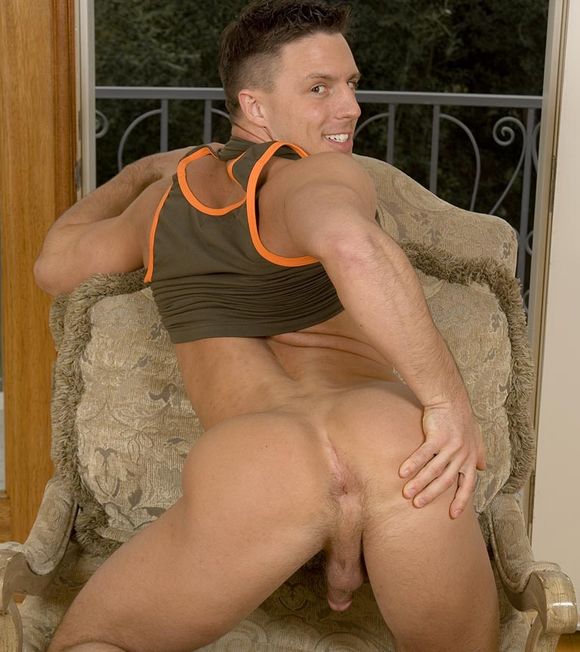 I just got an email from one of my readers, David. He told me that former Randy Blue porn star Reese Rideout is closing that porn chapter of his life. He is auctioning the 10 years of accumulated gay porn memorabilia and donating 100% of the proceeds to AIDS Life Cycle.
So it's time… I'm getting rid of all my Decade in GAY porn memorabilia. Magazines, DVD's, Head Shot cards, Nude Prints, Old Underwear, Shirts and more. Reese Rideout the Character is no longer, his purpose has been served, he will never appear again. All of the proceeds will go to my friend for raising funds towards Aids Life Cycle! Please share this because it's not about me or you it's about all of us! Thank You, Nick
For more info, go to Reese Rideout's Facebook and here's the link to the auction on NaughtyBids.com.
Take a trip down memory lane with me, check out my Top Ten favorite Reese Rideout's sex scenes.