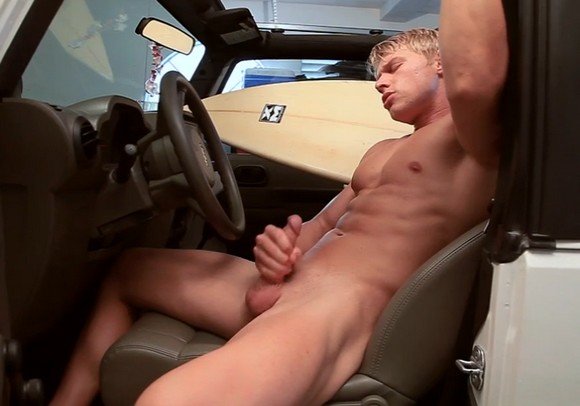 Glad to see bodybuilder Brady Jensen back in front of the camera. He has been training the new guys at DYLAN LUCAS for quite some time now.
Jensen's debut (with Dylan Lucas) will feature him in a scene with Lance Alexander where he will be topping. The scene takes place in the kitchen of the beach house and will premiere on Sept. 2. [via Xbiz]
For now, while waiting to see Brady tops Lance next month, you can watch Brady Jensen's solo video at Dylan Lucas and Lance Alexander's solo at Next Door Male.
And in a couple of days, Next Door Studios will release a scene Lance Alexander bottoms for Chad Logan.
BUT the scene I would like to see the most is Brady Jensen and his buddy Jimmy Clay 😉