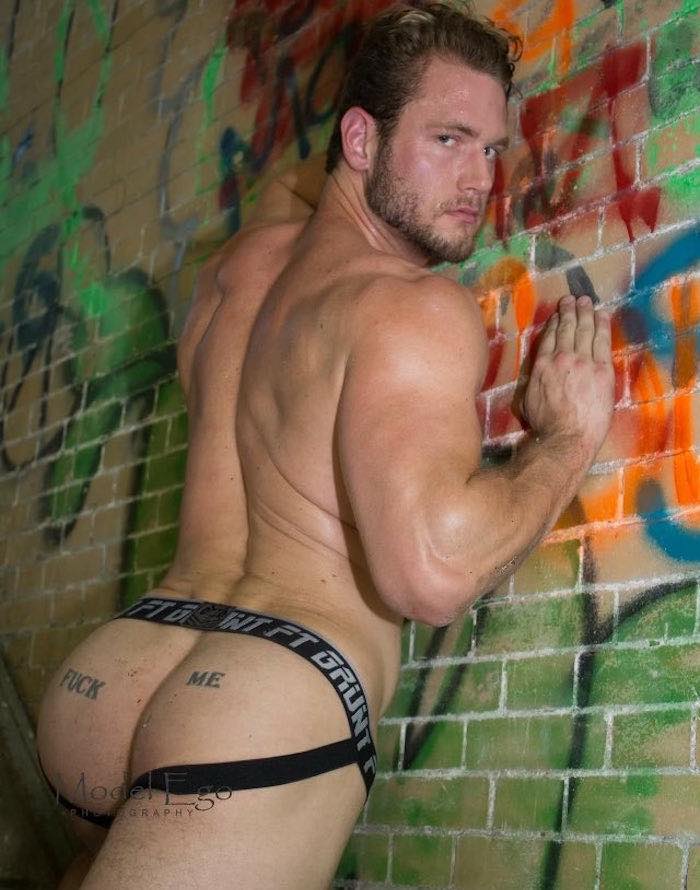 If you are a fan of muscle bottoms like me and waiting for Victor Powers to make his porn debut next month. Check out this hottie Ace Era. This handsome and beefy guy just made his porn debut on RAW AND ROUGH in a video called POUND MY PUPPY. In this scene, Ace Era gets gang-banged bareback by Hugh Hunter, Dolf Dietrich & Boy Fillmore.
Fun this weekend #claw pic.twitter.com/ocWtCZWEfZ

— Ace Era (@AceEra2) May 3, 2016
Just did a very light chest work out. #imFeelingMyself pic.twitter.com/YyFGGAV5P2

— Ace Era (@AceEra2) May 15, 2016
— Ace Era (@AceEra2) June 6, 2016
I couldn't help myself pic.twitter.com/kEcRcpaVyQ

— Ace Era (@AceEra2) July 21, 2016
Cashing in my change at coin star got me like…..#Independent lol pic.twitter.com/UapiMWsBXx

— Ace Era (@AceEra2) August 13, 2016
Thanks for getting me to 1000 https://t.co/1gto1Xr4Pp's a little treat! Retweet! Get my name out there so I can give u guys what u like 😉 pic.twitter.com/W6mJGEEQjy

— Ace Era (@AceEra2) September 23, 2016
Boy Fillmore has a new pup that needs some training. Boy takes his pup, Ace Era, out of his cage for play time. First, Boy gives his puppy some piss to quench his thirst. Then, he feeds him his bone, face fucking that puppy with his hard dick. In walks Dolf Dietrich and Hugh Hunter to help with this bad puppy's training session. They take turns feeding Ace daddy dick down his throat. Then Dolf notices a nice shiny butt plug in the puppy's ass. He pulls it out and replaces it with his cock. All three guys take turns fucking their new pup's ass and mouth. All three guys dump a load in Ace's pup hole. After a hot and heavy fuck session, the puppy gets some more piss to cool off. Then it's back in his cage 'til his next training session.
+ Ace Era Gets Gang Banged Bareback in POUND MY PUPPY