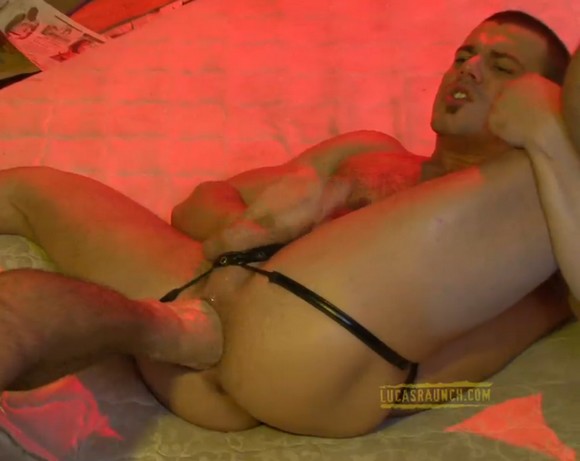 Are you ready for this?!?! Today Lucas Entertainment released this scene starring two popular gay porn stars Jesse Santana and Adam Killian from the movie HARDER. FASTER. ROUGHER. It's the scene people are talking about because in this scene Adam Killian fucks Jesse Santana with his FOOT!
Here's what Chris Crisco, the production manager at Lucas Entertainment, wrote about the creative process behind this new movie.
This movie (HARDER. FASTER. ROUGHER.) was my baby and I'm very proud of the way it came out. When I was working on this film I talked to every model individually and asked them to think of every extreme fantasy they had ever had. I explained that this movie was a way to explore their wildest fantasies. Every guy pushed their limits and had a great time doing it. I think this movie is extremely hot and will hopefully encourage others to push their limits in the bedroom. After all, sex is supposed to be fun!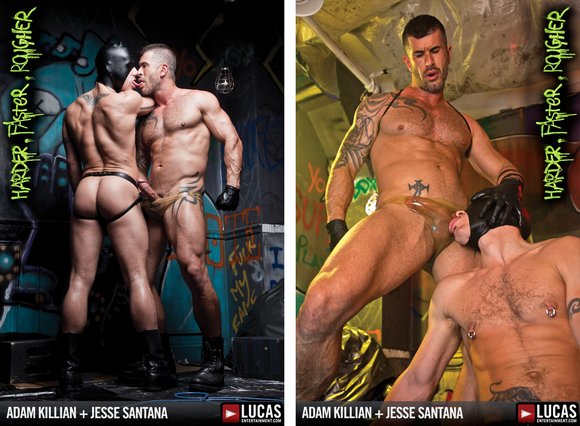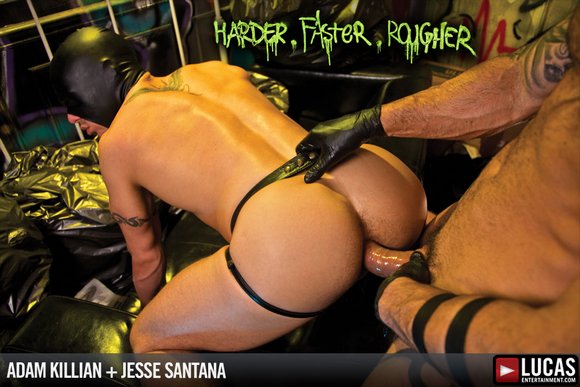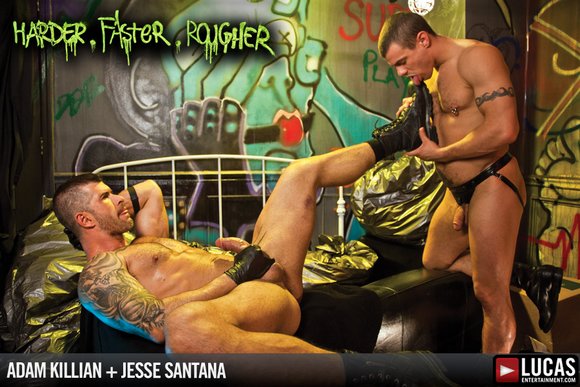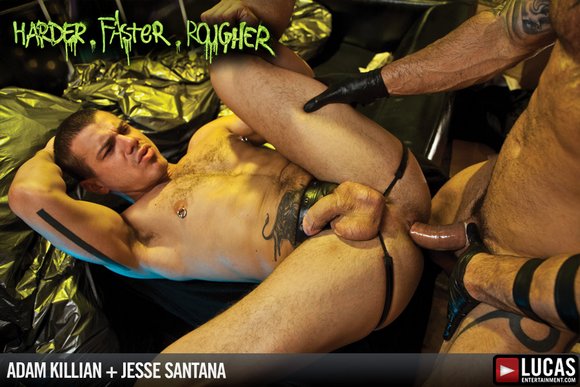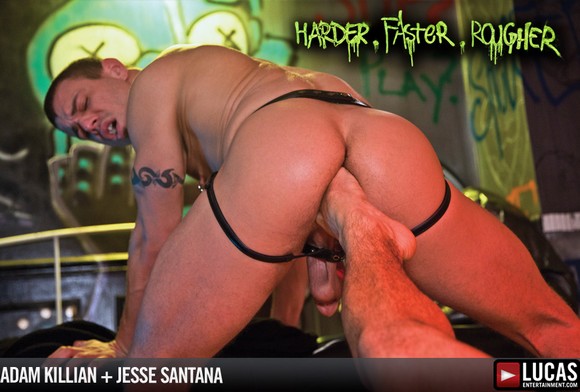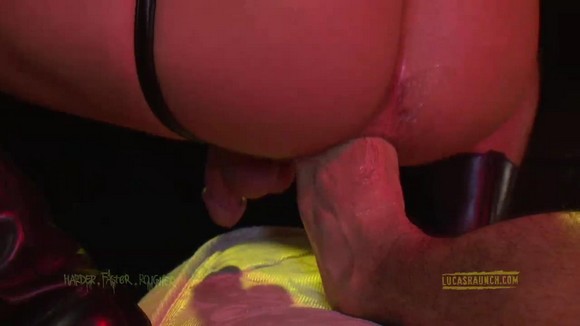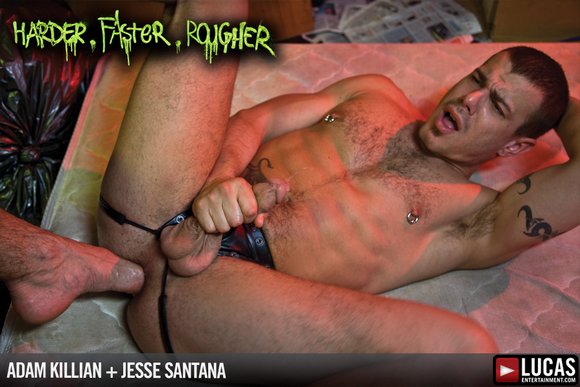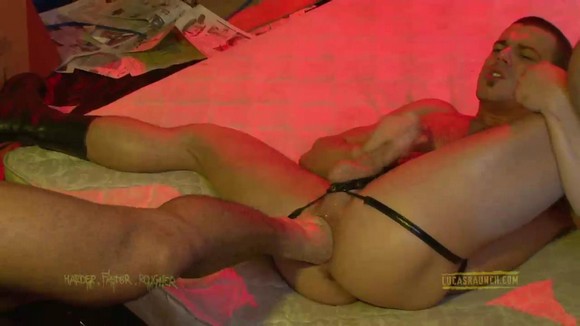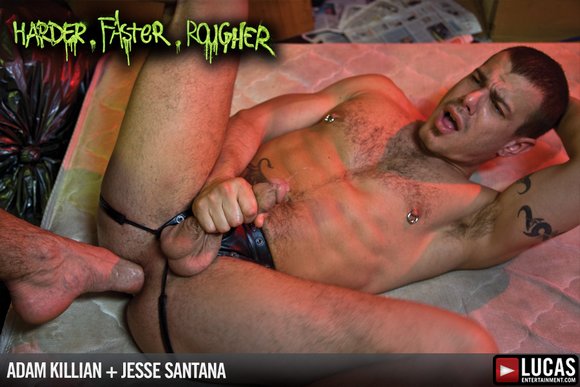 + Adam Killian Dominates Jesse Santana