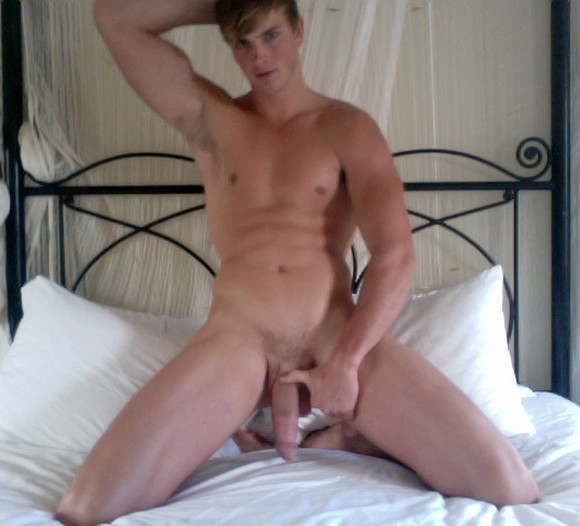 Here's another reason to follow American Bel Ami model Mick Lovell. He shares nude photos with his Twitter followers @BelAmiMick.
And below are some more pictures American porn models Mick Lovell, Alex Waters and Brady Jensen share via Twitter during their stay in Cape Town and shooting porn with BELAMIONLINE.COM.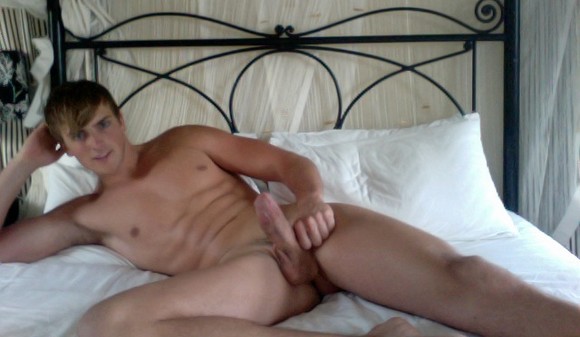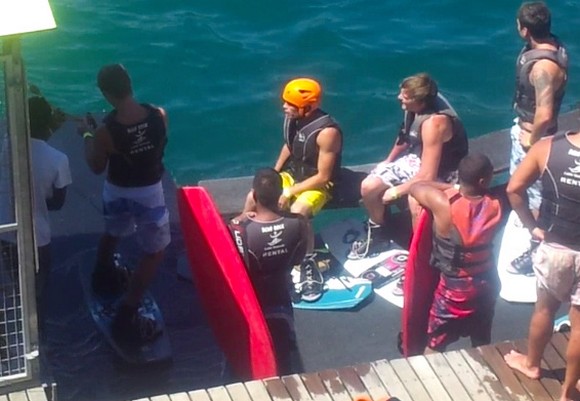 Alex Waters describes the picture above as "Austin @BelAmiMick and I went to the cablepark!." Who's Austin? Could he be the "top secret fourth" American model? Corbin Fisher's Austin??