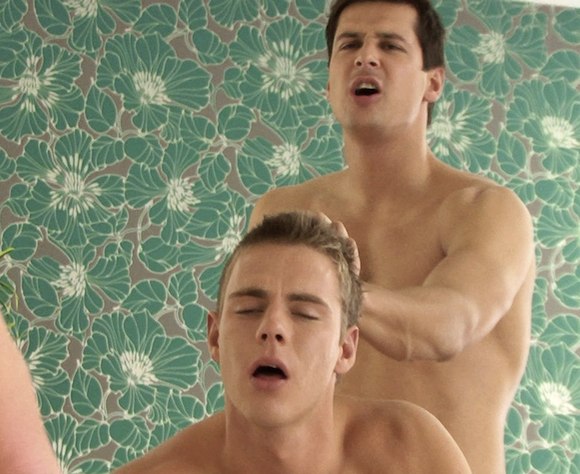 Good news from BELAMIONLINE.COM: George Duroy just revealed this news to members of BELAMIONLINE.COM that Bel Ami is planning for a big orgy scene for the 20th anniversary!
There are two orgies scheduled for production this year. Smaller one with Kinky Angels and really big one for 20th anniversary. Big orgy will be released towards the end of this year. There are two options on the table as for how to shoot it. First 20 boys together to celebrate 20th anniversary. Second: to shoot biggest orgy ever shot. But I don't know which orgy was biggest up till now. (Here you can help me with information).

Orgies generally pose several logistical/other problems. One is suitable location (not dependent on weather and able to offer angles and positions). Second is to bring so many models from different cities/countries under one roof and translate for all of them. Big orgy also costs huge amount of money. You have to test all the boys last minute not to run into disaster. As a rule there is always somebody doing something wrong. etcetcetc. So I usually take couple of years to recover from the previous one. If there is no anniversary I would probably forget about it. From financial point of view it makes no sense. But one loves occassionally to massage his ego and give finger to competition. – GD
Which Bel Ami porn stars do you want to be include in this orgy? And for now, check out this hot scene Metrosexual Roku 2010 winner Peter Fleming getting fucked by Brandon Manilow condon-free. I posted some pictures from this scene last year, and finally, we can watch these two sexy guys in action.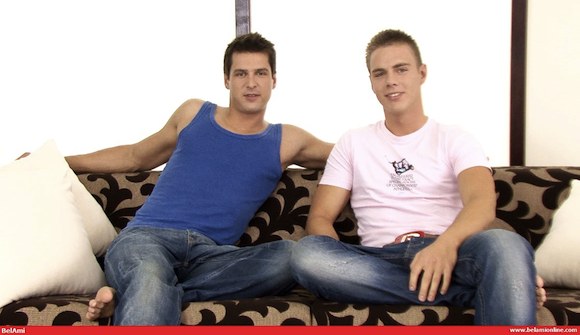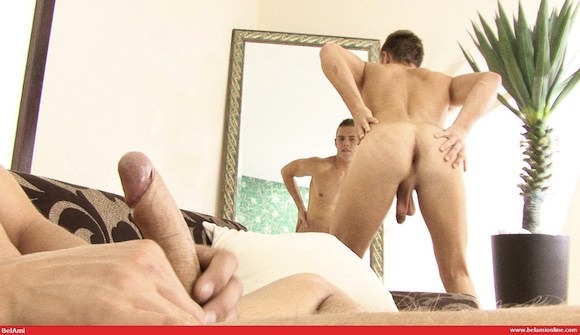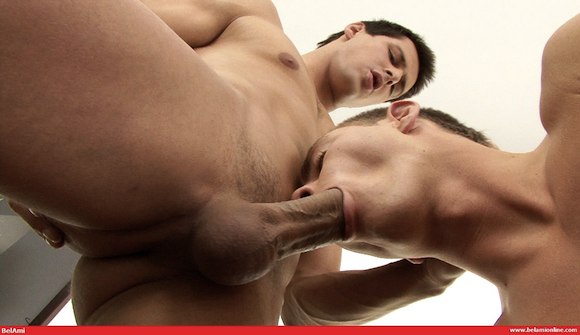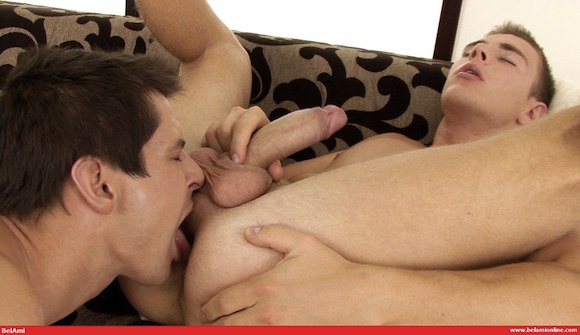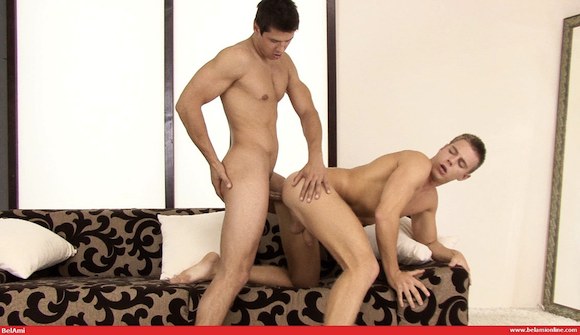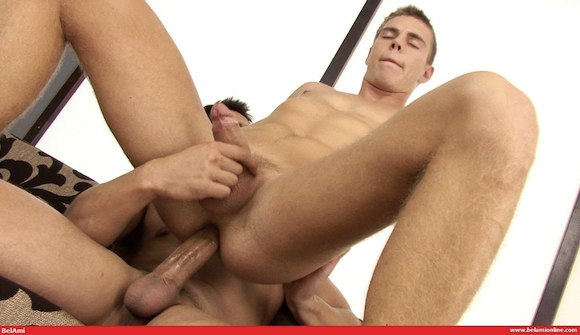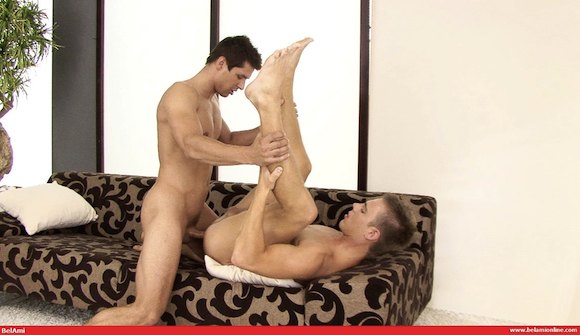 + Brandon Manilow Fucks Peter Fleming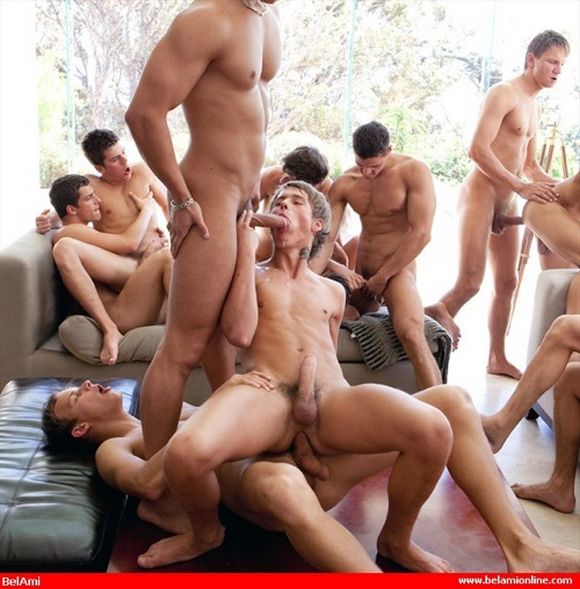 + Bel Ami 14 BOYS AFRICAN ORGY (Condom Free)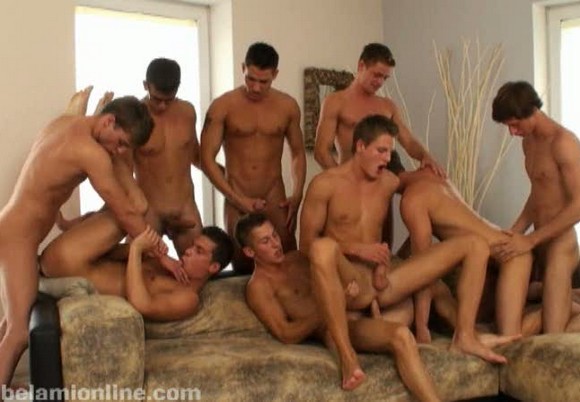 + 9 Bel Ami Boys Condom-Free Studio Orgy in Budapest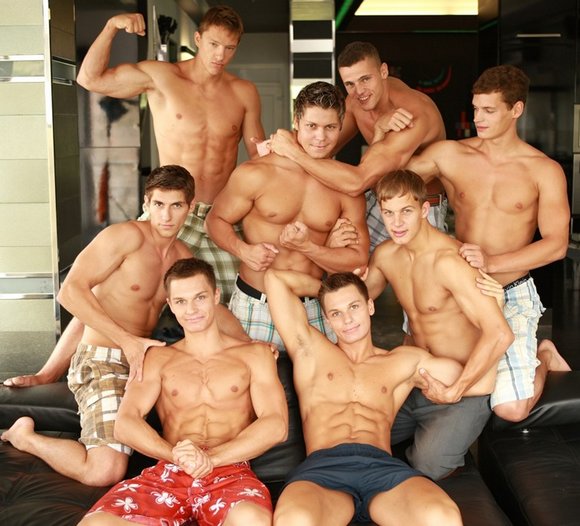 + Watch Milo & Elijah Peters Get Gang-Banged By 6 Bel Ami Studs