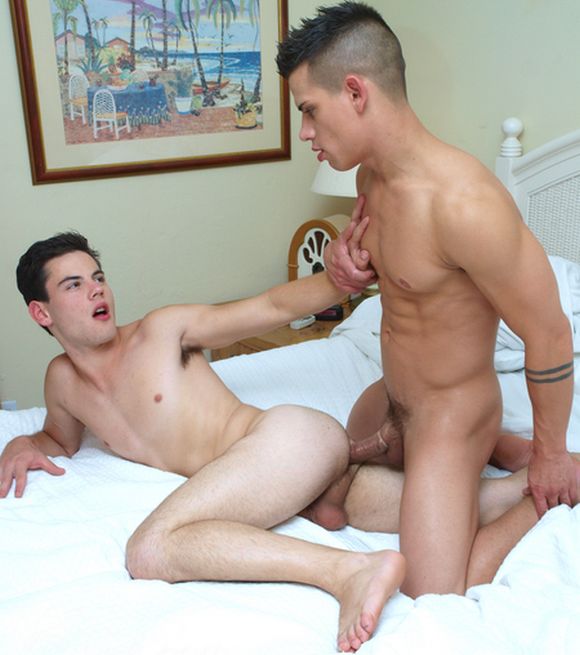 Brent Everett returns to the "Little Big League" gay porn series in this fourth installment called GRAND SLAM: LITTLE BIG LEAGUE 4 (Brent starred in Little Big League and 2nd Inning: Little Big League 2) from director Doug Jeffries.
My favorite movie from this series was Bottom of the 9th: Little Big League 3. I like Josh Vaughn in 9 Man Orgy scene and it's the first porn movie of Cameron Marshall. Josh and Cam were boyfriends back then.
Join Brent Everett in GRAND SLAM: LITTLE BIG LEAGUE 4 is the cast of a dozen porn studs – Jimmy Durano, Buddy Davis, Tucker Vaughn, Micah Jones (these 4 guys begin their porn career with College Dudes 247), Jake Lyons (Greg from Corbin Fisher), Casey Monroe (Getting Levi's Johnson), Parker Brookes, Tony Douglas, Kayden Hart, Jason Pitt, Bobby Rail, and Brenn Wyson.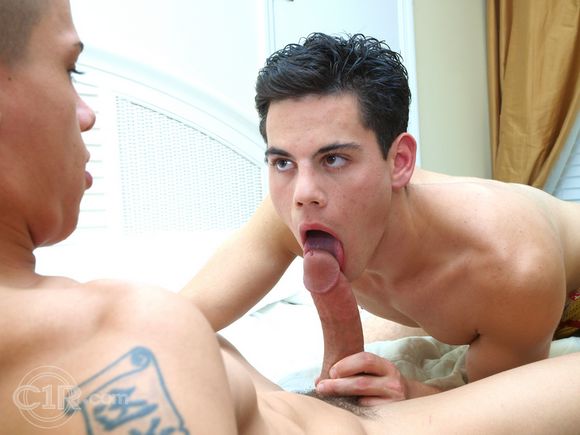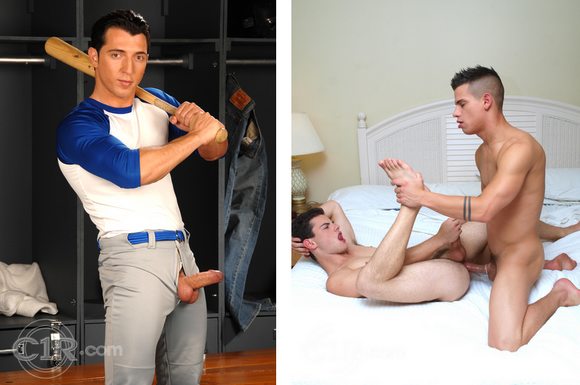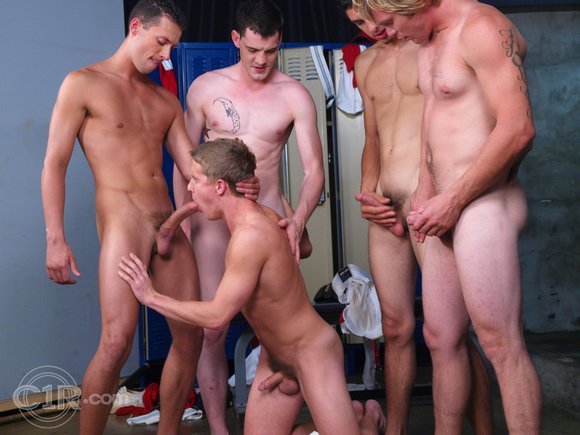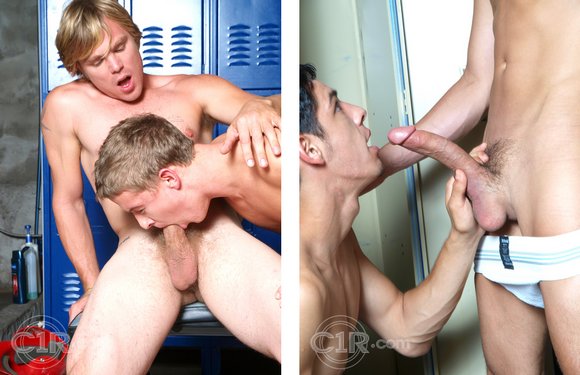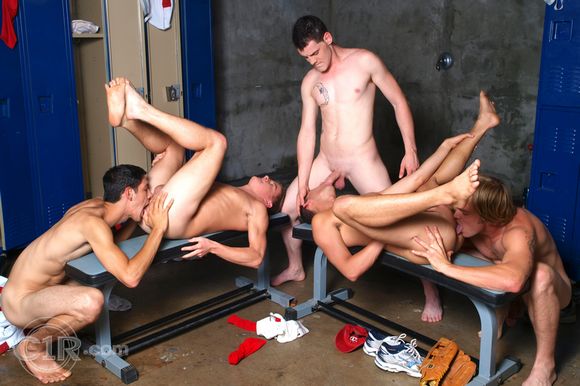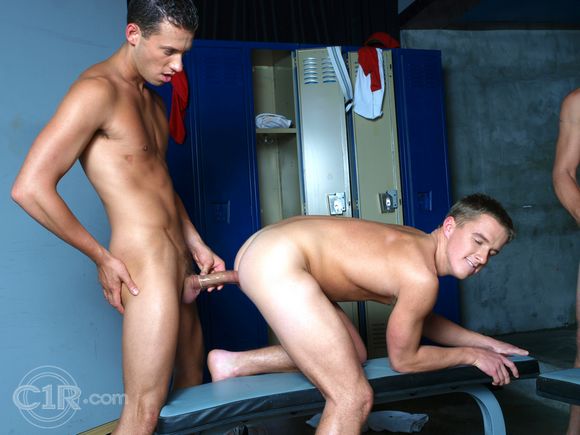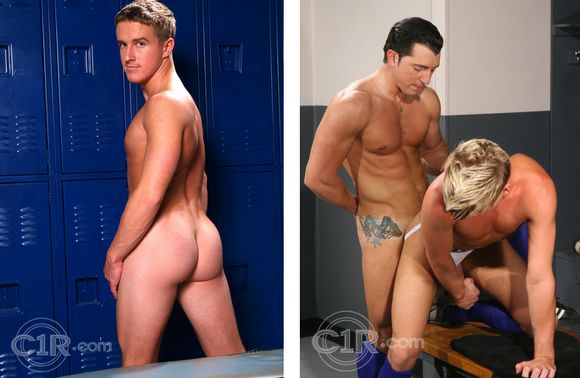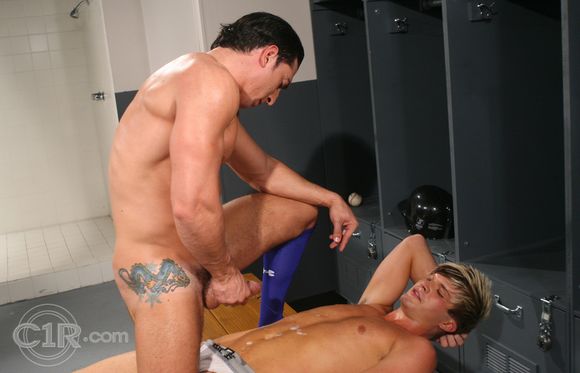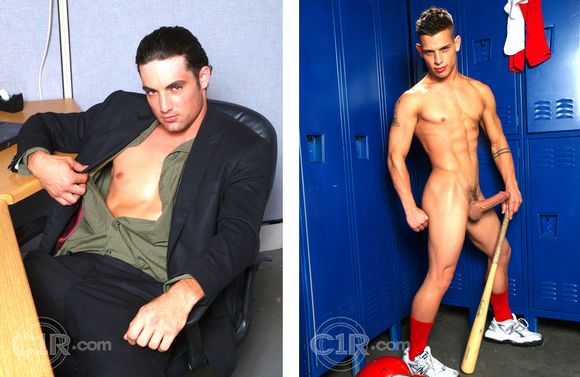 + Watch GRAND SLAM: LITTLE BIG LEAGUE 4 XXX Trailer