C1R.COM releases new cumpilation videos for fans of facials and orgies BLOW IN MY FACE and SO MANY MEN. You can see cum soaked face of Canadian gay porn star Eddie Stone on the cover of BLOW IN MY FACE, pretty hot image!
Eddie Stone left porn industry and moved back to Toronto. In his interview with Unzipped magazine, he talks about all his projects, including reality show EDDIE STONE: MAKE ME A PORN STAR and gig as Morning Show Host on the World's First Commercial Queer Radio Station 103.9 PROUD FM. He also uploads some videos on Youtube.

Former gay porn star Eddie Stone "sweating like a prostitute in church" and faking his way through Hip Hop routine.

Eddie Tackles Runyun Canyon.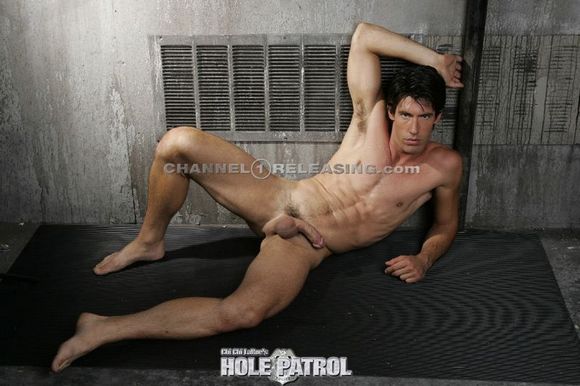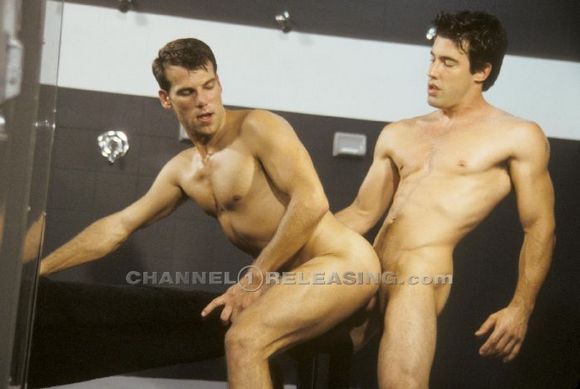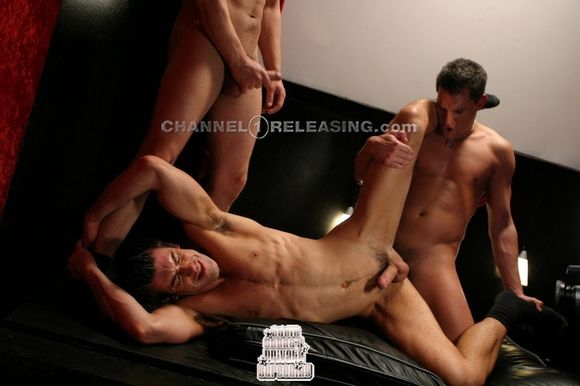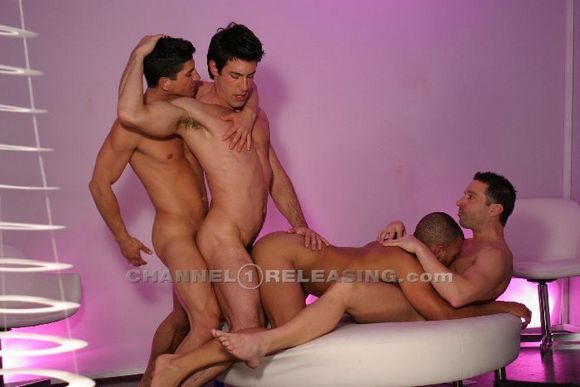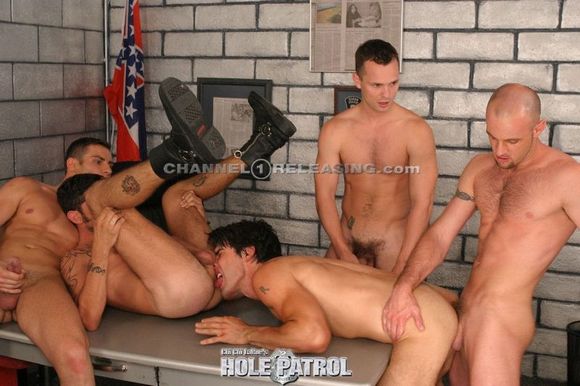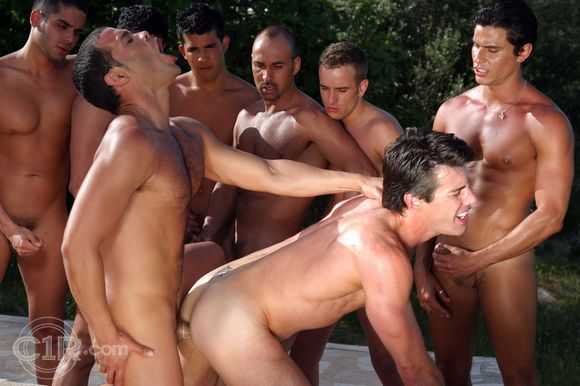 + Eddie Stone XXX Movies | Eddie Stone's blog