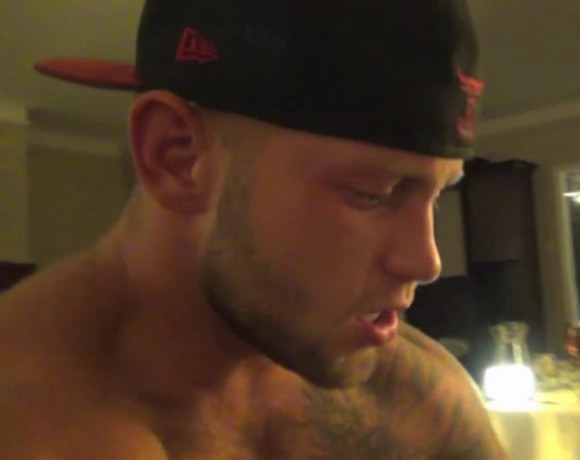 It's quite sometime since I last saw muscle jock Carter Jacobs in action.
MAVERICK MEN just released this new video called "The Carter Administration" Check out the preview video below, Carter gets his tight muscle butt fucked hard by Cole and Hunter.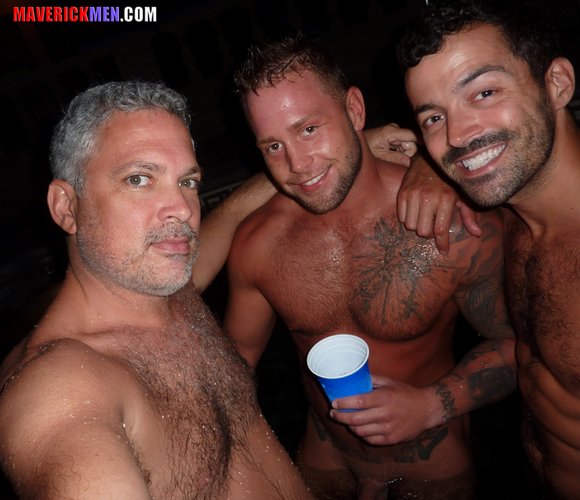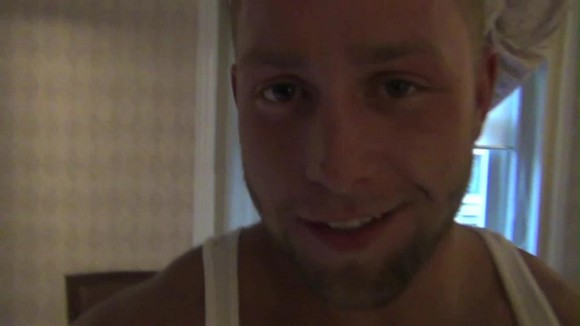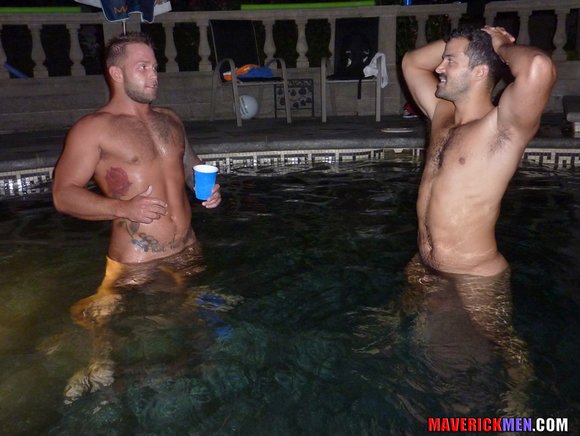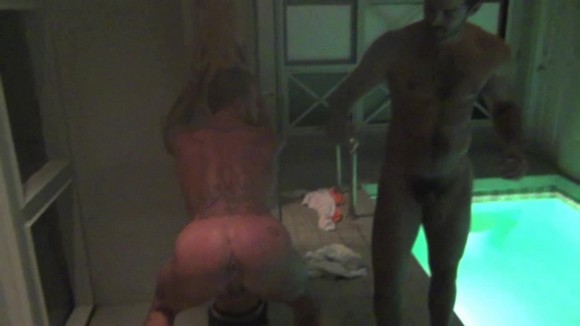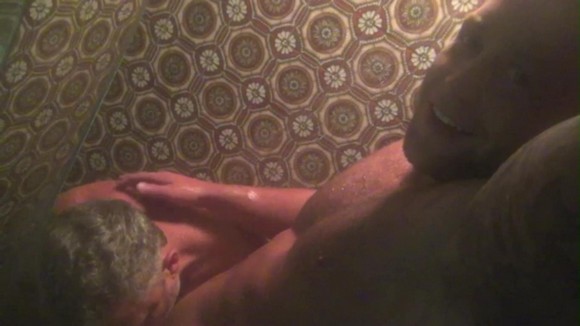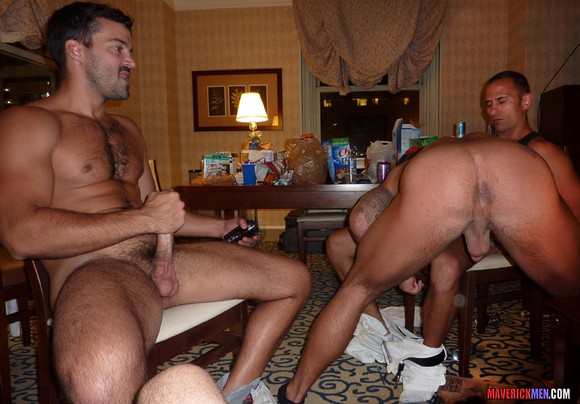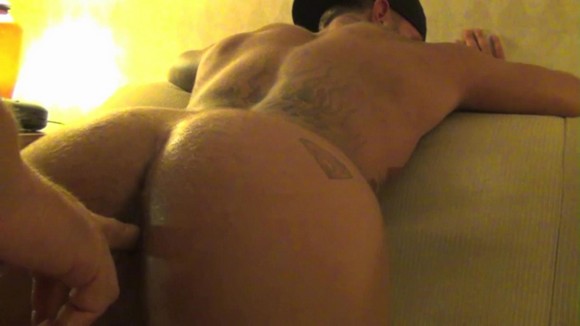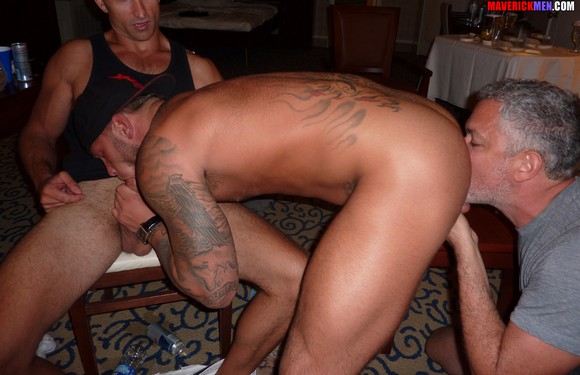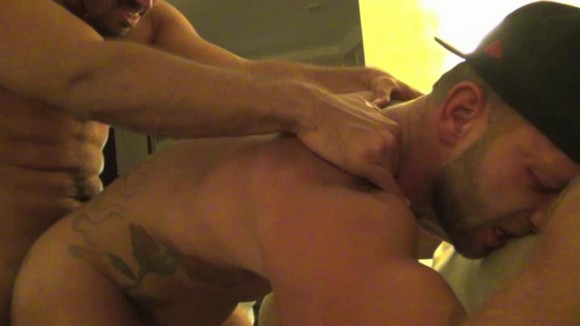 Hey guys, this is a super special video with our favorite stud muffin, Carter Jacobs. We LOVE us some Carter, lol. For the life of me I couldn't come up with a title for this vid so we asked our webmaster Gary and he came up with the GEM of a title, The Carter Administration. You will love this sweat-soaked sticky fuck video; it's a real voyeurs look into a crazy typical night out with us. We take a late-night skinny dip with Carter and some friends, have some super fun car sex, and then eventually rent a hotel room and have a hot gang bang. YES we were a little drunk and that just added to the nasty hot sex we all had. We had a friend or two tag along to add to the fun so you'll see a random hung buddy of ours jump into the mix. I love watching Carter's straight boy persona melt away as he gets buzzed. This is particularly evident in the way he passionately kisses us both as we fuck his tight muscle butt. WOOF! There's nothing like watching a jacked-up, tat-covered, straight boy embrace man on man action. You will LOVE watching us fuck Carter's sweet muscle ass and man handle him into ecstasy. Let us know if you want to see more Carter and tell us why you love him so much.