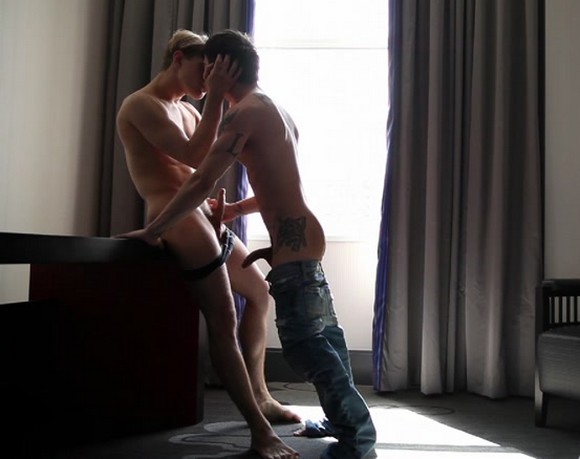 Check out this hot new video from COCKYBOYS.COM, it's the flip-flop scene between Jett Black and Levi Karter.
What you'll see in this scene is not your typical dominant top/submissive bottom dynamic, but a perfect balance of both. Jett and Levi both love to express their control and their submission in equal portions, blending together their versatile qualities so they both get what they want out of the experience.
I met Jett at Phoenix Forum and in New York. He's very sweet and down to earth. Both Jett and Levi are very active on social networks. You should follow Jett's Twitter / Tumblr and Levi's Twitter / Tumblr.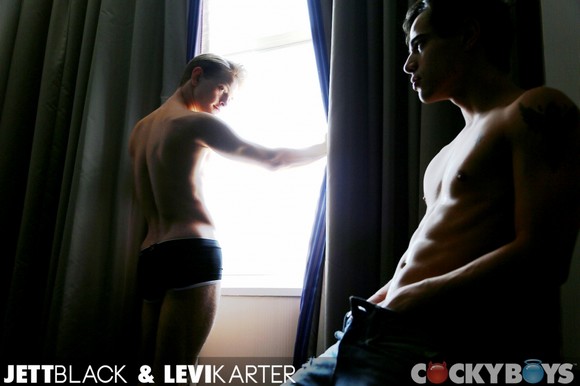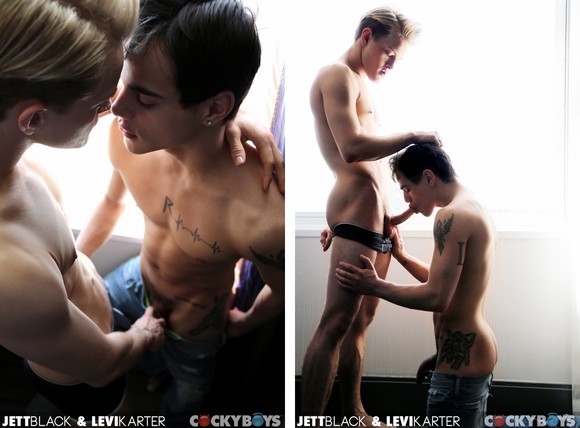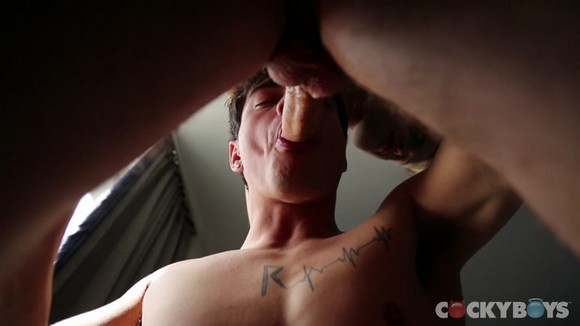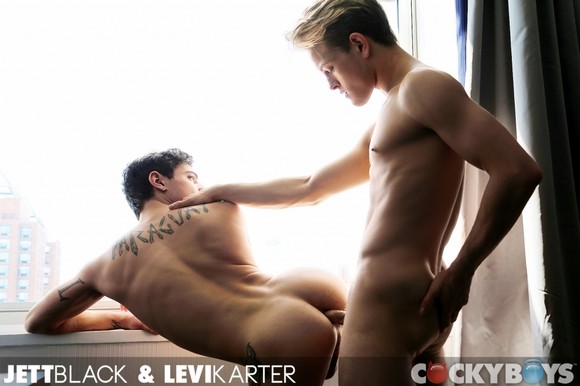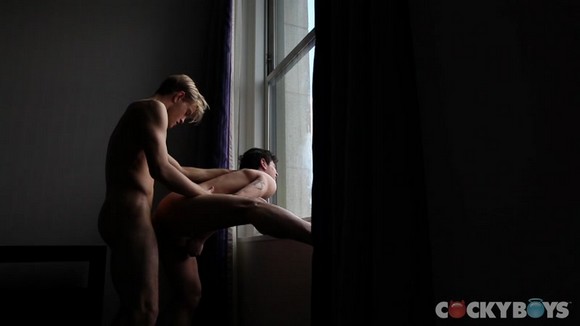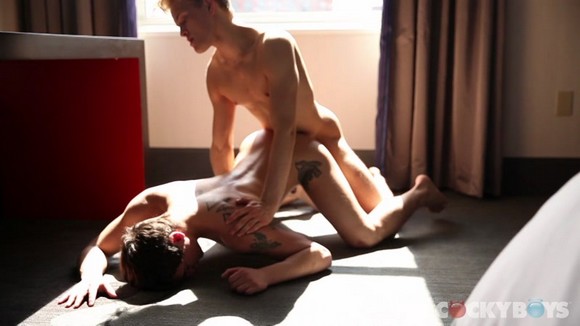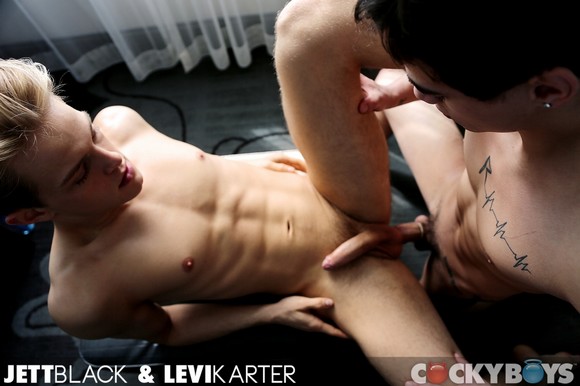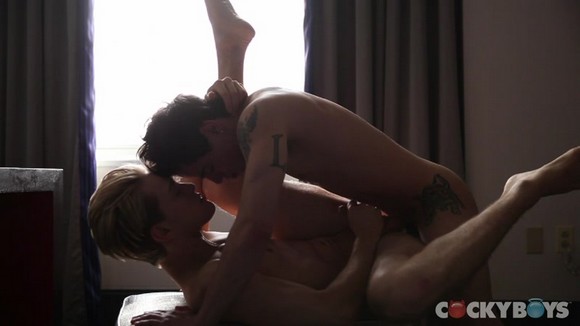 + Jett Black and Levi Karter Flip-Fuck