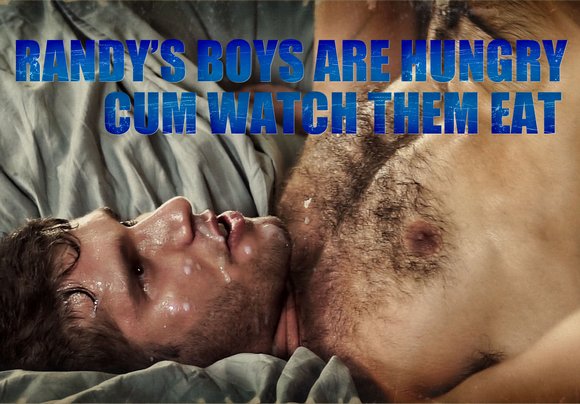 RANDY BLUE team are celebrating their 10th anniversary and they have a special membership offer of $9.99 a month for life. 🙂 They also made this little "cumpilation" video below just showing what a bunch of cum hungry sluts their boys are. This is some Randy Blue cum eating compilation at its finest. 🙂
Oh, and Randy Blue is now using Vine to share some hot behind the scenes clip. Check it out!

Randy Blue boys can't eat enough cum

Meet Tyler Sloan

Photographing Diego Sans and Joe Clark

Romeo has buffed up!

Jayden Tyler and Christian Sharp shooting in the park

Jayden Tyler and Dean Sky

More Jayden and Dean

Evil Jeff is alone in the office. What kind of shenanigans is he going to get into? (Dildo Soap Opera?)