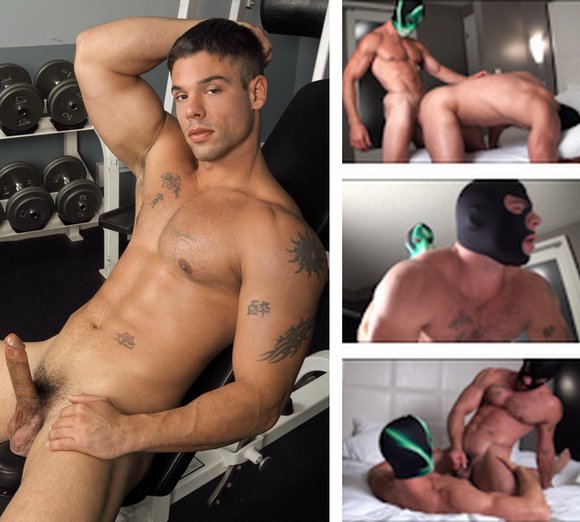 So far, the masculine bodybuilder Derek Atlas has topped Cayden Ross and Nick Sterling at RANDYBLUE.COM. And he did an orgy scene for Halloween called Boys Night Out (Derek Atlas, Paul Wagner and Caleb Strong gangbang Eric Pryor). I was waiting for his bottoming debut.
It turned out that Derek Atlas has already got fucked on camera! Thanks to one of my eagle-eyed readers Karl who discovered this video DVD #70 Matt Pounds Derek by The Muscle Mafia.
Derek discovers The Muscle Mafia and wishes he found us first before committing to other Adult films. Then he discovers Matt and decides that he wants what might be his first time getting fucked to be with Matt and in our safe, private controlled setting. In a hot sweaty, sexually tense scene Matt whose 8 inch curved big dick is perfectly shaped to hit anyone's G spot makes Dereks eyes roll and toes curl.
Derek wears black mask in this video but you can tell that's him by his voice and his tattoos.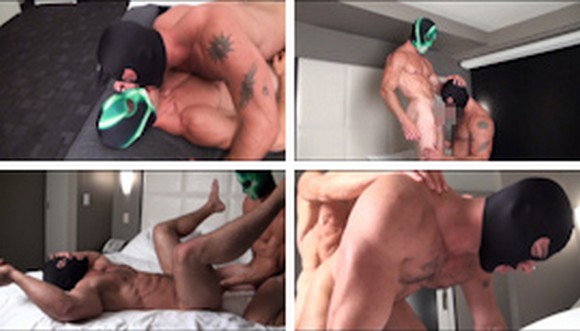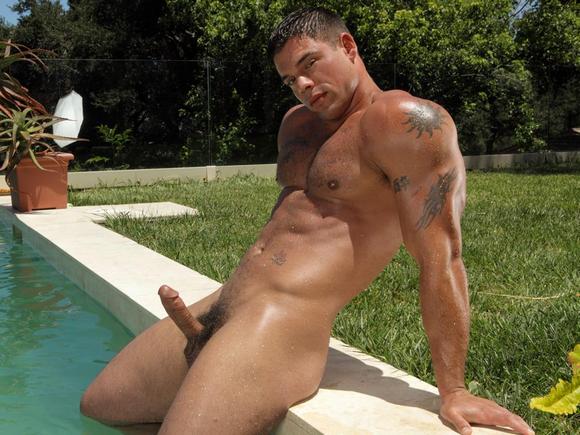 + Derek Atlas Solo [Photo Gallery]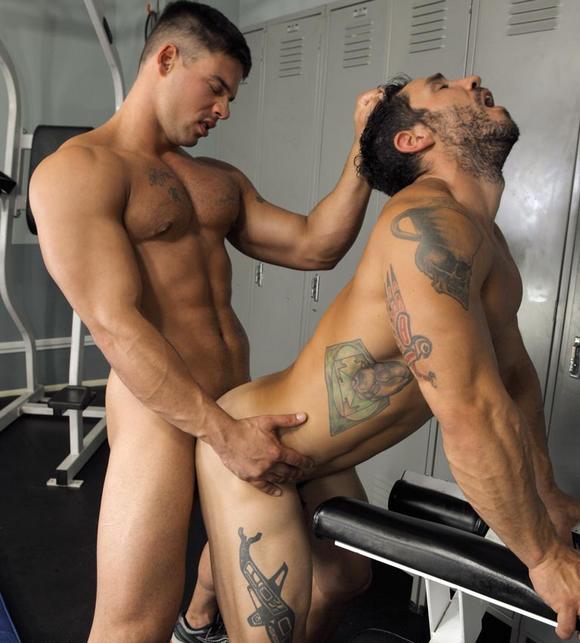 + Derek Atlas Fucks Cayden Ross [Photo Gallery]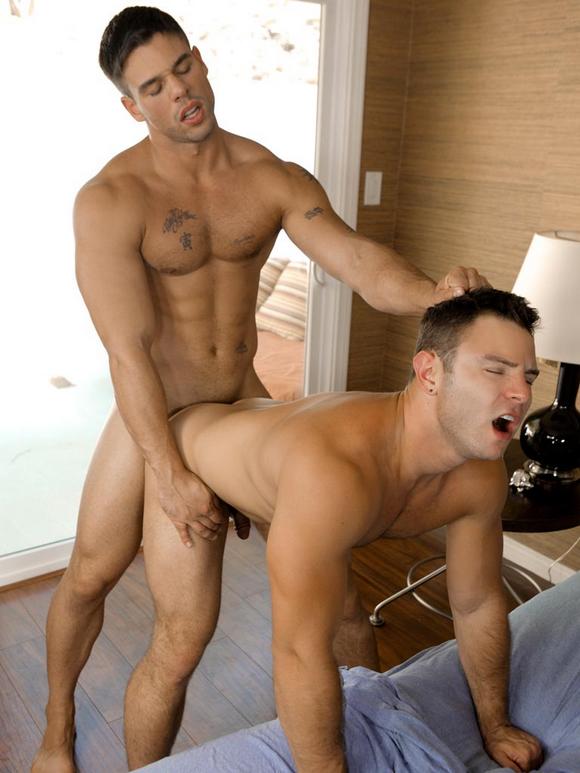 + Derek Atlas Fucks Nick Sterling [Photo Gallery]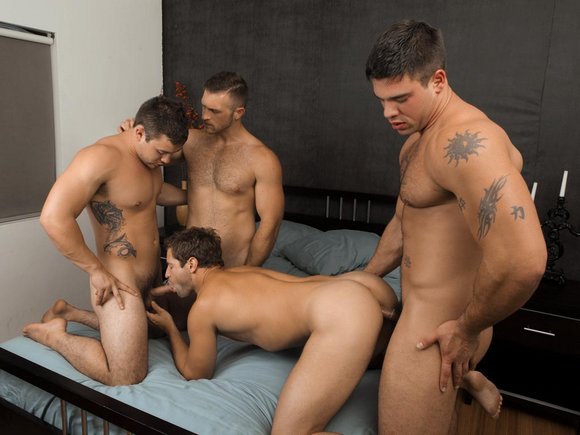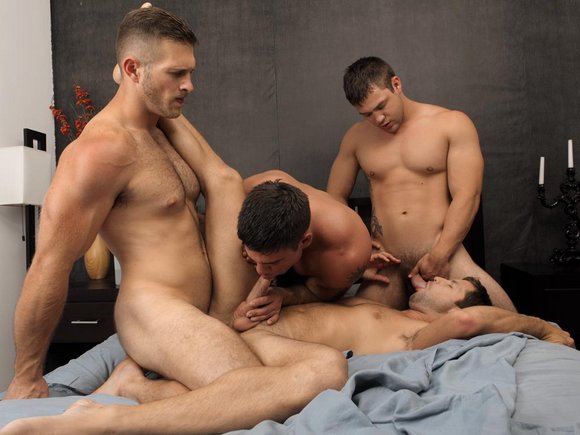 + Derek Atlas in Boys Night Out Gangbang [Photo Gallery]