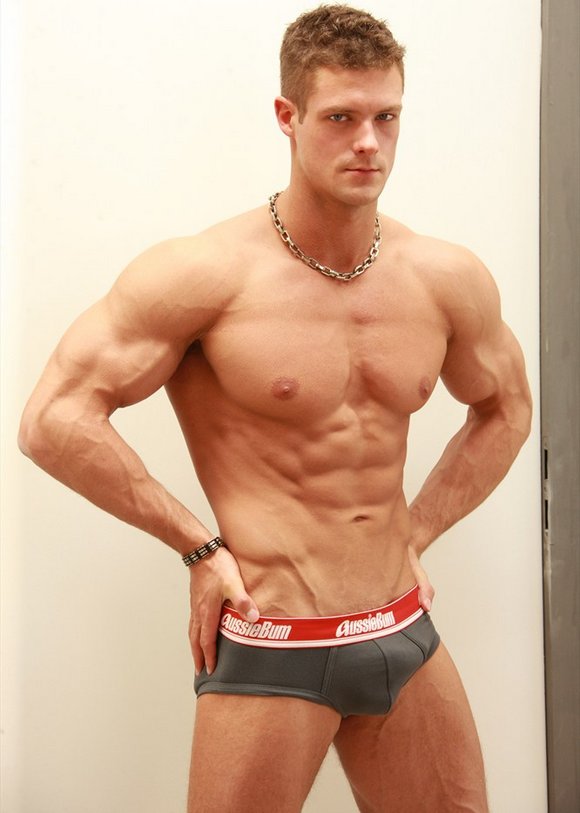 Check out my latest porn crush – DEREK RASER a retired and accomplished bodybuilder who's now the newest porn model from BELAMIONLINE.COM.
orhiker posted this good news on The BA-Boys-Archive :
Those who liked Derek will be pleased to know that the BAOL webmaster recently mentioned that Derek shot at least one sex scene and that scene will appear on the web site eventually.
Do you guys think he's a top or a bottom?