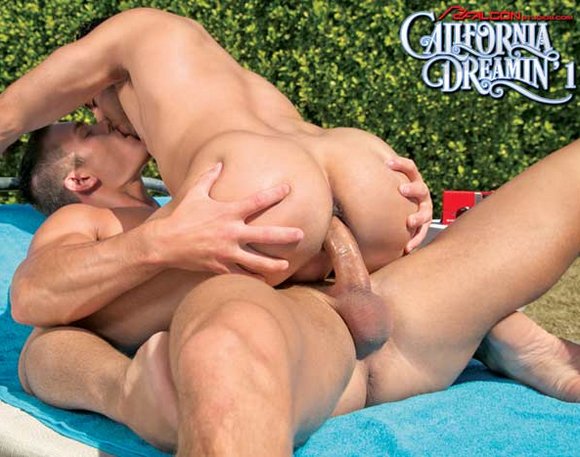 BAREBACK is a big topic being widely discussed among gay porn blogs and forums with more and more porn companies turned from condom to bareback porn last year. I just found this story on Gay Porn Blog that might be the solution some of you have been looking for.
Falcon Studios just released the new movie CALIFORNIA DREAMIN' 1 starring Ryan Rose, Liam Magnuson, Ray Han, Lance Luciano, Angel Rock, Ray Diaz, Adam Wirthmore and Donnie Dean. It's kind of Falcon's bareback movie with a twist. Why? Director Tony Dimarco filmed this movie with 8 porn stars fucking each other with condoms. Then post-production, they have digitally removed condoms from the movie!
Director Tony Dimarco and Falcon's post-production team have digitally removed condoms from the video to create "a completely safe sex movie that mostly appears to be a bareback release."
What do you think about Falcon's effort to create this "Safe" bareback movie? This is Chris Ward's second attempt with this issue. He used to try the "invisible condom" technology in his 2007 movie Mirage. You can watch behind the scenes photos from this movie here, here and here.
8 gay porn stars having protected sex on set, you can see they fuck each other with condoms in these photos.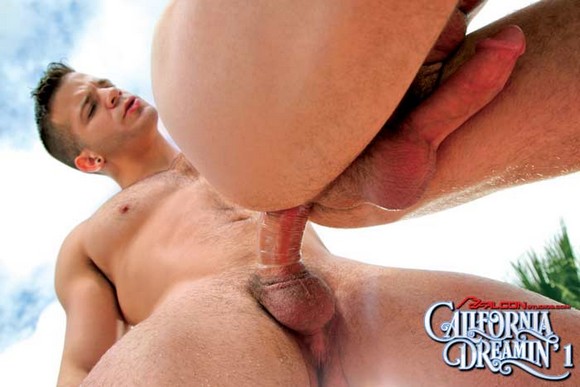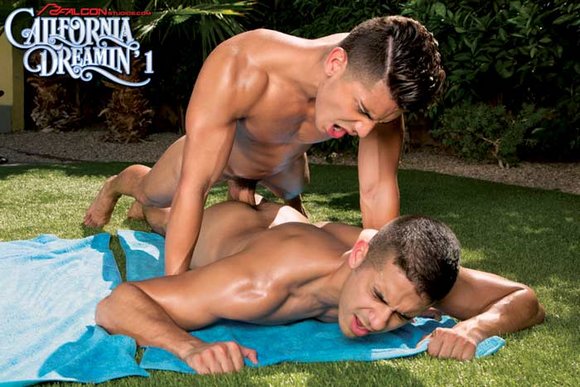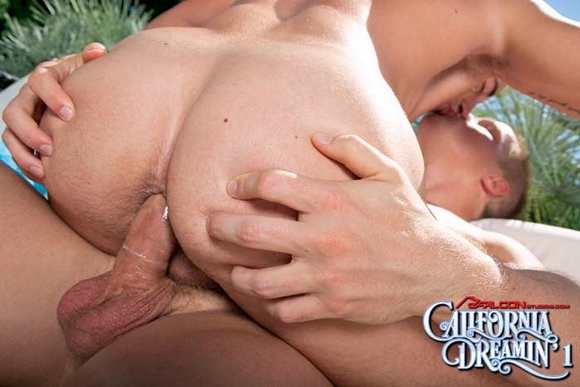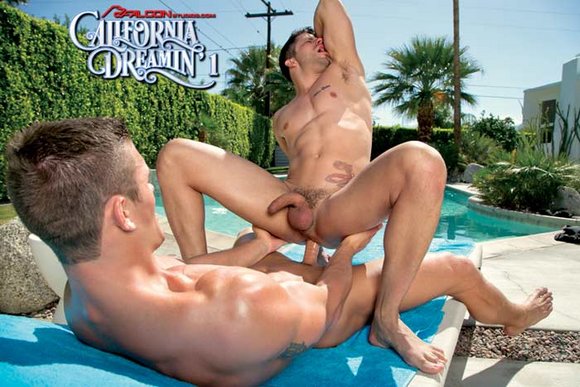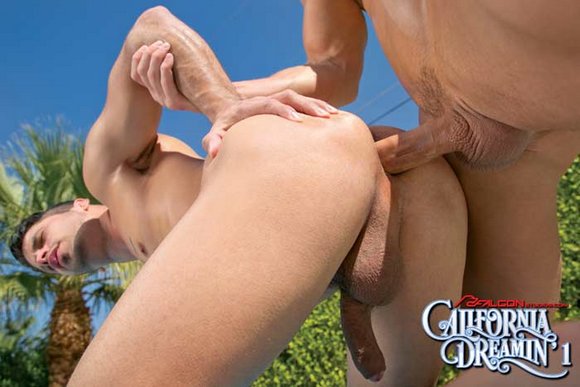 These images below are screencaps from the actual California Dreamin' Part 1 where condoms are digitally removed and make it looks like a bareback movie.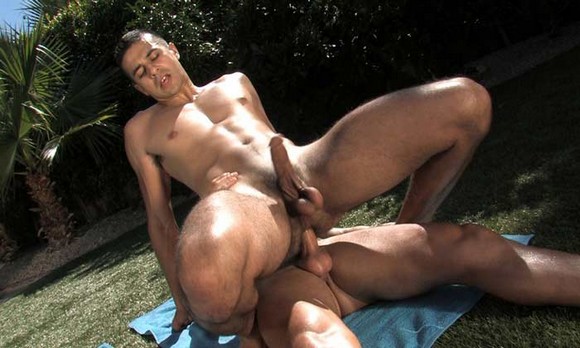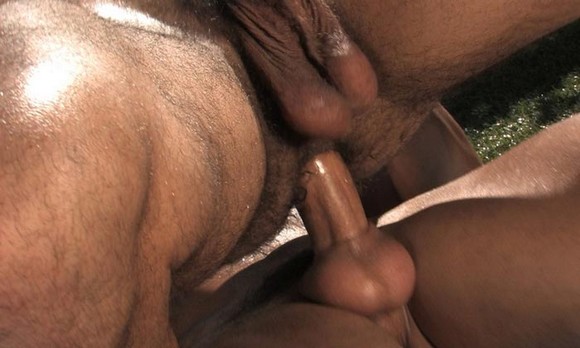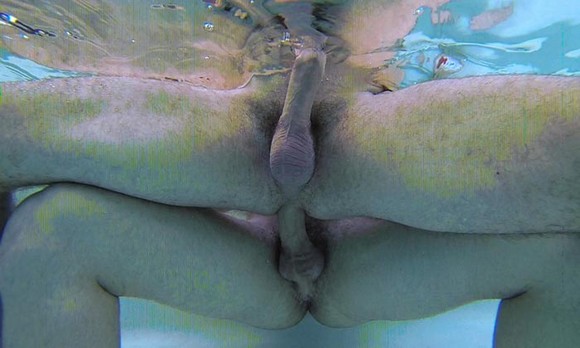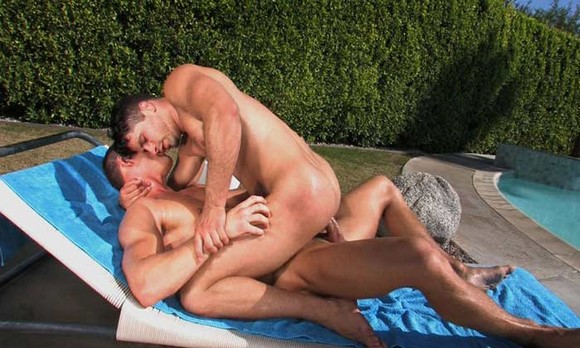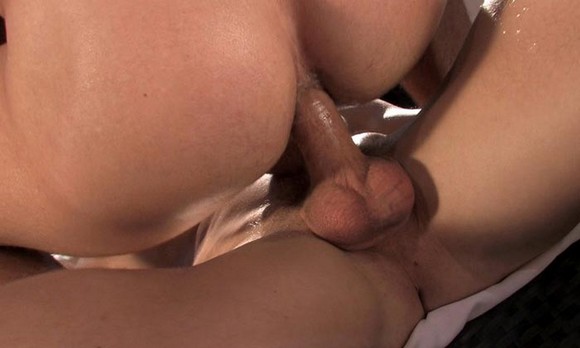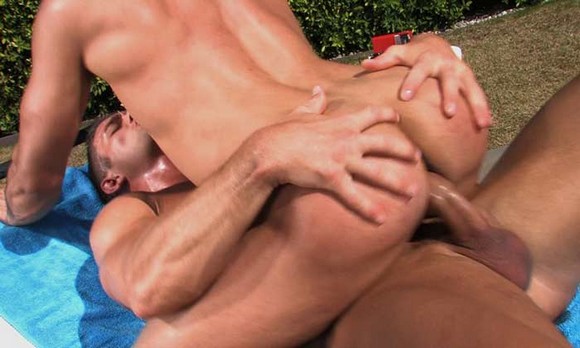 California Dreamin' 1 XXX Trailer