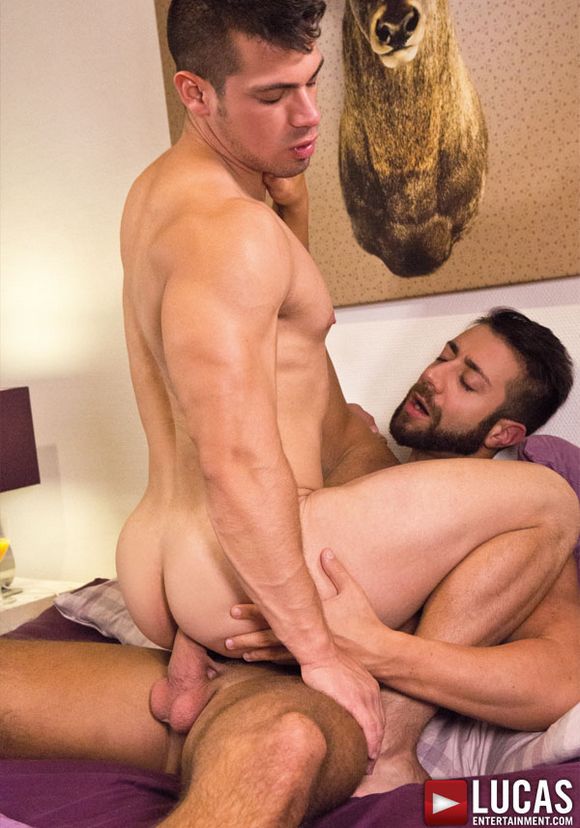 Earlier this week, Michael Lucas has released the official trailer of his new documentary "Campaign of Hate: Russia and Gay Propaganda" on Youtube.
Michael Lucas – Those are the stories that get the headlines, but there is much more to the Russian LGBT men and woman I have met. It is my hope that this documentary will educate viewers to their reality.
You can watch the trailer below. This week, Lucas Entertainment released a Valentine's Day sex scene between two hot porn studs Fernando Torres and Valentino Medici in their first bareback scene. Check out this hot scene Fernando Torres and Valentino Medici flip-fuck bareback.
The Official Trailer for Campaign of Hate: Russia and Gay Propaganda
In 2013, the Russian parliament passed a ban on so-called "gay propaganda" that effectively makes nearly any public discussion of gay equality a crime. The city of Moscow has outlawed Gay Pride parades for the next 100 years. Adoption of Russian children is forbidden to citizens of any foreign country that permits gay marriage. And legislation is now being considered that would permit the Russian government to remove gay people's children from their homes. The Kremlin has chosen the LGBT community as its scapegoat in a populist campaign against supposedly decadent "Western" values, and there are ominous signs of much worse to come. Violent attacks against Russian gays or suspected gays are more and more common. Videos of young LGBT people being taunted and tortured have been widely distributed on the Internet.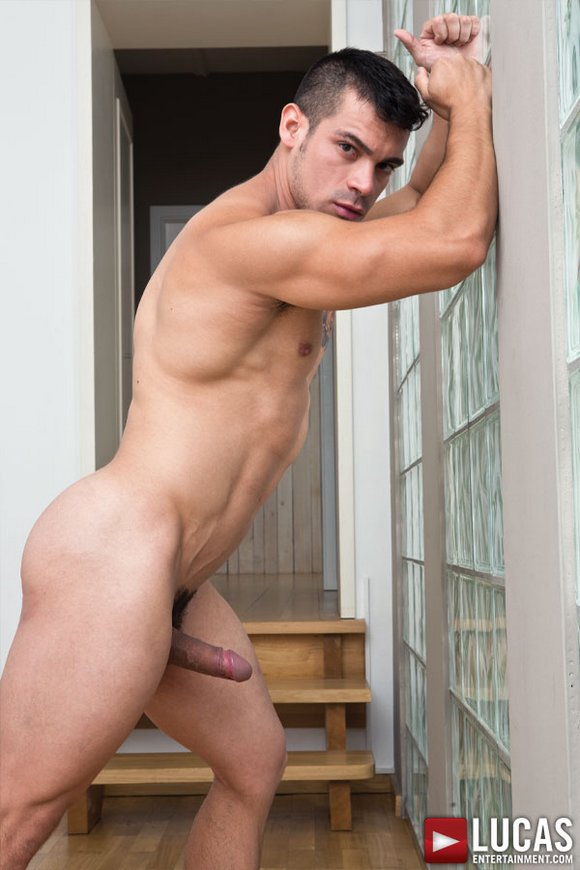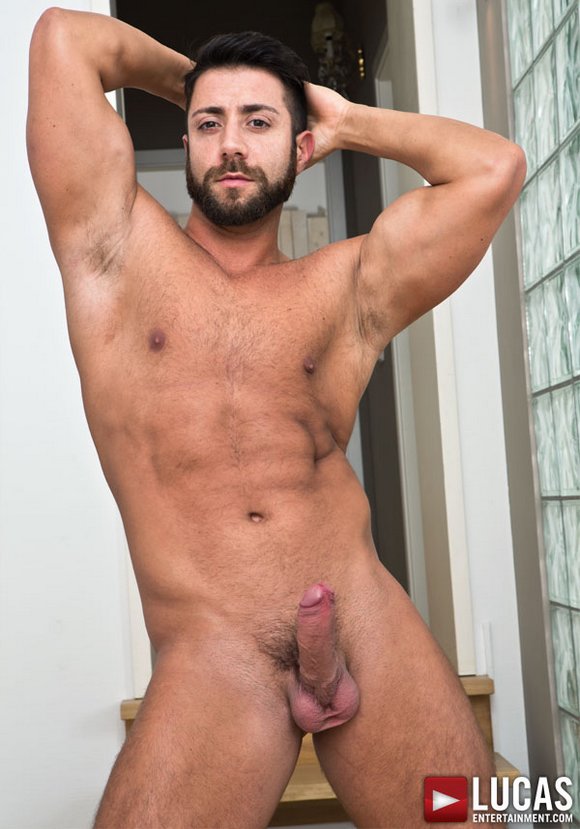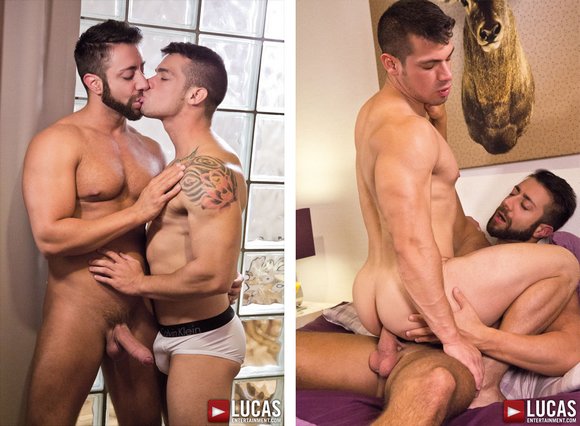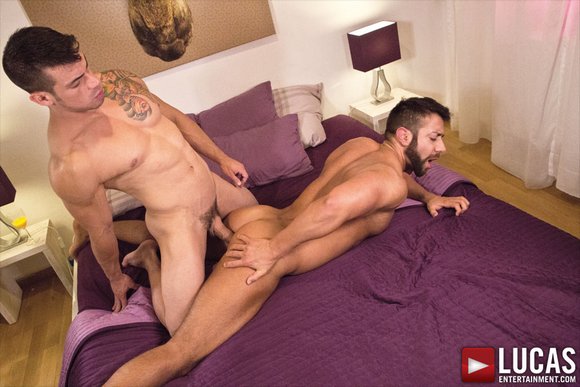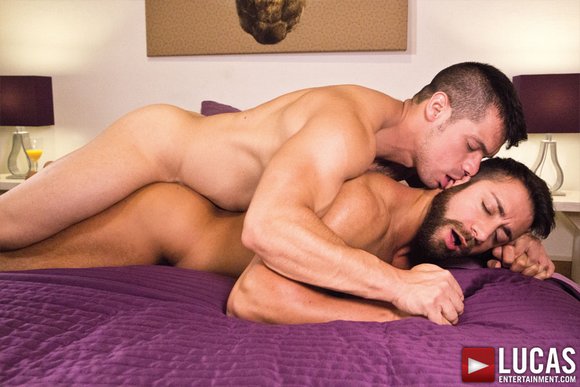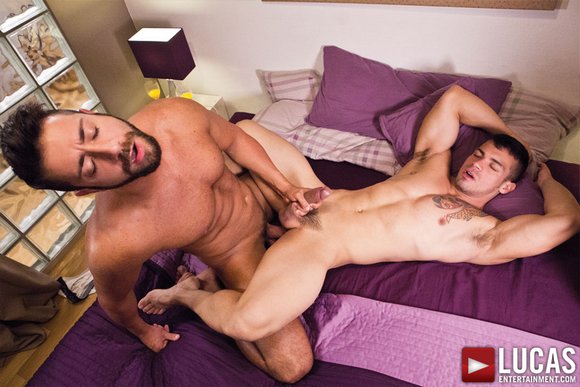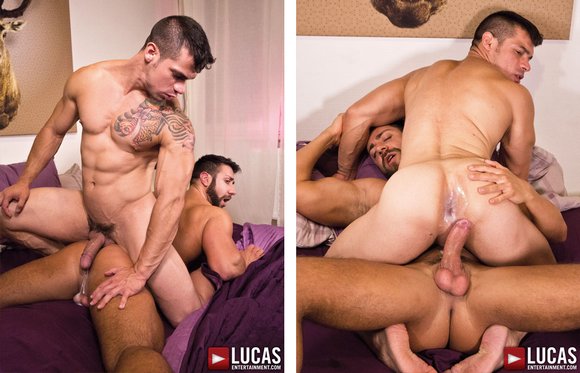 + Fernando Torres and Valentino Medici Have a Romantic Flip-Fuck Session