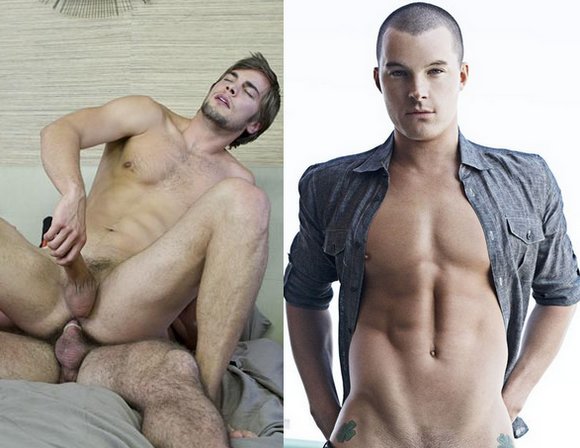 Bad news for his fans, Randy Blue model Malachi Marx announced his retirement *sob quietly in a corner* but you can learn more about Malachi because he is working on his new book, his autobiography called Gay 4 Pay: The Life of a Gay Porn Star and Escort.
He gave his Exit Interview to The Sword and spoke about shoving a chiquita banana up a man's ass for $2,000 😛 You can also read his another interview on Muzophile.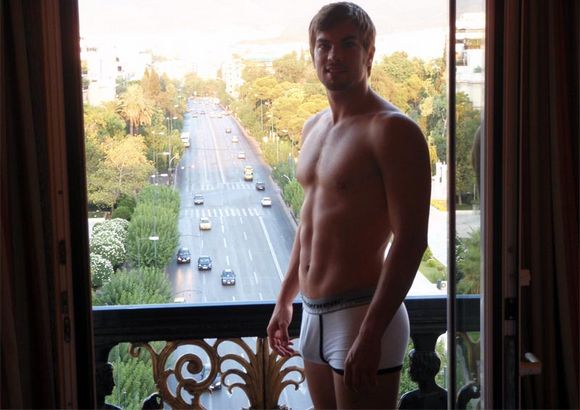 Book Description: I had a unique, marketable mixture of mysteriousness, intelligence, and raw sexuality that propelled me to the forefront of the gay porn industry. Utilizing my body and personality, I made an art out of performing and struck a chord with an audience that spanned the world. This book is a journey through the joys and struggles that I endured during the past year of my X-Rated life. This book is a chemistry of illustrations, pictures, and confessions that unveil the battle between good and evil within the body of a so-called "sex god."
You can pre-order this book at gay4paybook.com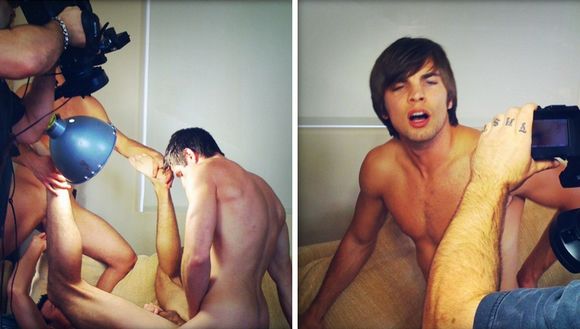 Some good news- Before he retired, Malachi Marx shot his last porn scene with Randy Blue. It's a threeway and will be released this December on RANDYBLUE.COM [photos from Starrfucker's Twitpic]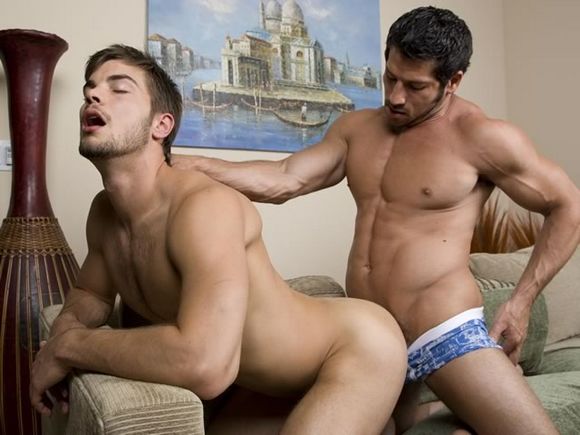 Malachi Marx bottoms for Leo Giamani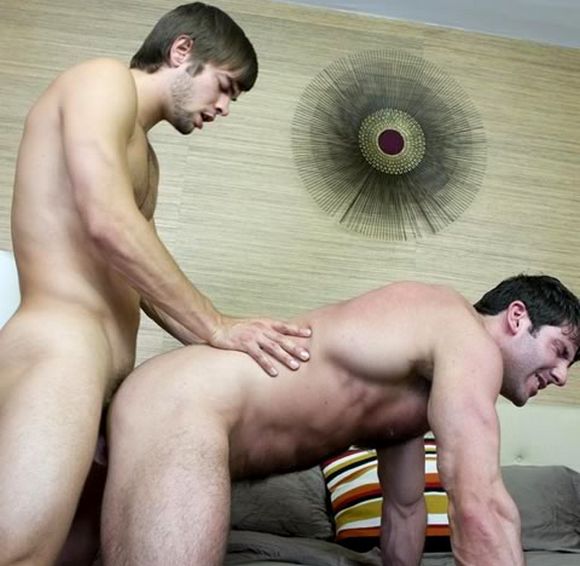 Malachi Marx and Jeremy Walker flip flop fuck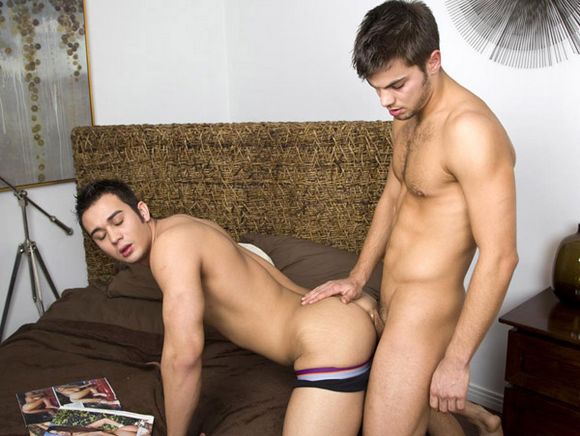 Malachi Marx fucks Vincent DeSalvo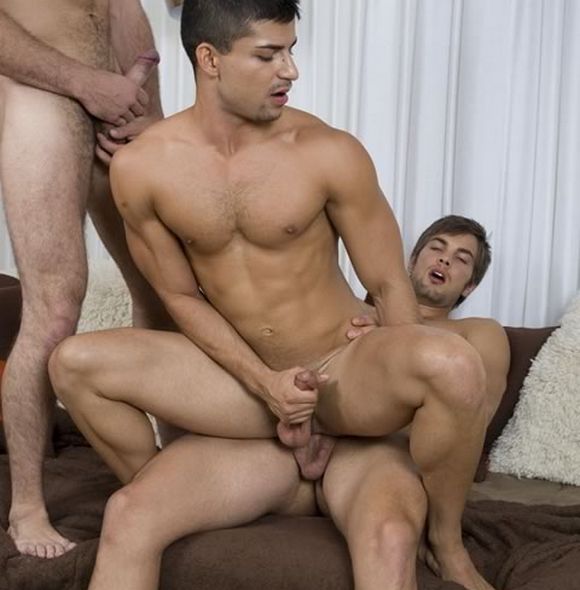 Malachi Marx and Christian Sharp Fuck Nicco Sky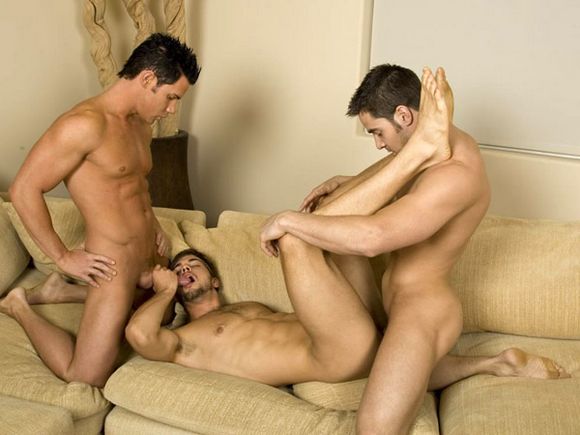 Chris Rockway Fucks Malachi Marx and Benjamin Bradley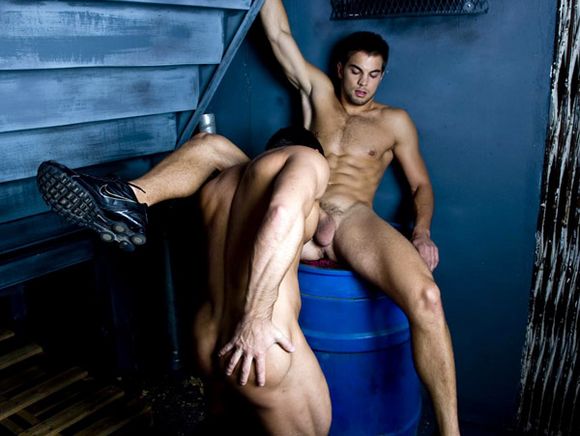 Malachi Marx and Reese Rideout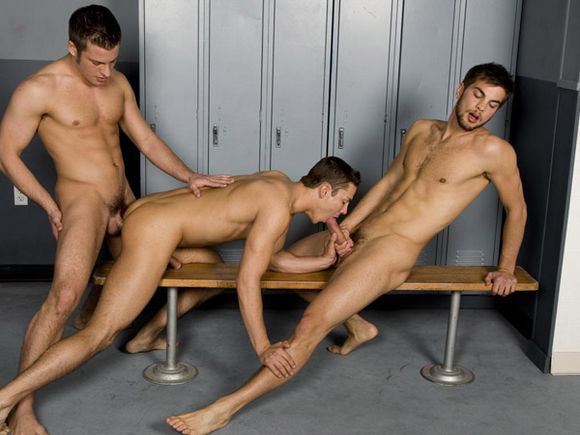 Malachi Marx and Xander Scott fuck Dustin Rivers
+ More of Malachi Marx at RANDYBLUE.COM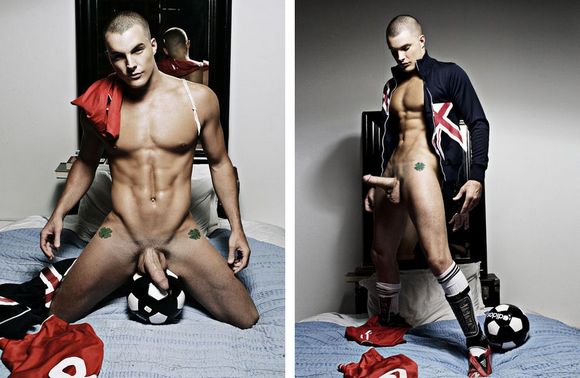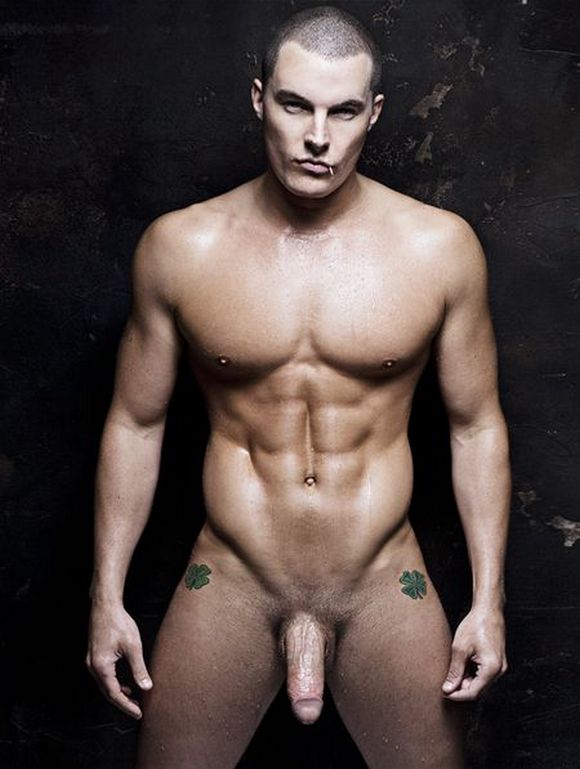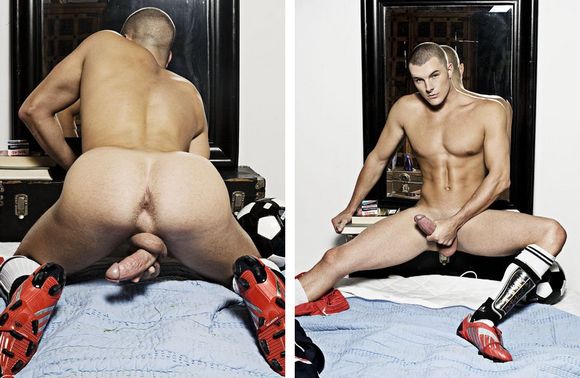 But there's always new a face in escort and gay porn scene, right? Introducing newcomer Douglas Beckham. He is a 27-year-old model represented by David Forest. And according to his agent, Douglas Beckham currently resides in South Beach, FL. He's 6'1"/185 lbs., a true 8" and totally versatile.