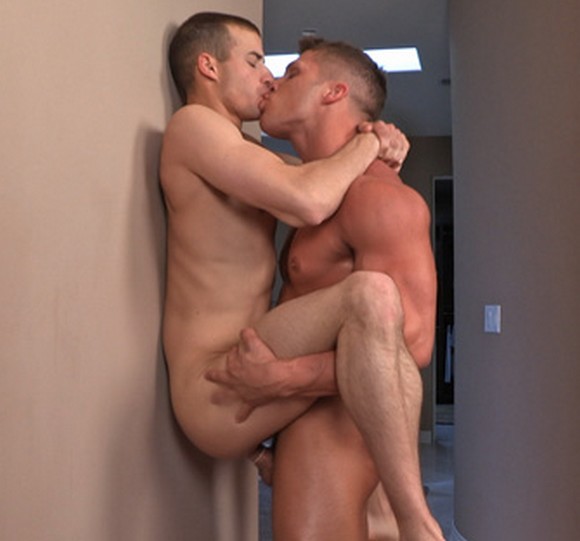 + I'm happy to see new video from masculine porn stud Brodie. He fucks Jeffrey in the new scene from Sean Cody. I'm still waiting for his bottoming debut…
+ Great news! Gay porn star Matt Cole is back to gay porn after 5 years hiatus! He's filming in Palm Springs with Hot House in 2 weeks. Here's his recent picture. And after about an 8 month hiatus, Craig Reynolds also returns to gay porn.
+ Jeff Stryker's Throbbing Comeback! Jeff is working on some kind of reality show or other with Larry Kennar (The L Word). And spies say Stryker would also like to strike back with a Playgirl spread.
+ Brain Surgery Reunites Aden And Jordan Jaric, On Twitter.
+ Treasure Island Media reports "What I Can't See 3" has set a company record for breaking international sales and becoming the fastest-selling title in the company's history.
+ More XXX News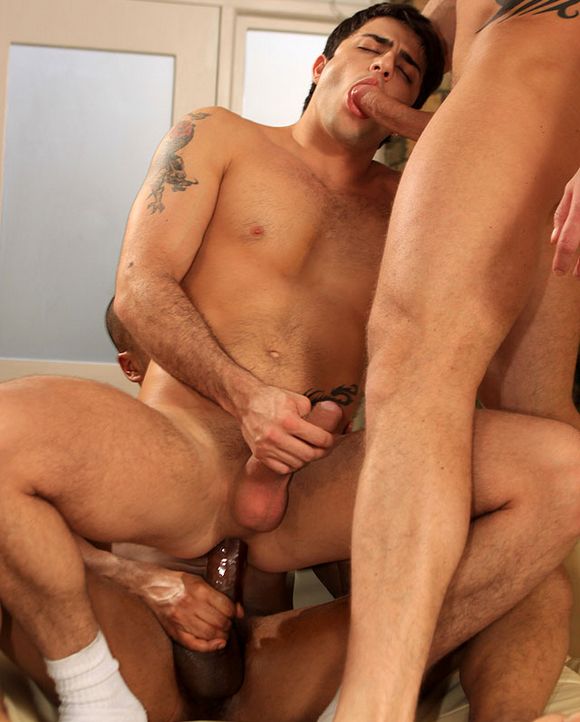 + I posted preview photos of this scene last month. UKNAKEDMEN.COM finally released the video Harry Louis gets slammed mercilessly by Harley Everett and Drew Brody huge cocks.
+ Interview with Rafael Alencar, gay porn star and International Escort of the year – I like the term "prostitute" and think its a compliment, but I don't like when people call me "prostitute" as an insult. And I answer, "I used to fuck for free like you."
+ Tyler Torro "Confessions of a Broke Bi Porn Star".
+ 10 Things You Don't Know About Riley Price.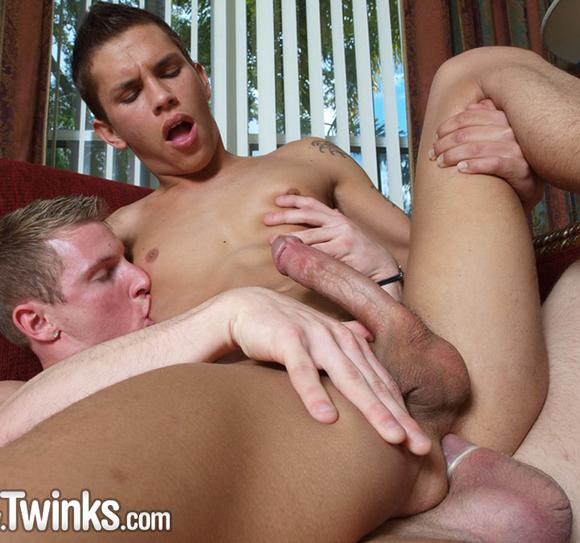 + TWINKS.COM announced their Twink of the Year 2011, Seth Knight.
+ Randy Blue model Ash Taylor and The Foam Monster.
+ A Tweet from Jake Cruise – "Believe it or not, I personally know of 2 gay men who did str8 porn. They weren't hot enuf 4 gay so they shot str8!"
+ Play a Dick Club game with Anthony Romero.
+ Erotic Grind Show (ouch!) with Ben Brown and Bruno Knight.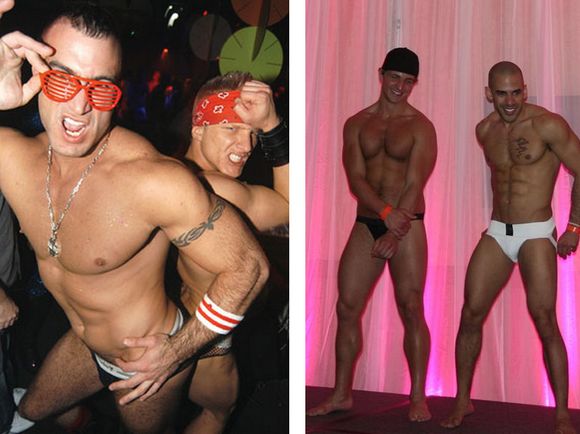 + Gay porn star boyfriends Spencer Reed and Phillip Aubrey at Cherry Fund Party.
+ More hot photos of Next Door Studios and Hot House gay porn stars in their underwear.
+ A double dose of porn star Jakes! Two gay porn super studs, Jake Lyons and Jake Austin celebrated their birthdays at Here Lounge's "Stripper Circus" in West Hollywood and porn stars Dean Monroe and Collin O'Neal performed live on stage with a bunch of hot go-go boys.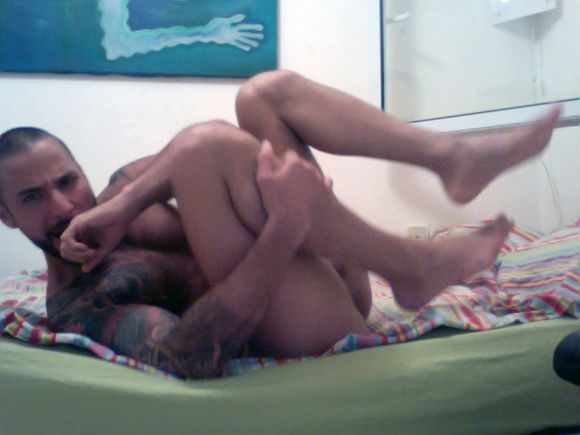 + Jonathan Agassi just wanted to show u his balls.. thats all (: [via GP Crush]
+ What should The Maverick Men call their second book?
+ Alex Marte at THE ONE X A Global Party.
+ Jordan Fox undresses in London.
+ Jake Lyons, Spencer Fox and Jessie Jordan on the set of COLT / Buckshot movie.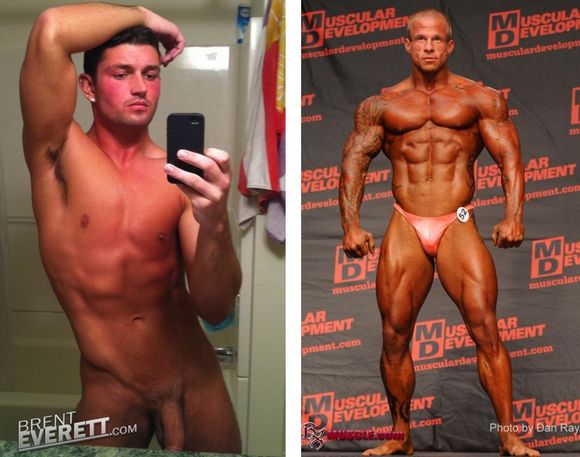 + Check out Brent Everett's Newest Exclusive Russell Ryan in and out of jock strap.
+ Cannot Unsee: Mark Dalton At A Bodybuilding Competition.
+ Meet Showtime's "Gigolos"
+ The Epic Power of Cumming.
+ A Tale of Two High-Class Hookers, Who Are Married.
Catch Austin Wilde LIVE with special guest, Marcus Mojo in this Special Edition LIVE web cam show TOMORROW ONLY! Show starts at 5 PM PDT / 8 PM EDT! Live shows are FREE with your membership to AUSTINWILDE.COM