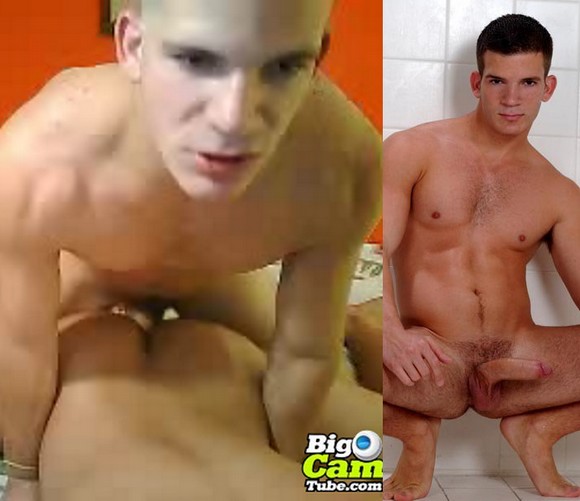 We have watched Jet Set Men exclusive porn star Angel Rock fuck Jason Michaels in Cock Cruisin and Andrew Blue in Hard Mucle. Now you can see what happens behind his bedroom door!
You can chat with Angel Rock and Angel Yandy, his boyfriend on FLIRT 4 FREE and watch their steamy sex video clips on BIG CAM TUBE.
[CORRECTION] Sorry for misleading blog post. Angel Rock is no longer with his boyfriend and he's no longer login to his FLIRT 4 FREE account since August 2010 (since he's signed the exclusive contract with Jet Set Men). So you can no longer chat with him. Sorry… You can only watch his pre-Jet Set Men amateur video clips on BIG CAM TUBE now.
Gay Oral brought to you by Big Cam Tube
Latin Blowjob brought to you by Big Cam Tube
Sexy Boy Blowjob brought to you by Big Cam Tube
Great Cuban Fuck brought to you by Big Cam Tube
+ BIGCAMTUBE.COM | FLIRT 4 FREE
+ More of Angle Rock