Some HOT new models from Sean Cody, Randy Blue and Lucas Kazan I'm hot for.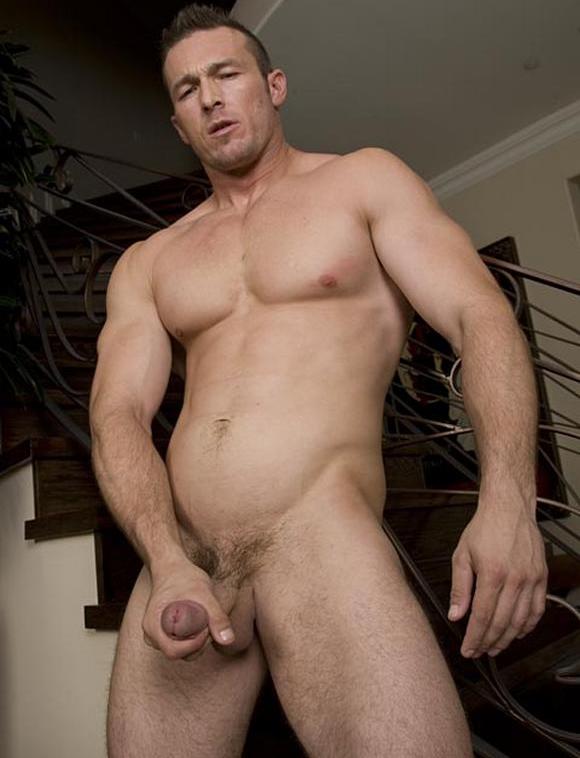 Devin Draz is a new muscular model from RANDYBLUE.COM. He was also known as Spence on Amateur Straight Guys. He fucks and gets fucked in many videos (He's on the cover of Bros Before Hoes, Fuck Club and Drill Baby Drill) and I hope he will bring his versatility (along with his oozing masculinity) to Randy Blue.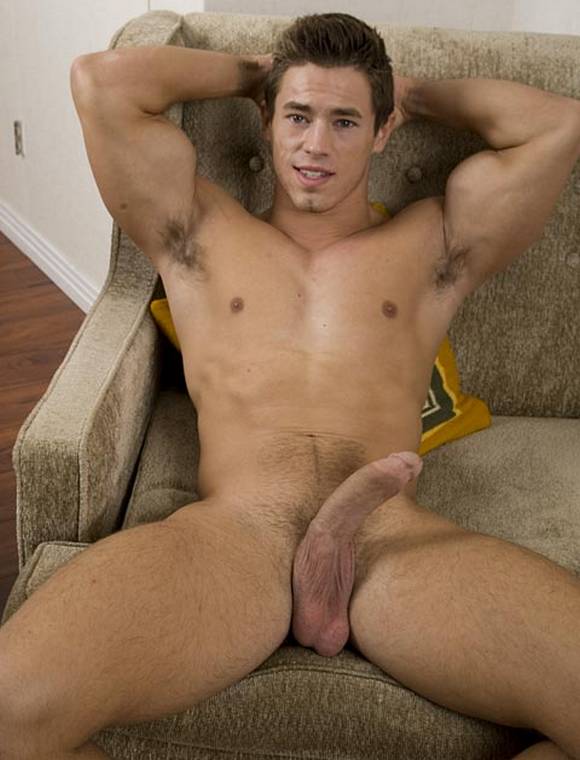 This new model Robbie Madden must become so popular on Randy Blue. Robbie is a dream comes true for "size" queens with his five foot seven inches of pure muscle and his 8 1/2 inches of thick, meaty cock!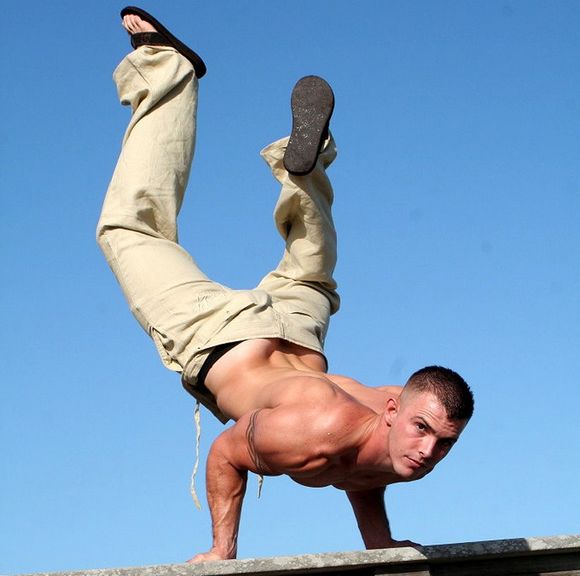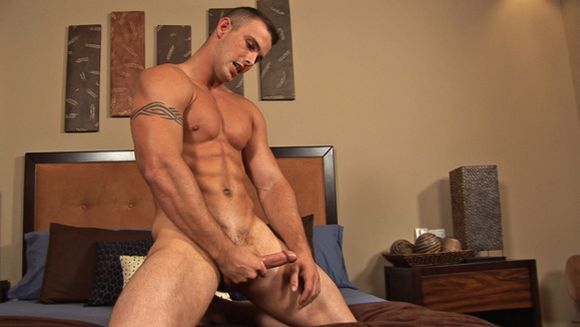 His modeling photos can be found around the internet and I'm glad this fitness model decided to do a solo video with SEANCODY.COM. He is called Wade and I wish he will do more.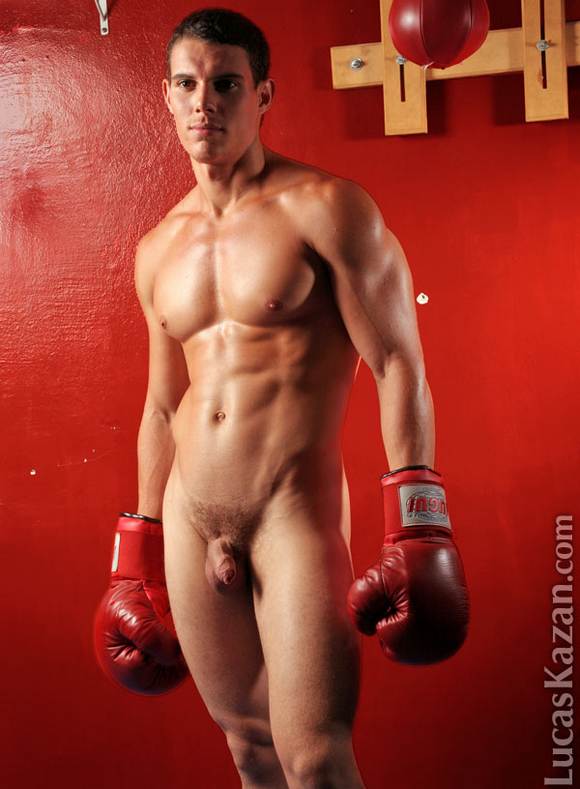 Paul Cruiser is 19. He has been a boxer for four years. His handsome, boyish face and his perfectly sculpted body remind Lucas Kazan of Bill Henson.