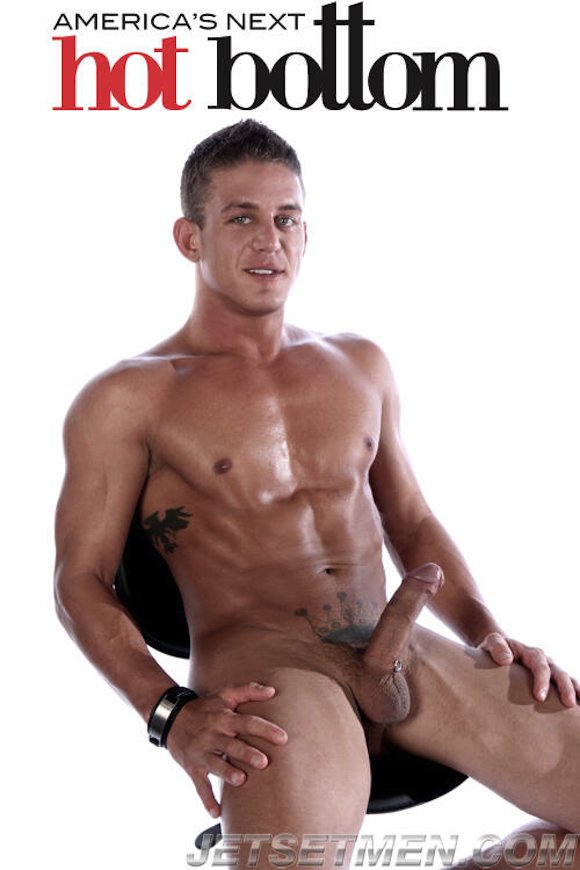 Jet Set Men has released 3 preview pictures from their upcoming movie American's Next Hot Bottom (I guess it's a gay porn parody for Tyra Banks' popular reality show). I've posted the first pic of Connor Kline. The second pic is Brett Summers. But I'm not familiar with this hot stud in the third pic.
His name is Alexander Gustavo. I'm lucky that he shares so many behind the scenes photos on his Twitter @Alexanderprnstr. I think he's really hot.
Check out Alexander Gustavo's pictures below. He worked with Johnny Torque, Riley Banks and newcomer Andrew Fitch for Jet Set Men and Next Door Studios.
Do you think he's a top or a bottom?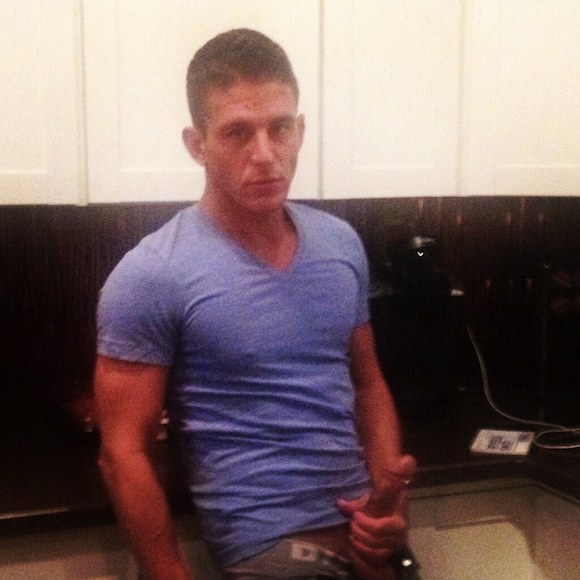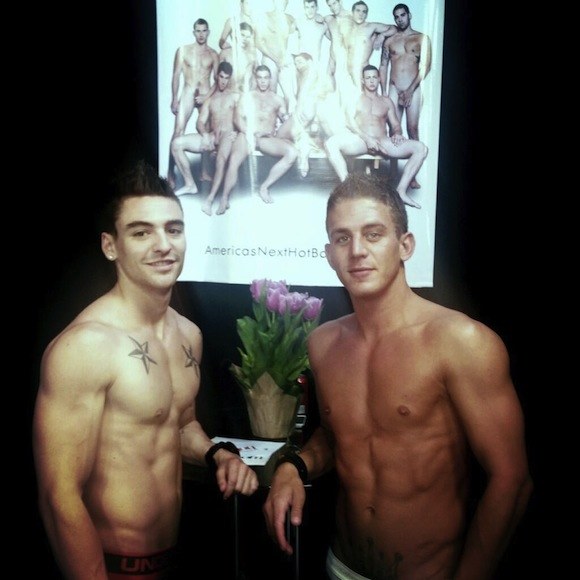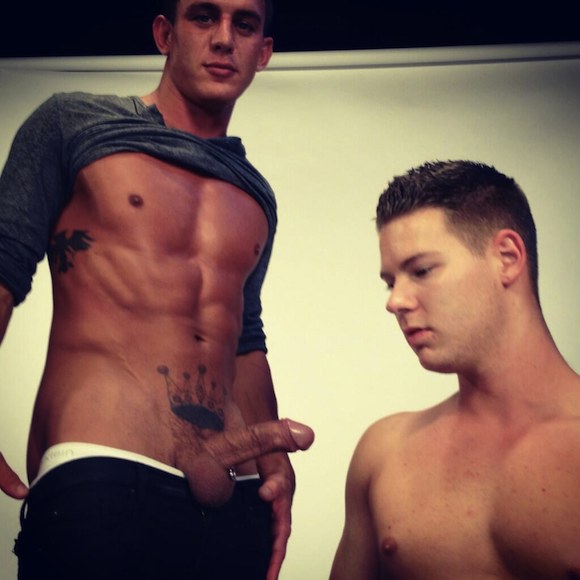 Alexander Gustavo with Johnny Torque and Riley Banks on the set of JET SET MEN.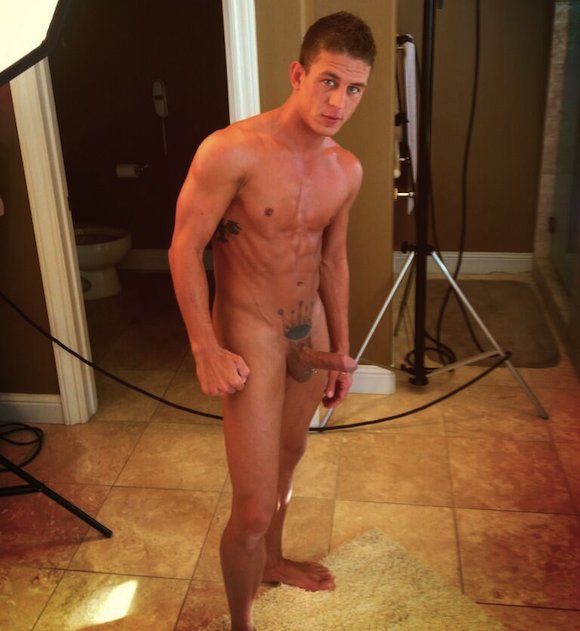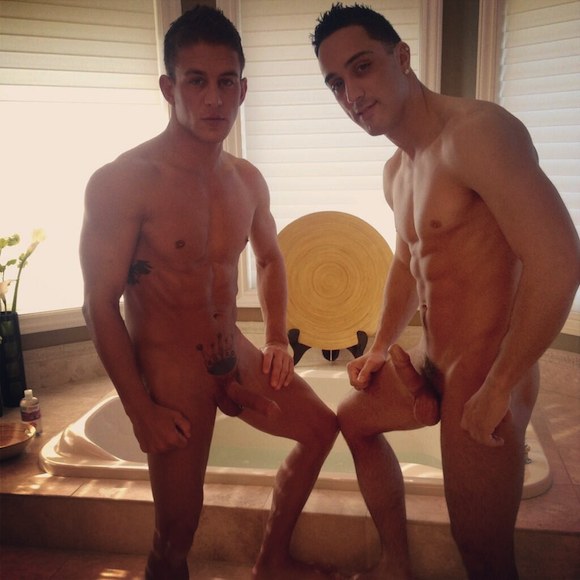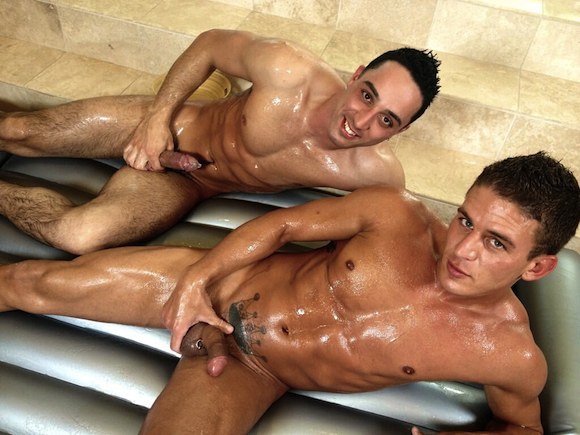 Alexander Gustavo with Andrew Fitch on the set of NEXT DOOR STUDIOS.