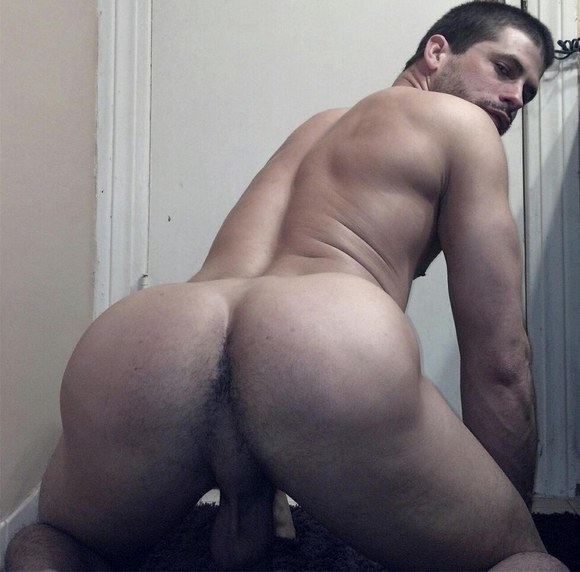 Check out this hot new porn stud Ray Han! He just filmed a scene with Connor Maguire for Naked Sword's upcoming series Frat House Cream.
Ray Han has super sexy, big bubble butt and huge cock. He shares tons of sexy pictures via his Twitter. Ray Han is gonna do great in gay porn, can't wait to see him in action!
[UPDATE 1] After I published this blog article, I found out that Zach at The Sword had the same idea with me about this hot newcomer Ray Han. 😀
According to his agent, Ray Han is 27 years old, 5'11" 165 lbs 8.5″ uncut. Great news: Ray is gay and versatile!
[UPDATE 2] Thanks to Ricco Jay, one of my readers, he recognized that Ray Han is webcam model Rayhan Aranda on Flirt 4 Free.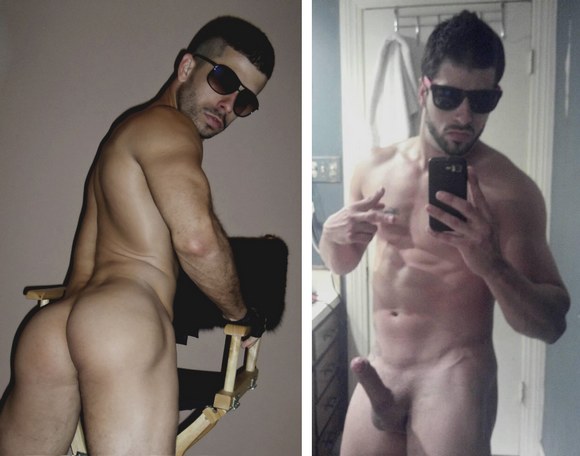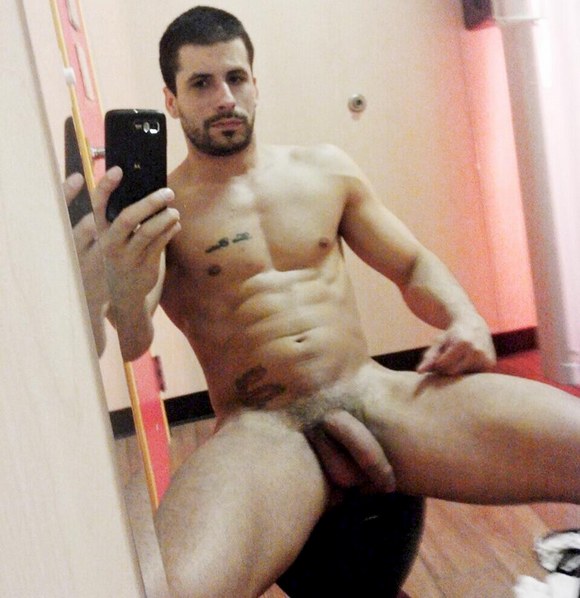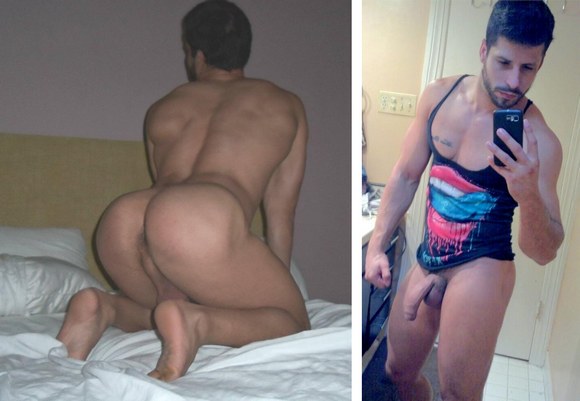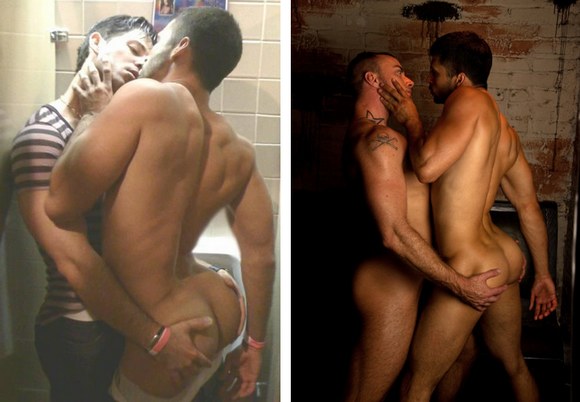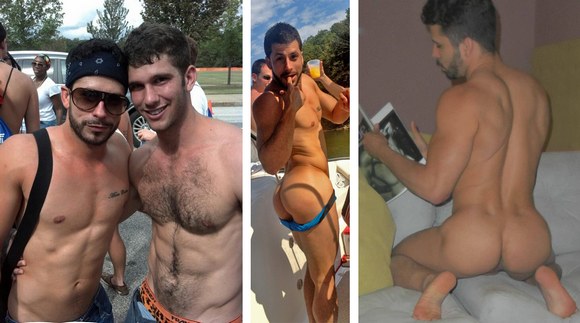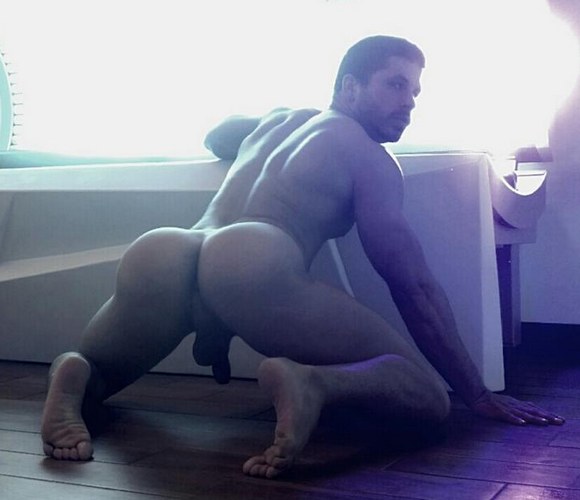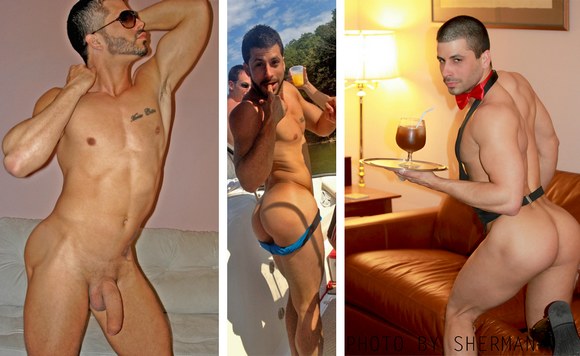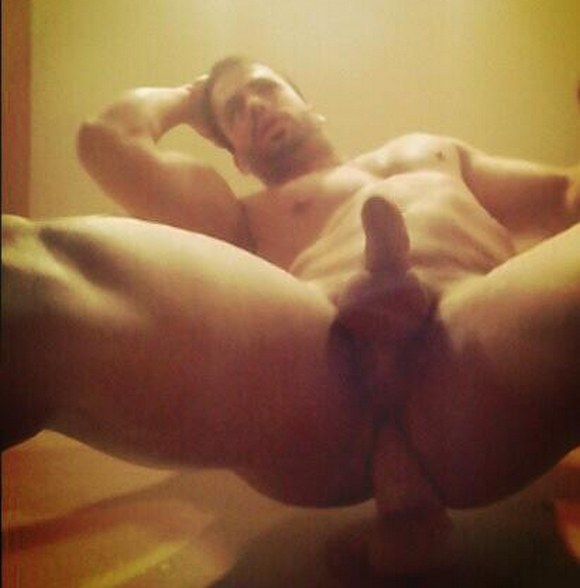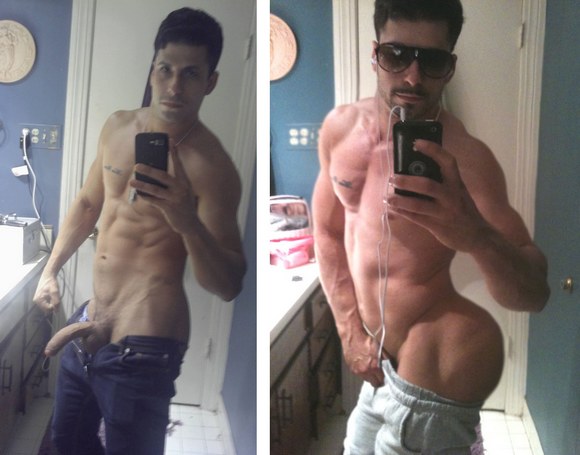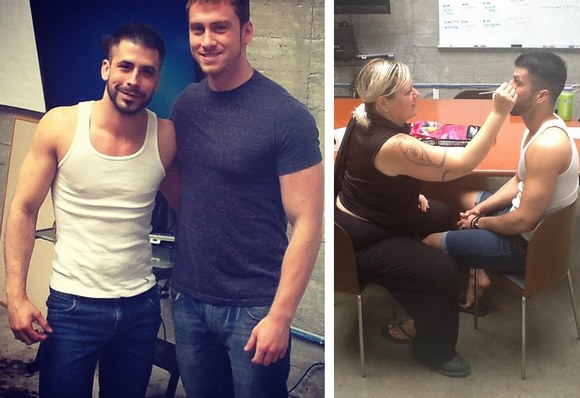 + NAKEDSWORD.COM | FLIRT 4 FREE