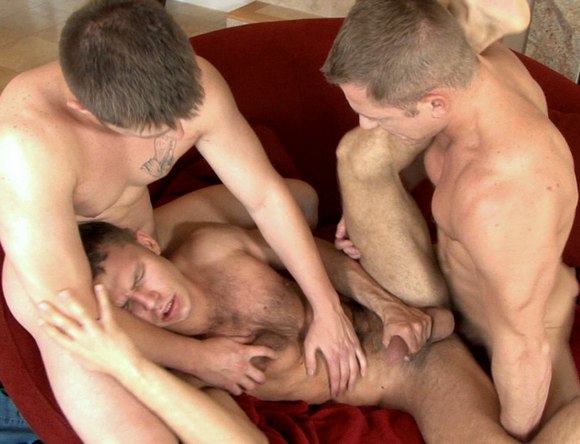 Is this just a coincidence or there's some kind of secret agreement among gay porn websites? At least 11 gay porn sites released THREE-WAY sex videos this weekend, from Randy Blue, Corbin Fisher, Bel Ami to Club Jeremy Hall, On The Hunt, Men At Play and Drake Rock (Double Penetration).
Next Door Studios release three-way videos on 3 of their websites – NEXT DOOR BUDDIES, TOMMY D and MASON WYLER. I like the threesome between Tommy D, Cassidy Jones and Zack Alexander (Cassidy Jones was Sean Cody model Paul)
The latest three-way scene released is from SUITE 703, between Trevor Knight, Ari Silvio and Tucker Scott.
+ Trevor Knight Fucks Ari Silvio and Tucker Scott [SUITE 703]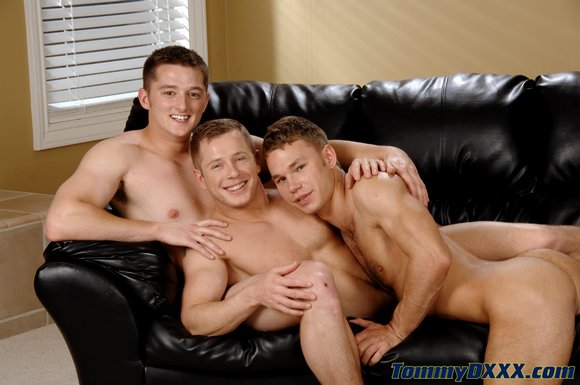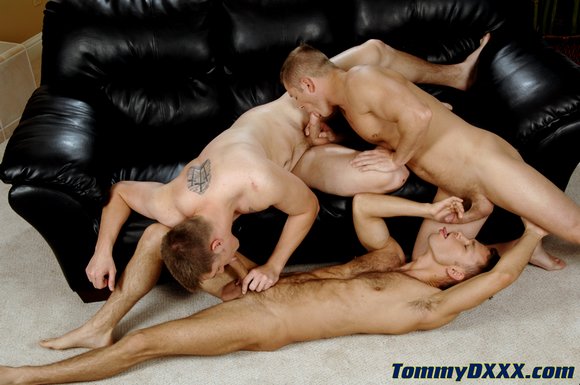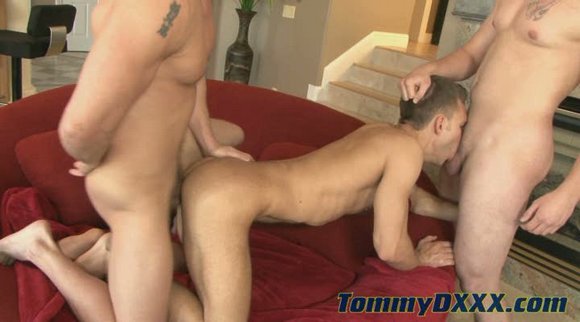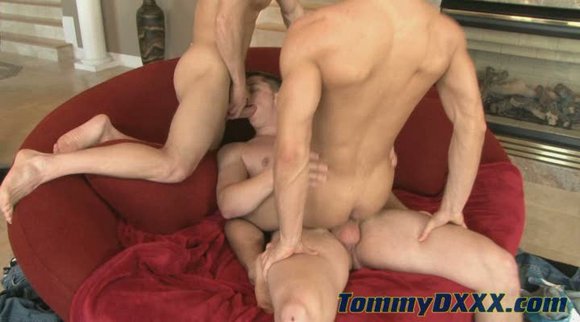 + Tommy D and Cassidy Jones Fuck Zack Alexander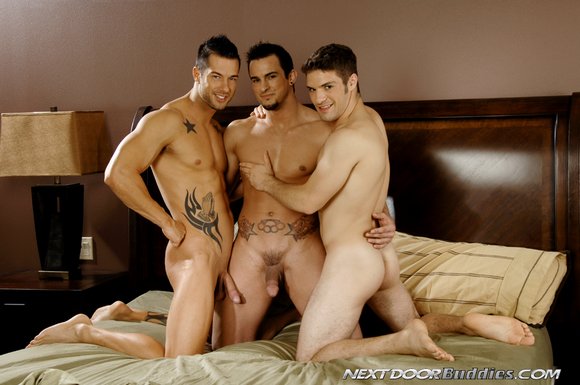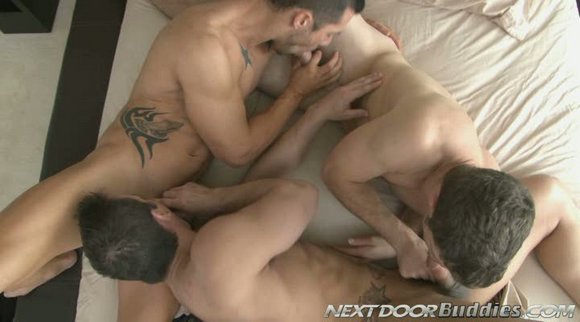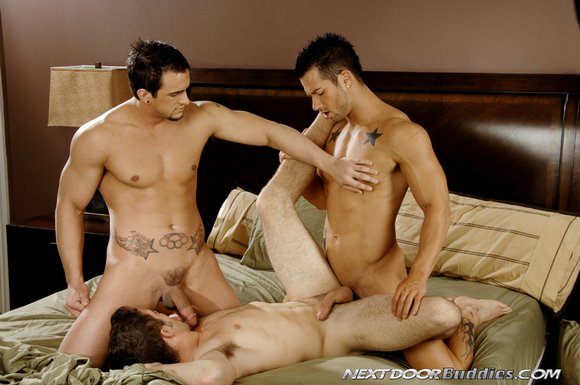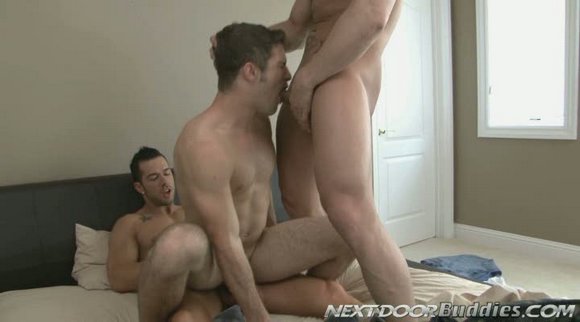 + Adam Wirthmore, Phenix Saint, Rod Daily Three-way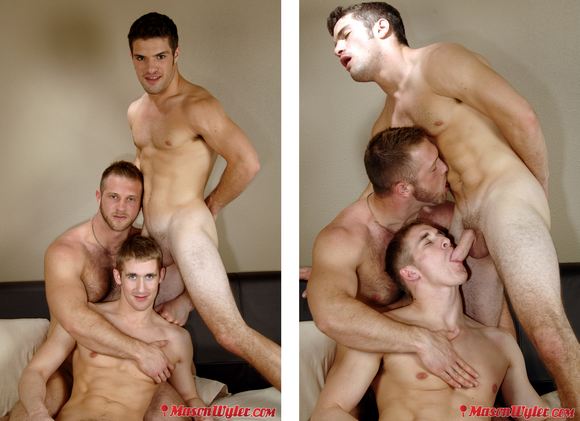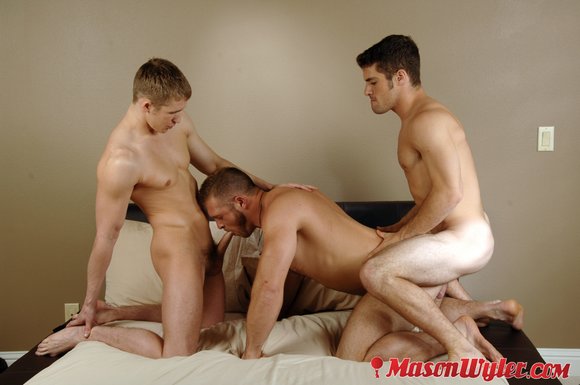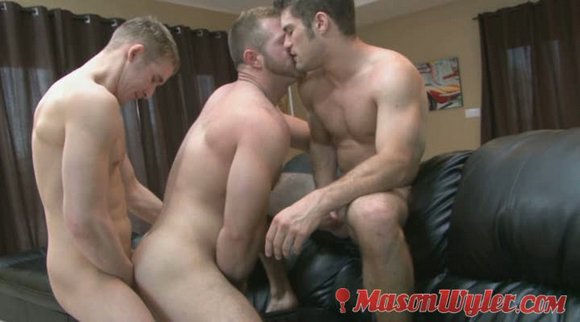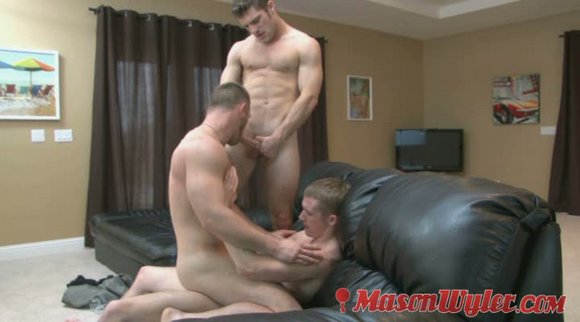 + Mason Wyler, Adam Wirthmore, Paul Wagner Three-way
+ NEXT DOOR BUDDIES | MASON WYLER | TOMMY D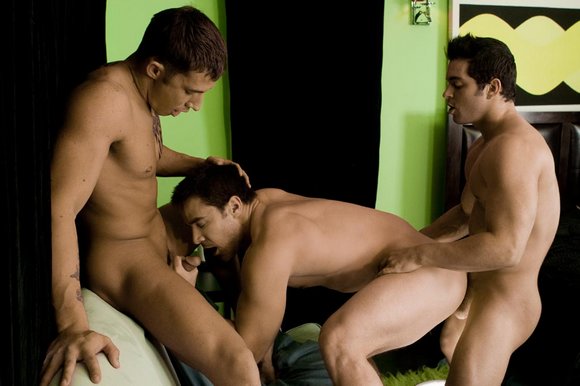 + Gunner Pierce and Richard Pierce Fuck Chris Rockway [Randy Blue]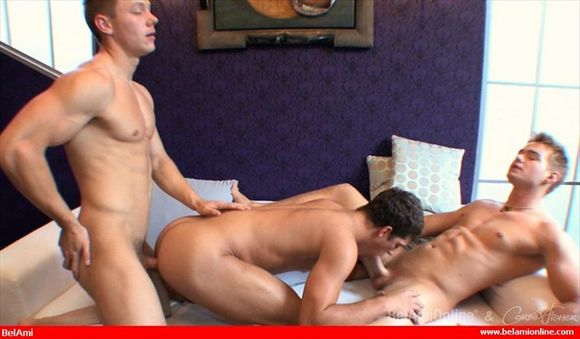 + Dawson, Conner Fuck Ariel Vanean [Bel Ami and Corbin Fisher]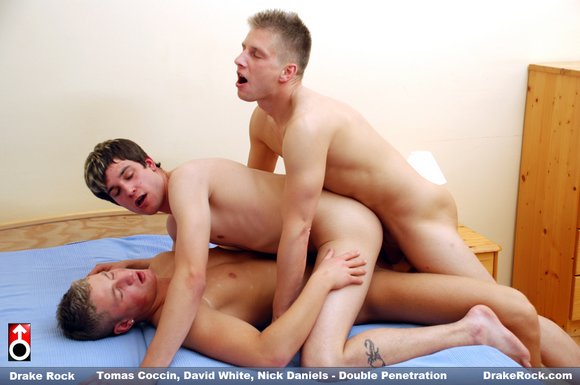 + David White, Nick Daniels and Tomas Coccin in "Double Penetration"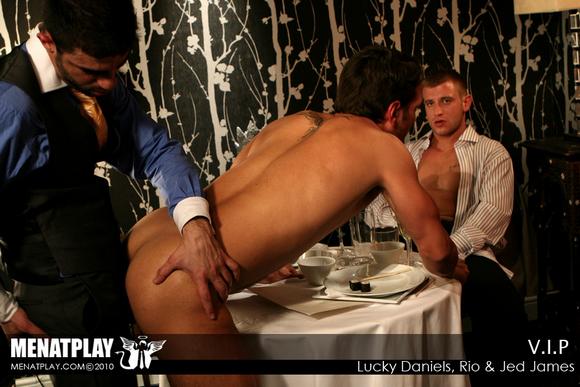 + Lucky Daniels, Rio and Jed James [Men At Play]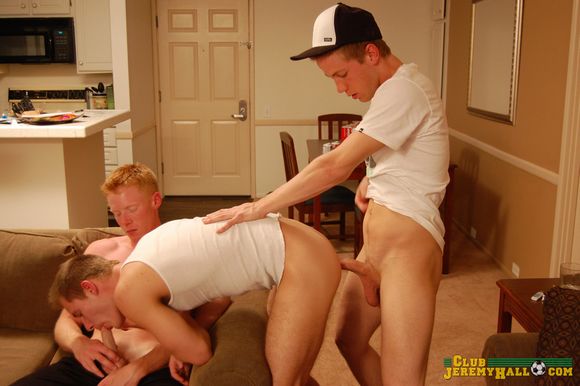 + Chad, Nate and Tyler Andrews [Club Jeremy Hall]