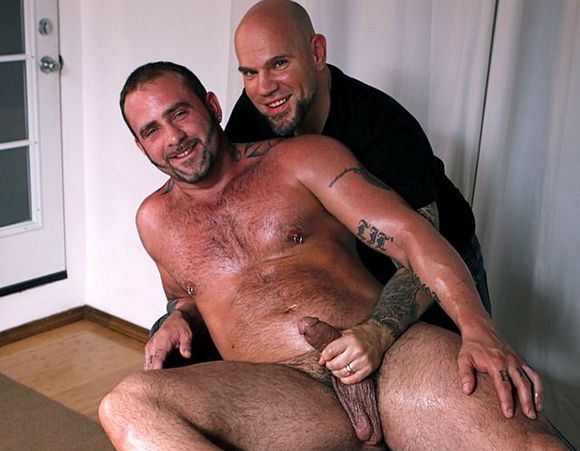 Some of you might recognize Jasun Mark from his days at FRATMEN.TV and FRAT PAD. Now he's a VP of Marketing at Jake Cruise Media (COCKSURE MEN, JAKE CRUISE and SG4GE) and our beloved sexy porn blogger who brings us hot behind the scenes videos and stories.
JAKECRUISE.COM just released Jasun Mark's first ever porn video! Jasun steps in for Jake Cruise and be Jake For A Day. He gave big daddy Max Blake a massage and blow job!
This video also gives Jake Cruise an idea to hold Jake For A Day Contest at his website.
Message from Jasun Mark:
Ok, so the story behind this is that Max Blake was here for his massage scene and Jake wasn't able to do it ( he was sick at home). He called me and asked if I thought Max was hot. I told him that yes, I thought Max was a big and beefy slab of happiness and that his furry chest, thick good ol' boy accent, hairy ass and handsome face (not to mention his twisted sense of humor) were a complete package for me.

Then Jake asked me to do something I didn't think he'd ever ask me to do. He asked if I'd like to step in for him and be "Jake For A Day." I was a bit surprised at first but 5 minutes later I was in the studio getting ready to be in my first-ever on camera appearance for JakeCruise.com. Max is a total stud and although he was a bit ticklish there was no way I was gonna do that scene and not bury my face in his ass crack. He squirmed and squealed a little but I don't take "no" for an answer. He and I laughed a lot and had a great time. After we were done he looked at me and said "I can't believe y'all licked my 'tater hole."

This was supposed to be a stand-alone scene but it gave Jake an idea… We're now going to ask if anyone else out there might happen to want to be "Jake For A Day."

If you are interested in being "Jake For A Day " click here to learn more about this new contest.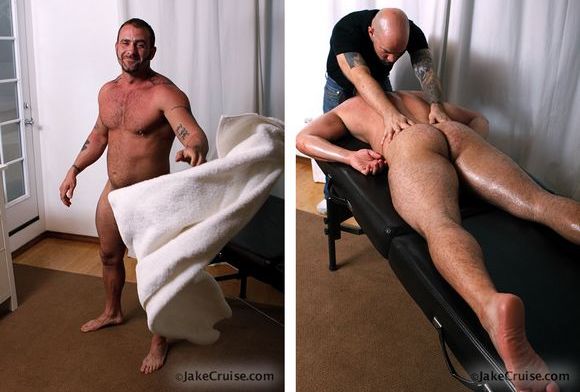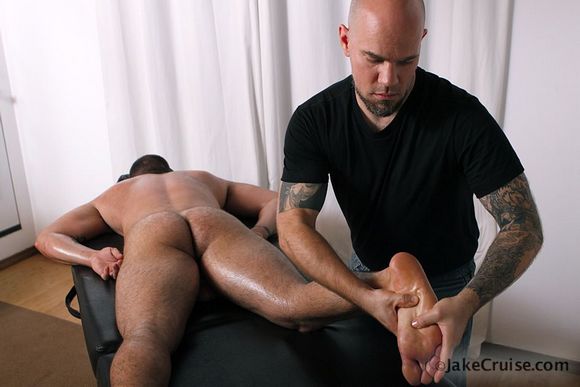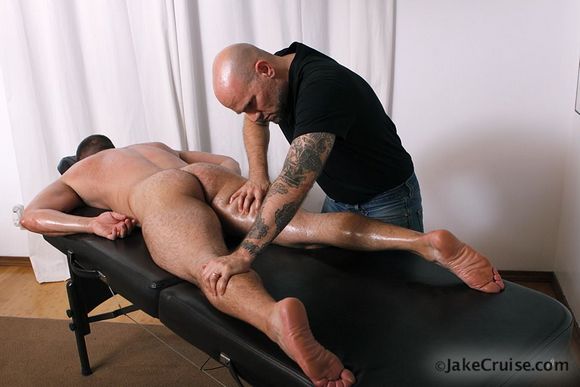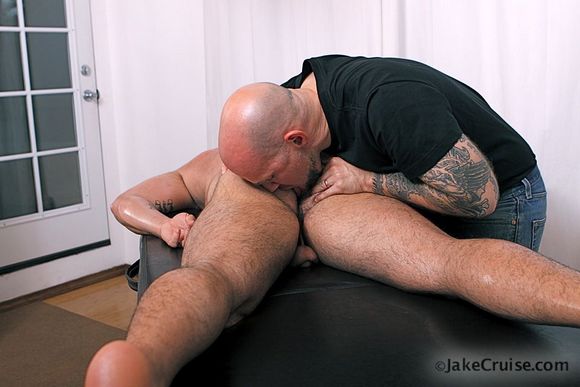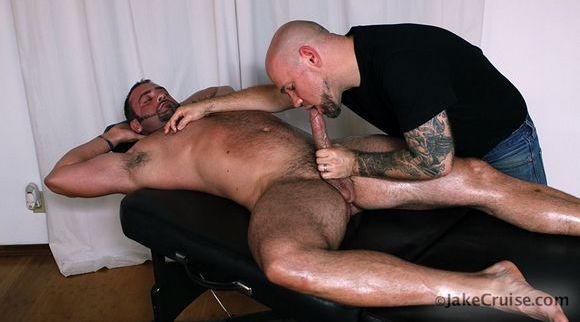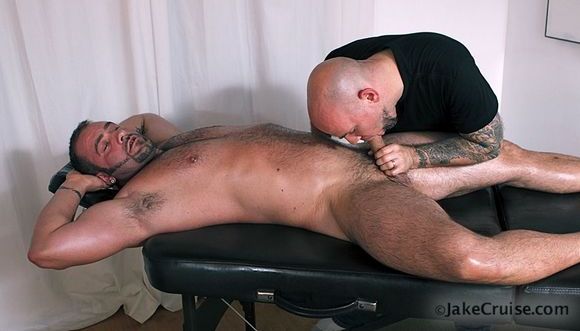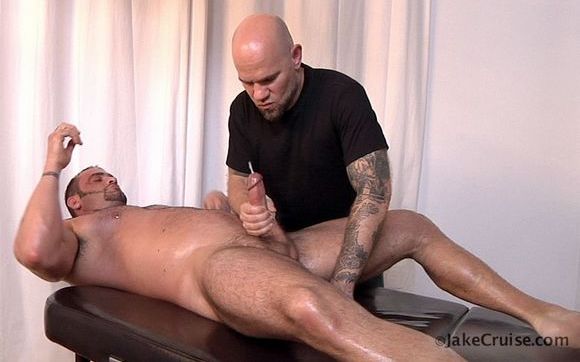 + COCKSUREMEN.COM | JAKECRUISE.COM | SG4GE.COM
+ Jasun Mark – Gay Daily Hot Blog | Youtube | Twitter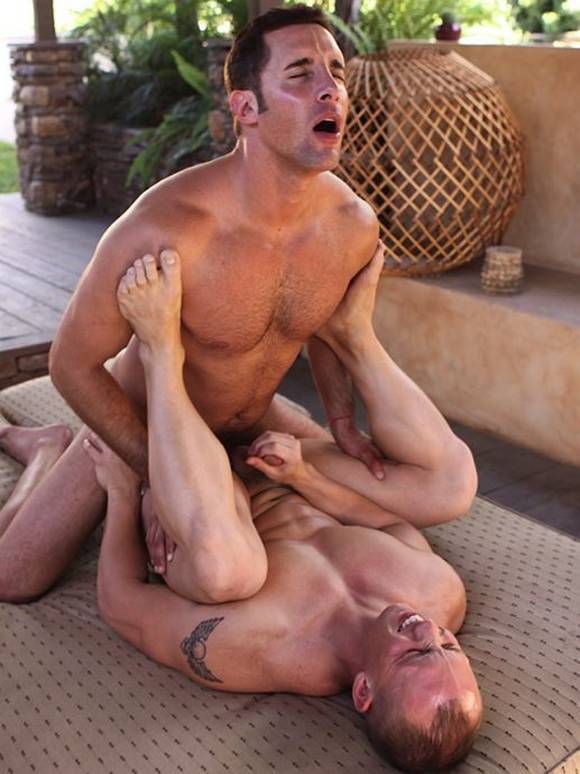 Don't miss John Magnum (aka Sean Cody model Joey) bottoms for Nick Capra at COCKSUREMEN.COM