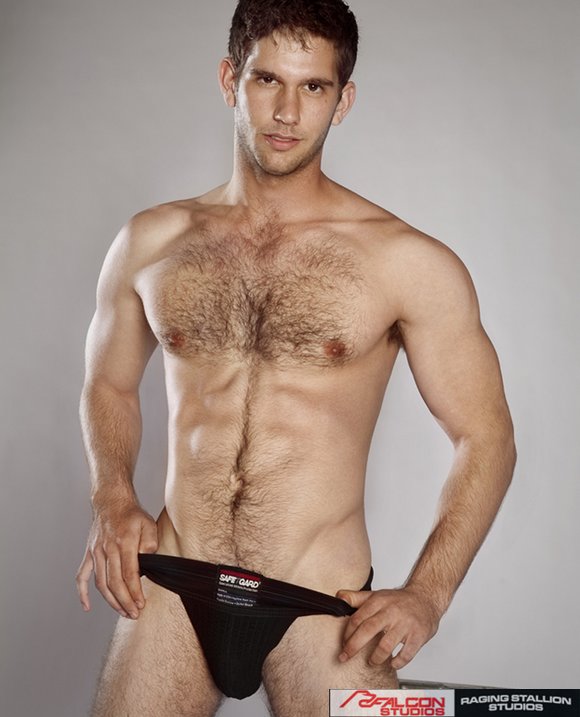 The hairy and versatile Jimmy Fanz is the latest Raging Stallion / Falcon exclusive porn star.
Jimmy Fanz's Raging Stallion debut is Fucked Down and it will be released in a couple of days and Knockouts & Takedowns from Jocks / Falcon to be released in a couple of months.
For now, you can watch Jimmy Fanz's previous videos – Jimmy Fanz Fucks Corey Martin at Dominic Ford, he did 2 scenes with Bait Buddies, He flip fucks with David Chase at Men Over 30, bottoms for Gavin Waters at Circle Jerk Boys, gets fucked by Sebastian Keys at Gay Creeps and bottoms at Office Cock. He also did a kinky video with Bound In Public once.
Raging Stallion/Falcon Studios announced that they have reached an exclusive, long-term contract with fresh talent, Jimmy Fanz. The newest Exclusive to sign on with the studios, Jimmy Fanz is a versatile, handsome performer who has all the makings of a major star in the gay adult industry.

In a recent visit to San Francisco, Fanz met with Chris Ward, President of Raging Stallion/Falcon Studios, and Ward had him shoot a solo screen test. The performance was so good that the scene was added to this week's new Raging Stallion release, Fucked Down (release date April 27). Fanz was then immediately cast in the upcoming JOCKS feature, Knockouts & Takedowns (release date June 25). His outstanding sexual performance in this hot wrestling and boxing themed production led to his being offered the coveted Exclusive contract. Starting this Sunday, April 29, he will regularly appear on FalconStudios.com Live Shows as well.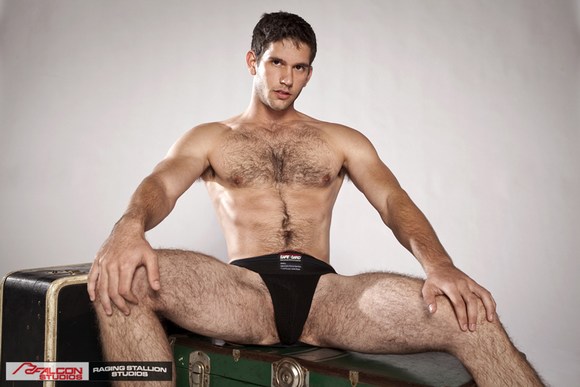 "Jimmy's got everything it takes to be a huge star. His versatility is not only about sexual positions; he also has a look that transcends all of the Raging Stallion and Falcon video lines. A solid physique dusted with hair, a handsome face and a great ass and hefty cock give him the potential to be cast in any of the studios' lines," comments Ward. "In addition to all that, he's a great guy to be around, and he has a special intensity and excitement when he's performing – it's an energy that I have noticed in all the exclusives I have signed who went on to be big stars."

"When I was at the FabScout office filling out the application to become one of their models, I turned around and saw a poster of Raging Stallion star, Jake Deckard. That was the moment I decided I wanted to be a Raging Stallion and Falcon Exclusive. Just like when I first watched porn, and decided I wanted to be a pornstar; seeing this poster, gave me the goal of working for Raging Stallion & Falcon," states Fanz. "After I met with Chris Ward and the team at Raging Stallion and Falcon, I was even surer of this goal, because everyone there is amazing. You can only imagine how excited I was when they offered me an Exclusive contract. I feel like I'm right where I belong. I can't thank Chris Ward and Howard at FabScout enough."
+ RAGING STALLION STUDIOS | FALCON STUDIOS
+ Jimmy Fanz tops Corey Martin @ Dominic Ford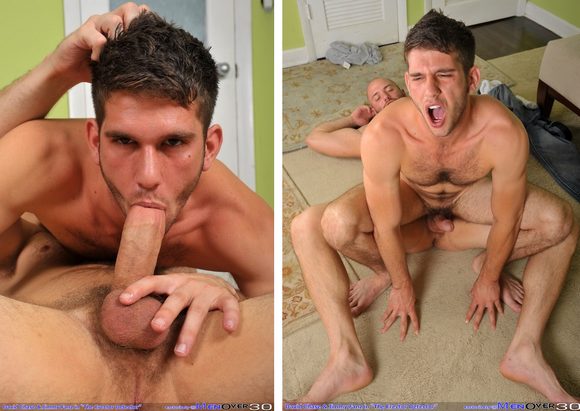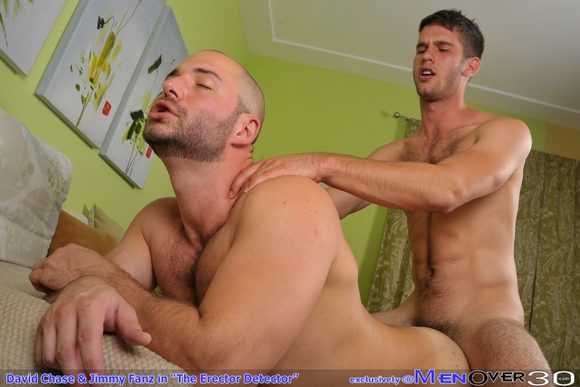 Jimmy Fanz Flip Fuck with David Chase at Men Over 30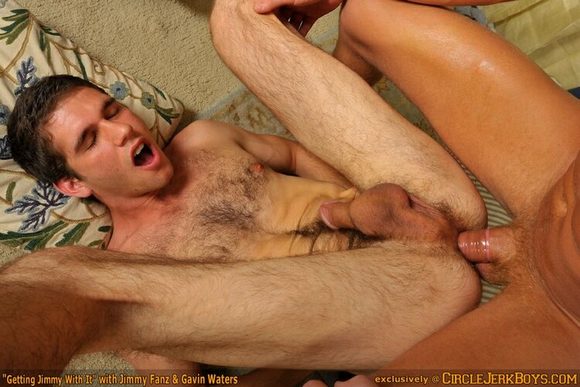 Gavin Waters Fucks Jimmy Fanz at Circle Jerk Boys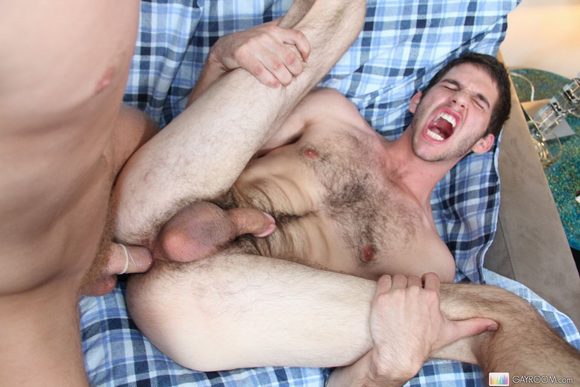 Sebastian Keys Fucks Jimmy Fanz at Gay Creeps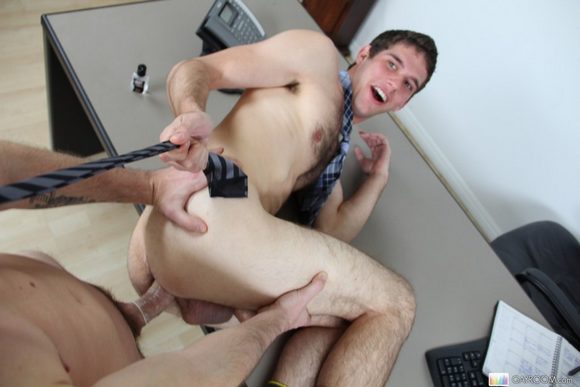 Jimmy Fanz at Office Cock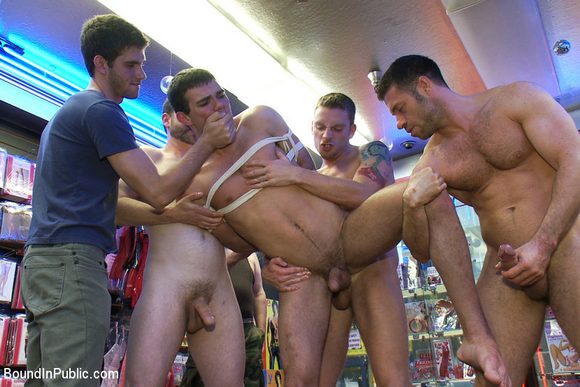 Jimmy Fanz at BOUND IN PUBLIC