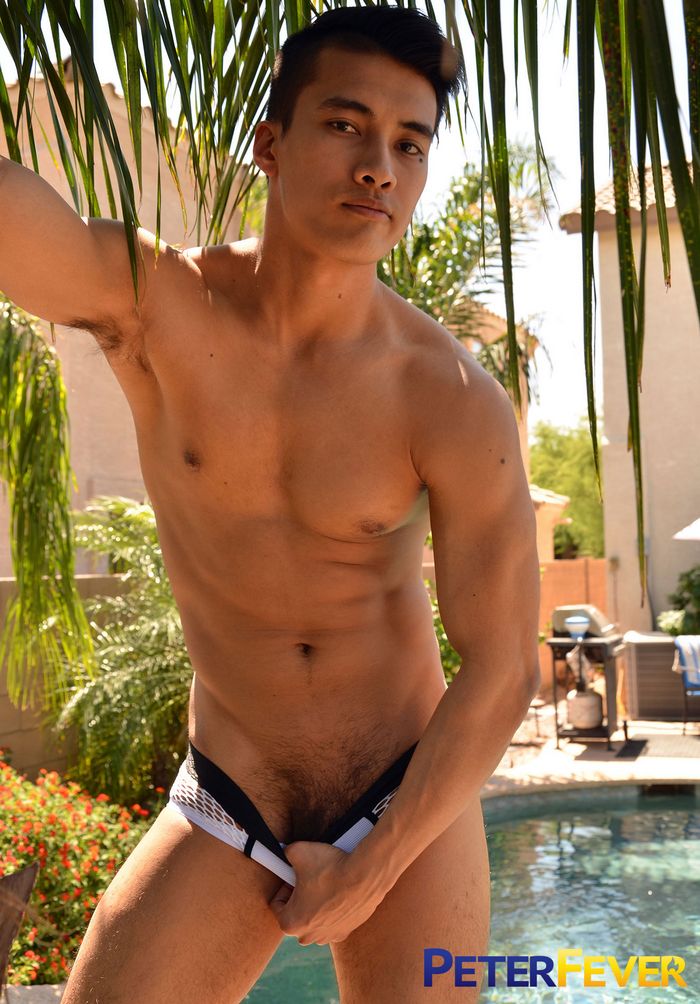 I'm so excited to announce that hot and hunky porn star Ken Ott has returned to gay porn. This hottie bottomed in most of his sex scenes on GayHoopla and VoyeurBoys. He also appeared on HotGuysFuck and did webcam shows on Chaturbate.
He's shooting his comeback sex scenes with PETERFEVER.COM and Queer Me Now has exclusive sneak preview photos for you. As you can see from these pictures, Ken is not as muscular as he used to. That's because he had hurt his knee and hasn't been able to work out. It's also one of the reasons he left porn industry last year.
Los Angeles, CA – PeterFever today announced that they have secured the return to porn of Ken Ott, a popular ex porn star, fitness guru and social media celebrity. The company says Ott is a perfect fit for the company's new brand identity.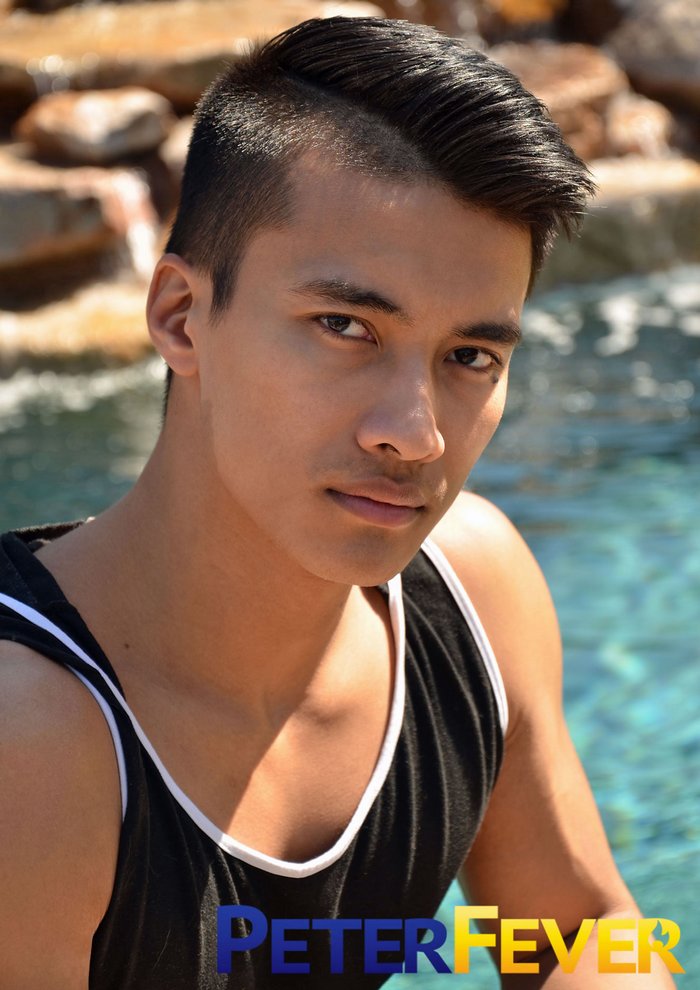 "With his mix of masculinity, great body, sizable penis and stunning looks we are absolutely thrilled to bring Ken into our stable," said Company Director Danny Zeeman, who purchased PeterFever in February. "Beyond the sizzling hot looks he also has a great personality which I find equally important. It is no wonder he still has legions of fans around the world!"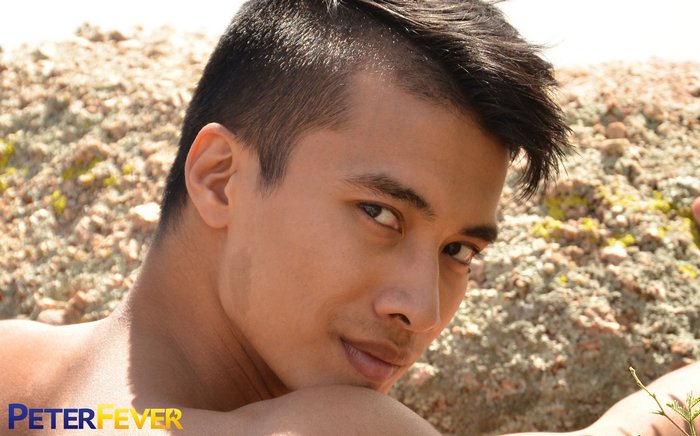 Ken rose to stardom in 2014 filming several very well received scenes for GayHoopla and by becoming a top Webcam Performer. He decided to stop filming porn in 2015 as he took time off to travel around Europe and Asia and focus on himself.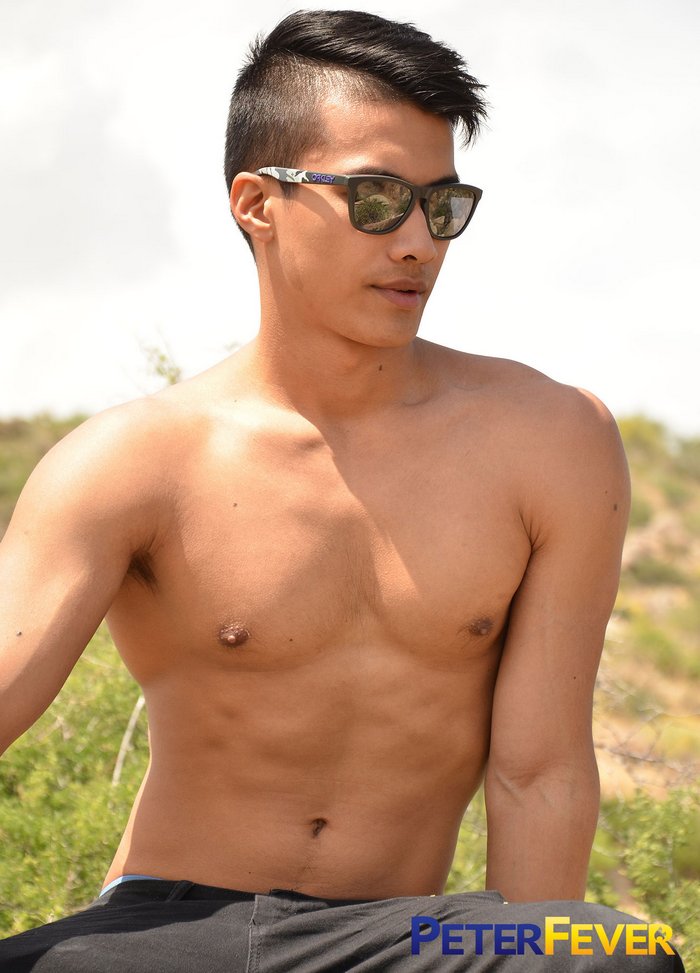 "I enjoyed my time off from porn, but came to a point where I realized I am so lucky to have this opportunity to use my looks to make money and do what I truly enjoy," Ott said. "That's why when PeterFever approached me, it was just the perfect match for me and I am thrilled about the new movies we will be shooting together," he said.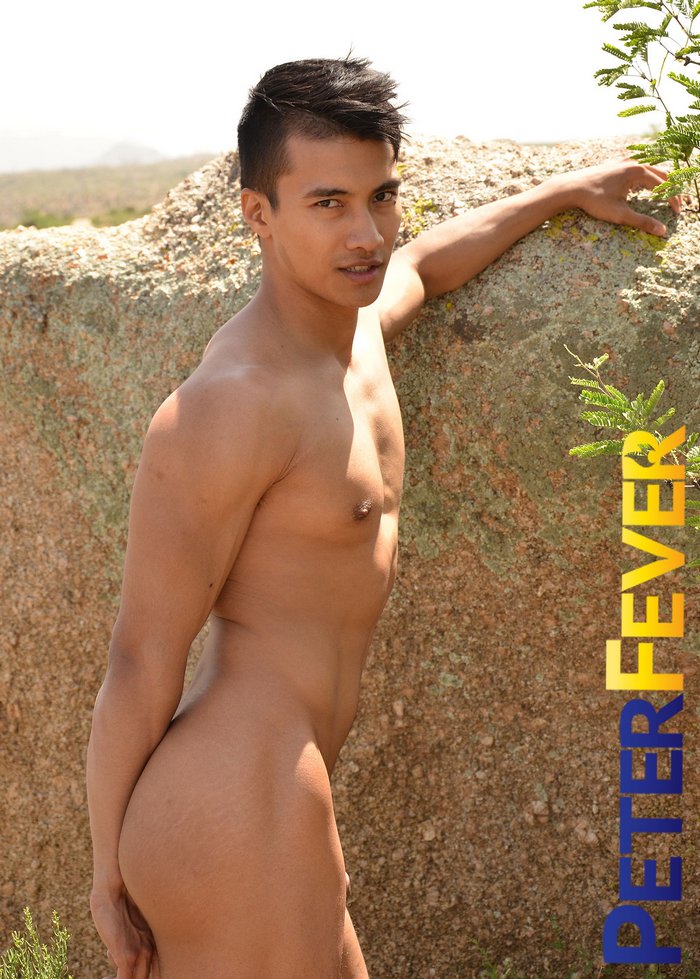 The first new production Ken will be starring in is a baseball themed movie titled "Spring Break: The First Pitch," scheduled to shoot the first week of May in Los Angeles. In addition to Ken Ott, the movie will star two brand new gay Asian porn stars, David Ace and Alex Chu.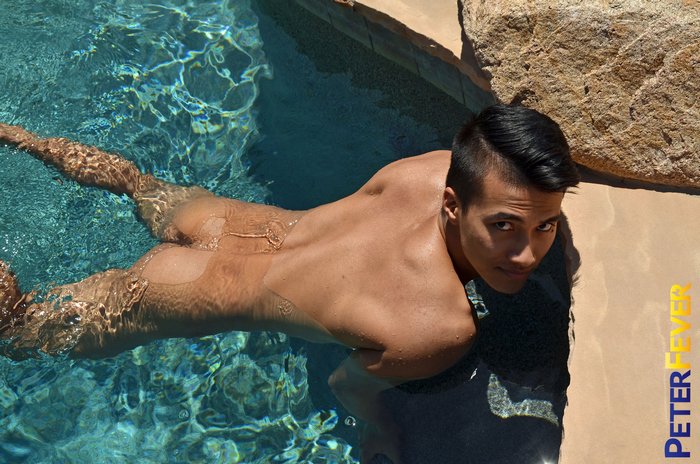 "The biggest complaint we found from PeterFever subscribers in the last year was that there weren't enough Asians," said Zeeman. "I am hoping our renewed focus on masculine Asian men will take the brand back to it's core and we can win back those customers who might have felt disappointed in the past," he said.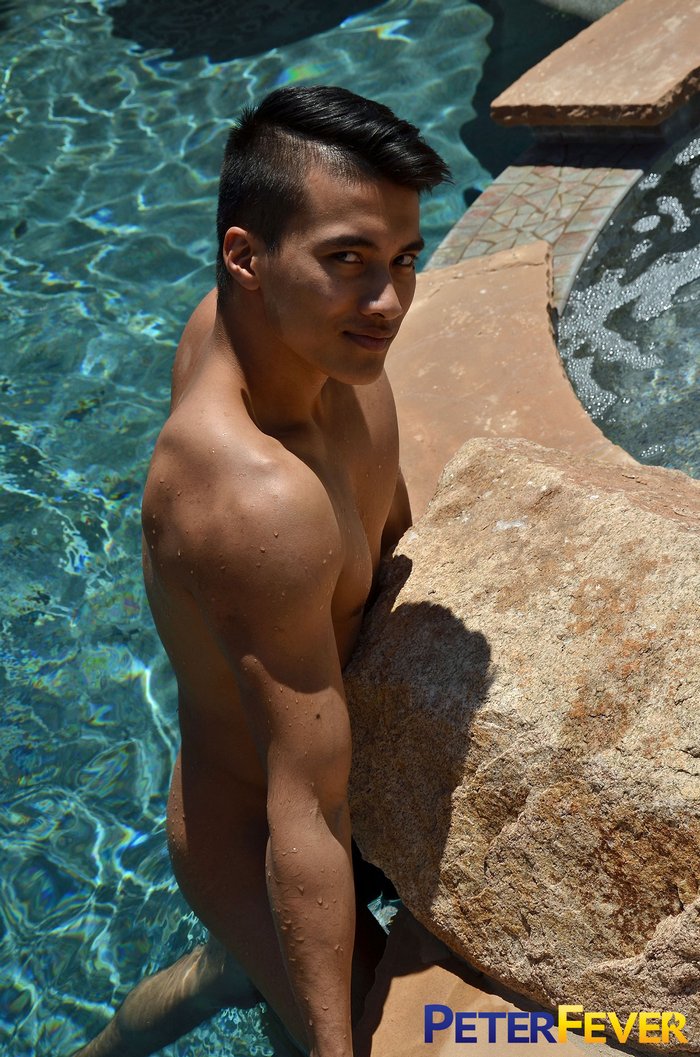 In addition to PETERFEVER.COM, the company plans to film Ken Ott for it's other "umbrella" studios including STRAIGHTMENXXX.COM and JAPANBOYZ.COM "Ken definitely has cross over appeal on both our Asian and non-Asian sites, so we hope to utilize his abilities as much as possible," Zeeman said.

For more on the latest updates, be sure to follow @PeterFever, @KenOttXXX and @DannyZeeman on Twitter!
+ More of Ken Ott