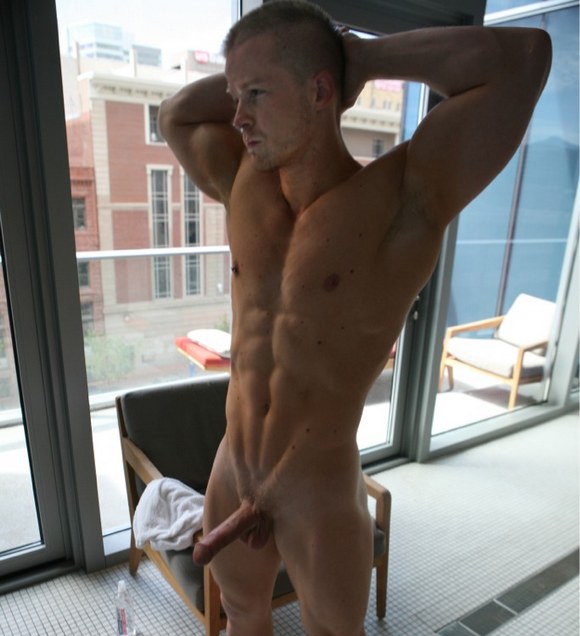 Hey guys! Today I'm so proud to introduce you to Liam Magnuson. He's one of the readers of Queer Me Now blog like you and now he's on his way to become the next gay porn star!!! Ain't he super hot!? Liam is 30 years old, has an amazing muscular body plus he's a top and gay (of course, I don't think straight guy would read my gay porn blog). I also like what he describes himself on Twitter 🙂
Teddy bear walking around in a gorilla suit. 1 part nerd, 1 part gym rat. 1 part sinner, 1 part saint.
I've asked Liam Magnuson to write this introduction of himself so his fellow Queer Me Now Blog readers can learn more about him. And he surprises me! I'm delighted to know that underneath that muscular gay porn star body is a fellow geek and astronomy buff!
Liam is shooting his first porn scene with TITAN MEN.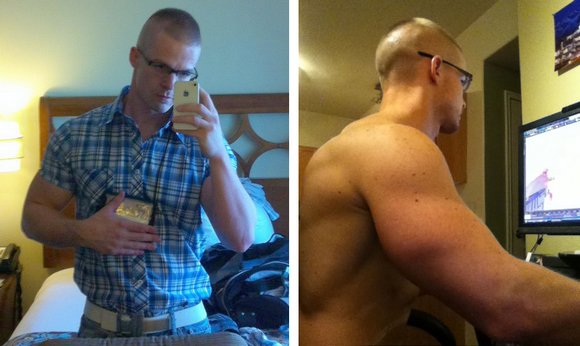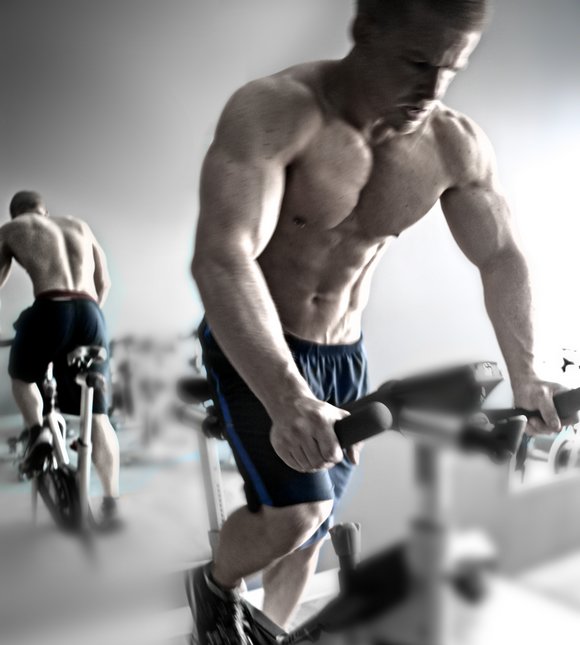 Grew up in a small town and was always fascinated with the night sky. My parents encouraged my fascination and like every boy at one point, wanted to be an astronaut. One of the best nights growing up was watching the Perseid meteor shower out in the mountains near home. I kept in the space sciences all my life, and taught space curriculum for a short period at a science magnet school.

Learned 3D animation in college and do that now as a profession. Produced 2 animations for NASA probes during my career.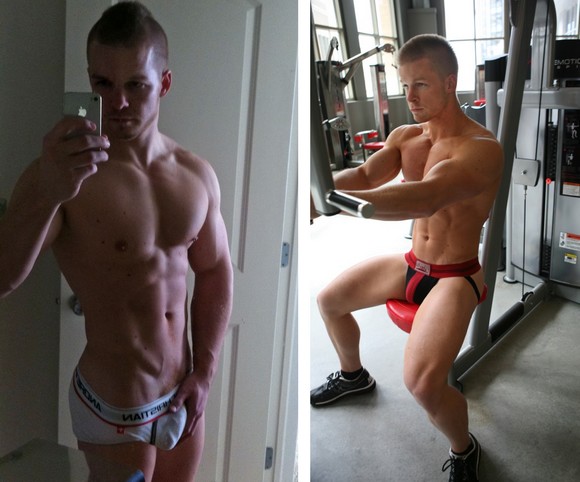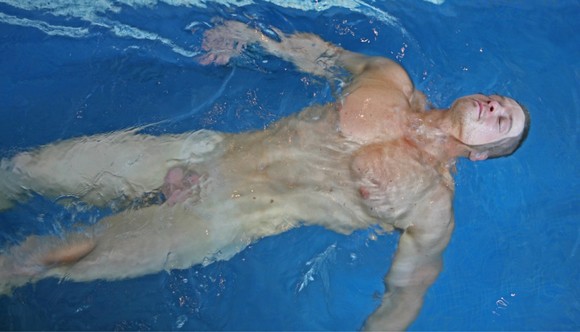 When I left college, I was a 145 lb twink with a little beer gut. My family has a history of weight induced diabetes and I wanted to avoid that. I asked a friend to show me some basics. After that, the nerd kicked in… Learned the muscles, learned new lifts, learned what foods to eat. 3 years after starting, I was 170 lbs and fairly lean. 3 years more and I'm now 185-190. I enjoy the time at the gym now. Lifting is how I relax when work gets stressful. It's when I get a chance to tune out and read during cardio.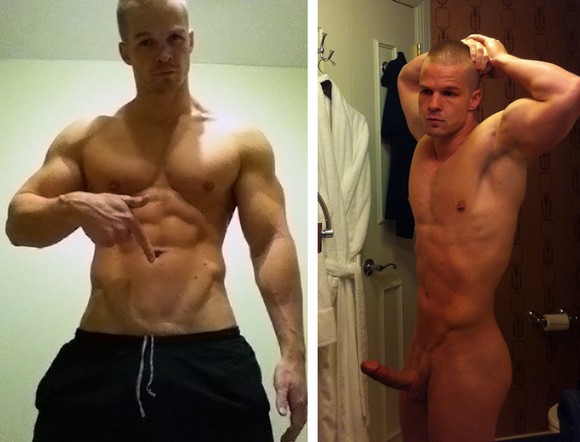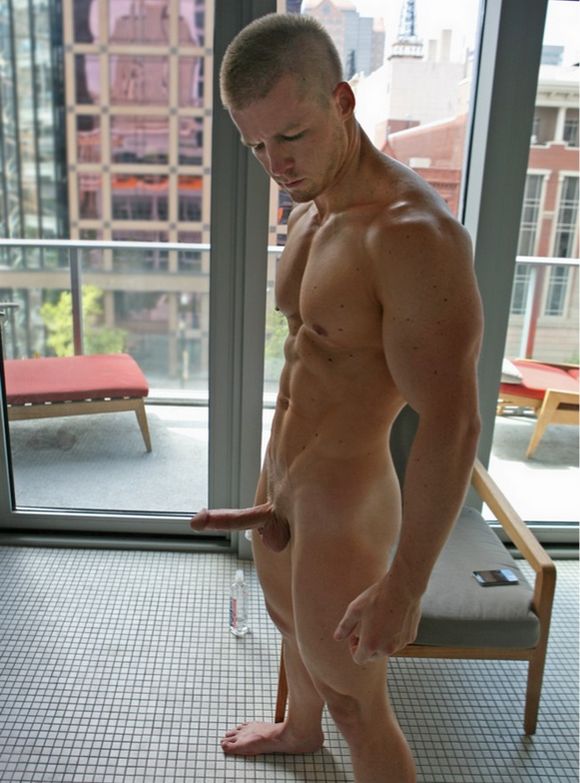 Grew up a boy scout so hiking and camping runs deep. When you've reached some remote place and its just you and the sound of the wind through the trees, it's really easy to slow down and relax. Not to mention the night sky far away from the city is a thing of beauty.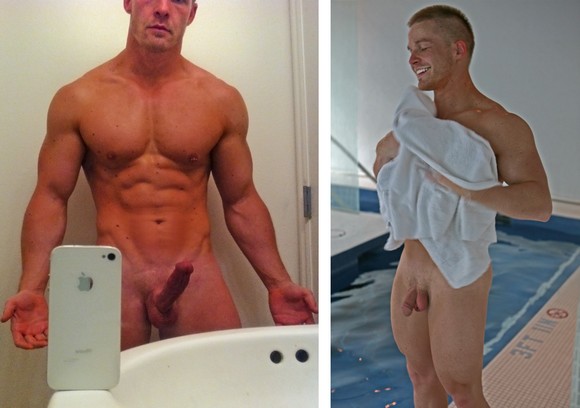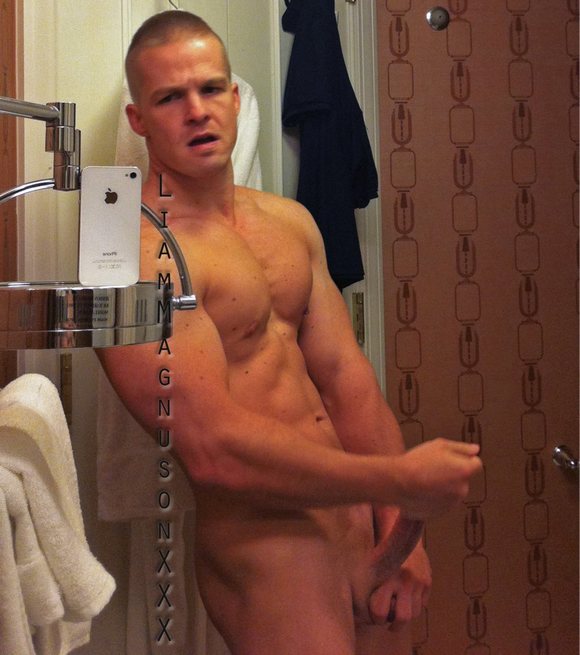 My ideal guy is going to have to be okay with me dragging him to one of my favorite camping spots and watching a meteor shower or the aurora… Which will be peaking for the next couple years because the sun, which powers the aurora, will be at its most active in a decade.

Speaking of my ideal, I like guys of a slighter frame, lean and toned… I do not chase guys as big as me. Intelligence and openness are also big sticking points for me because I am an open book. Oh and he's gotta be kinky. Sex should be fun, sweaty, rough, experimental and playful… Boring sex is boring. 🙂
+ Follow Liam Magnuson on Twitter @LiamMagnusonXXX