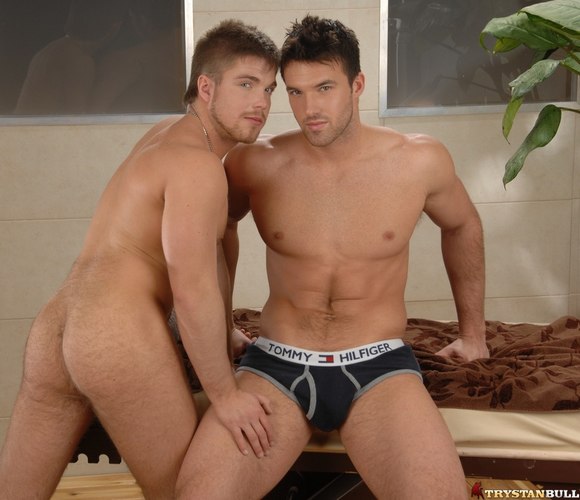 This is another scene I have been waiting for! Marko LeBeau getting fucked!!!
Marko LeBeau is one of the most handsome guy in gay porn for me and it's nice to see him gets his hairy ass fucked by Trystan Bull, another hot and extremely good looking guy in his bottoming debut on TRYSTANBULL.COM.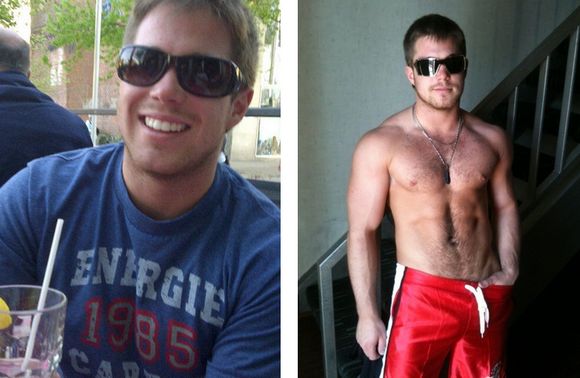 Connect with Marko LeBeau via Twitter @MarkoLebeau
Marko Lebeau Video Interview (FYI: He shows his ass and fingers it at 6:30! What a nice way to end an interview!).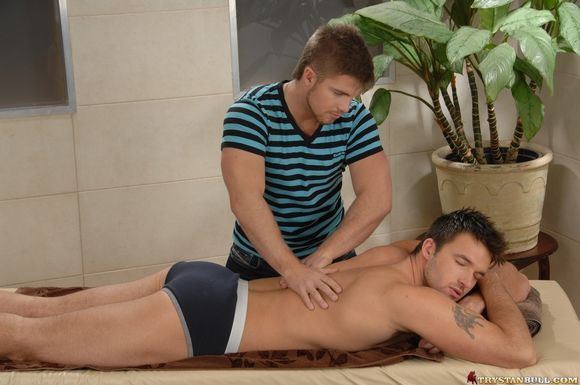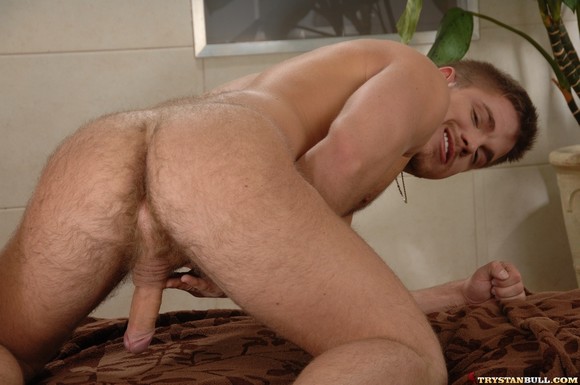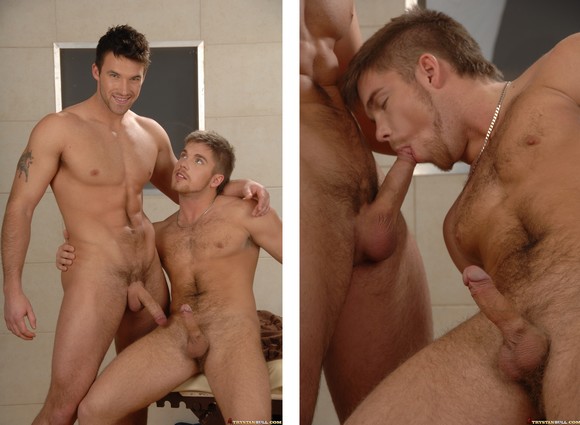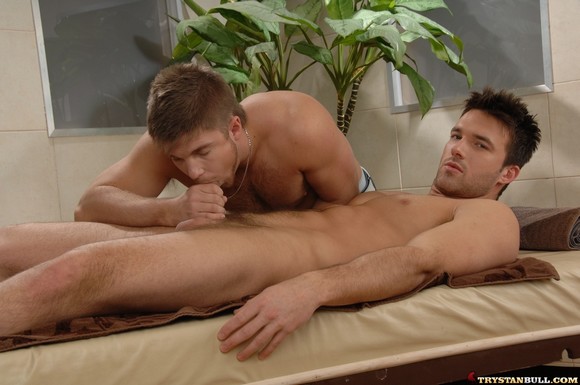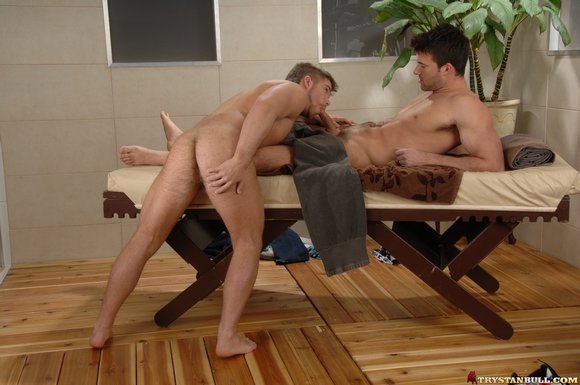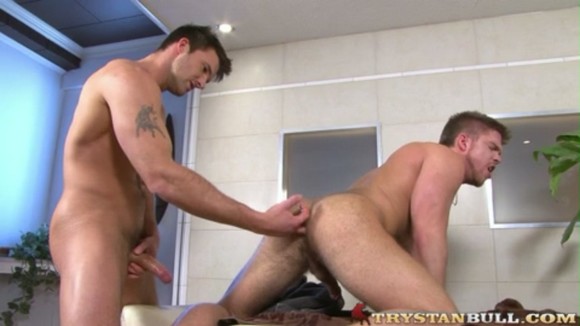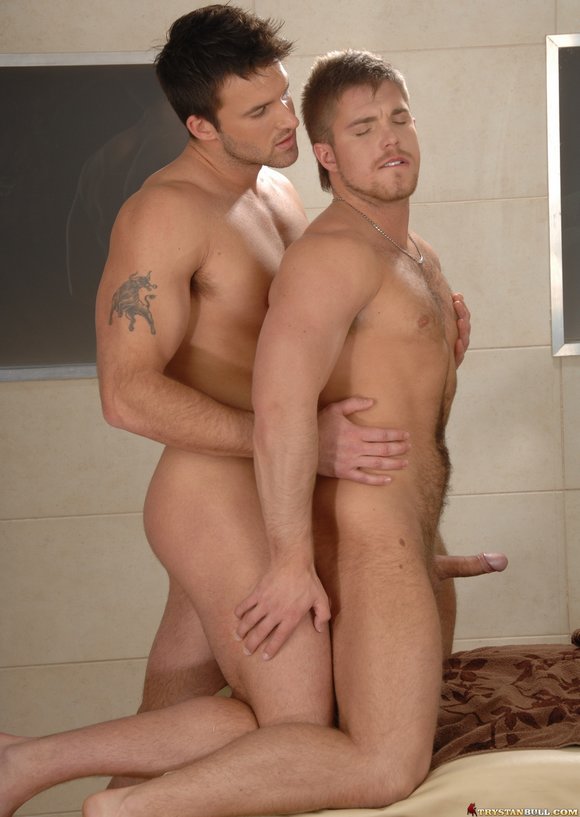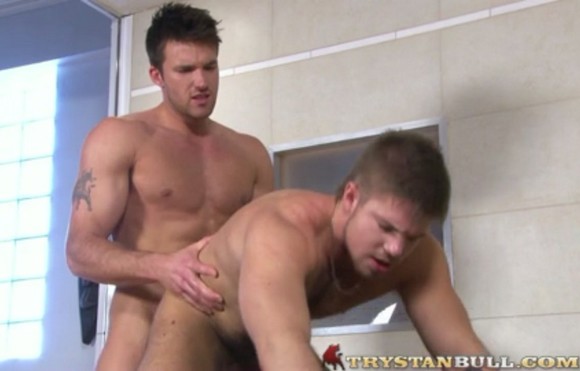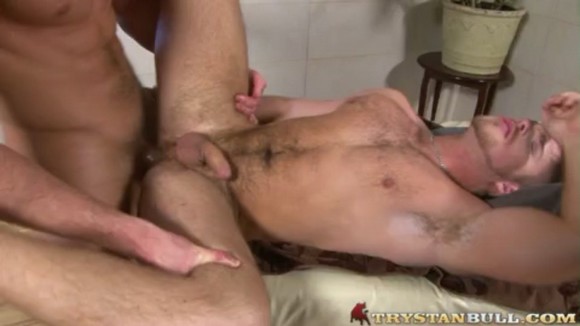 + More of Marko Lebeau | Trystan Bull