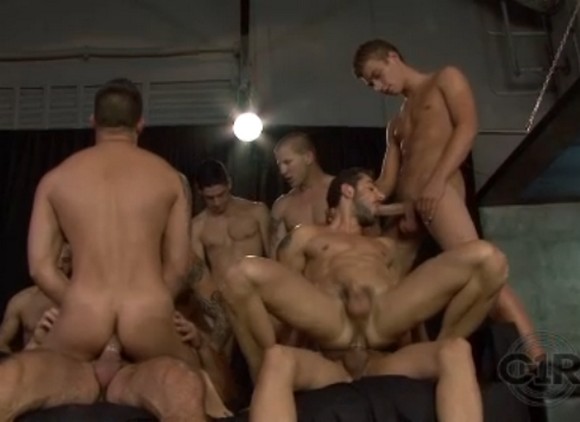 Back on April 16h, 2010, Ryan Raz wrote a long announcement about his filming retirement on his blog. But looks like he's not in retirement anymore since he stars in new Chi Chi LaRue's orgy movie FRAT BOY FUCK DOWN.
FRAT BOY FUCK DOWN is the first new movie produced under the classic line of Catalina Video in over a decade. It's the lable where Chi Chi LaRue started his porn career.
Catalina Video is a porn production house founded in 1978 by William Higgins. It produced many gay porn classic films such as Powertool, Big Guns, Sailor In The Wild, Class Reunion, Jawbreaker and discovered porn legends like Jeff Stryker, Mike Henson, Kevin Williams and John Davenport.
FRAT BOY FUCK DOWN starring Matthew Rush, Dean Monroe, Ryan Raz, Brock Armstrong, Hunter Vance, Brenn Wyson, Al Carter, Mario Costa, Justin Cox, Tony Douglas, Alexander Greene, Johnny Hazzard, Adam Rogue and members of C1R can watch the orgy scene at CockWatch section.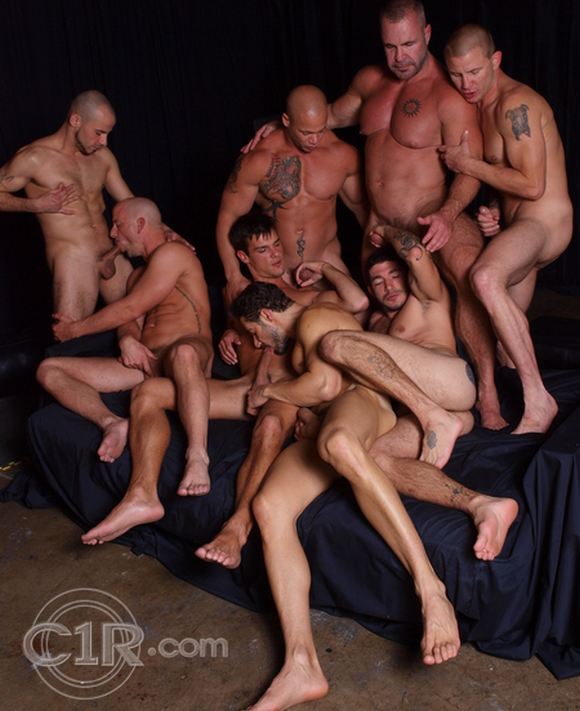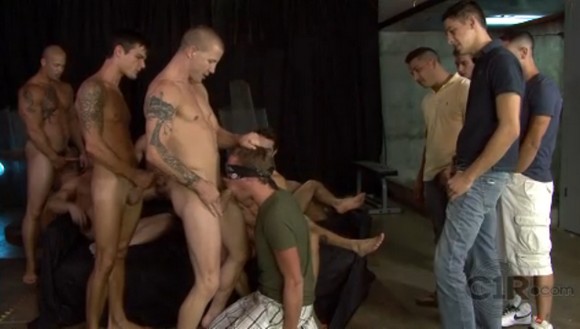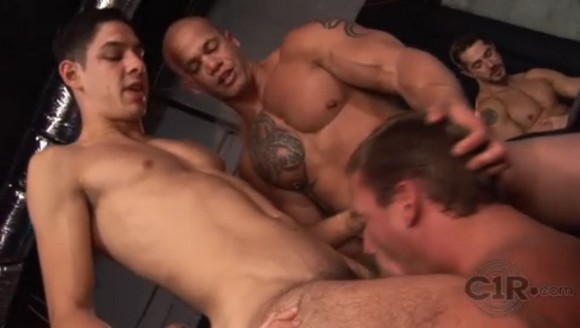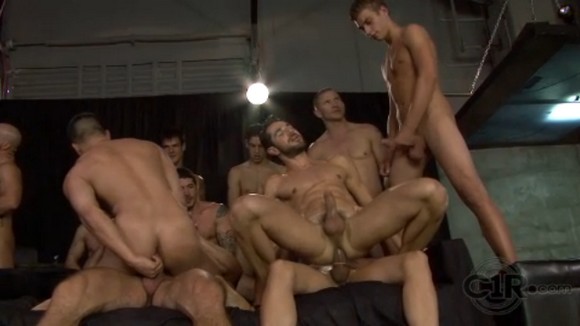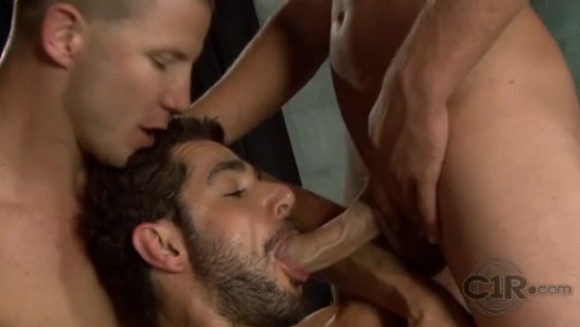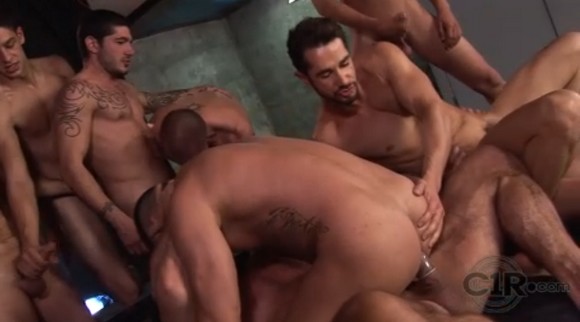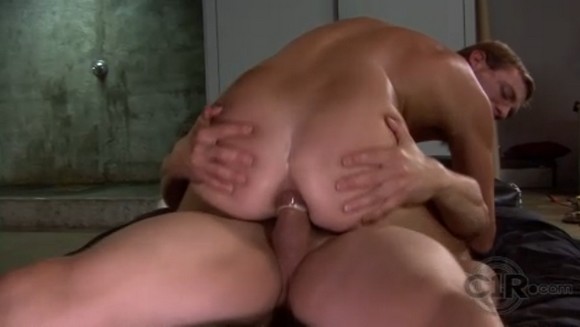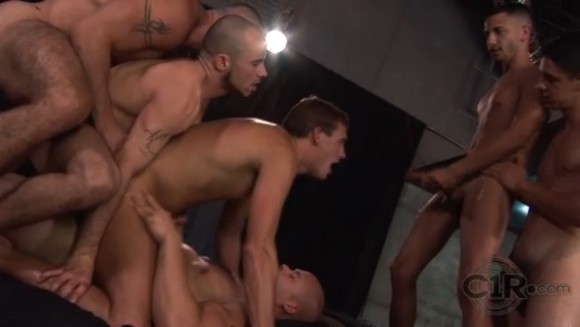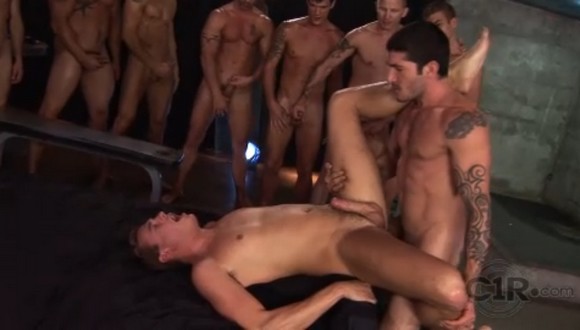 + FRAT BOY FUCK DOWN [Photo Gallery]
+ More of Matthew Rush | Ryan Raz | Dean Monroe | Brenn Wyson