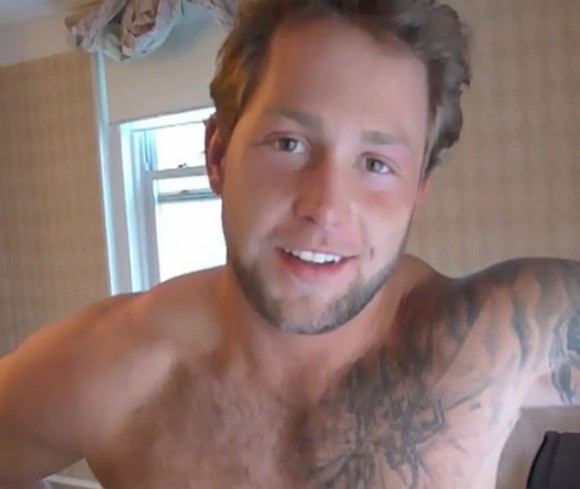 Carter Jacobs is another gay porn star who managed to get hotter in his latest video. For Chirs Tyler, I think it because of his chest hair. But for Carter Jacobs, I can not tell exactly what make him looks cuter in this preview video from MAVERICKMEN.COM.
He looks much hotter than when he was CJ Crawford at Randy Blue or had a threesome Out In Public at BIG DADDY. And this is not the first time he gets fucked bareback on camera, he did a flip fuck scene with Kristopher at Chaos Men.
Maybe it's what they call "afterglow" The Maverick Men must fuck him really good!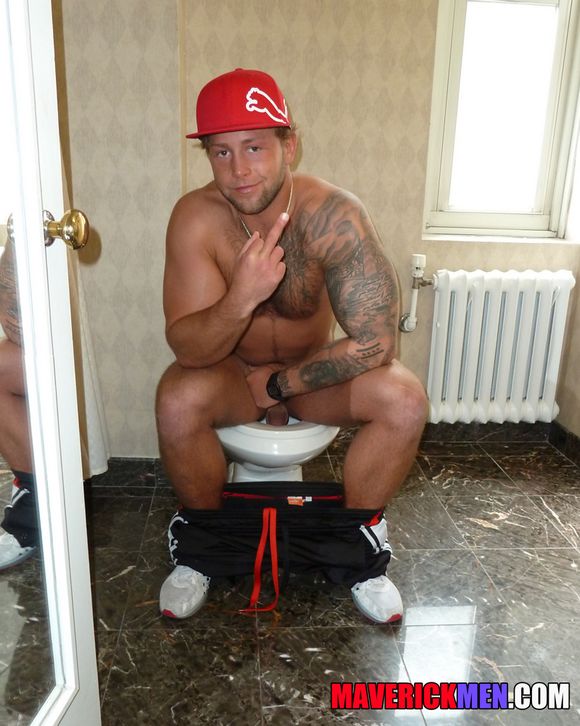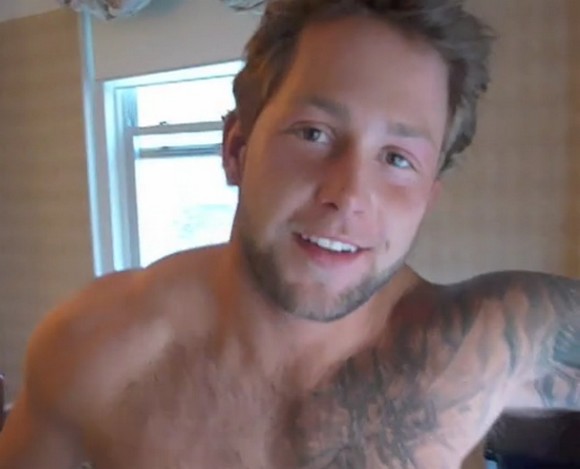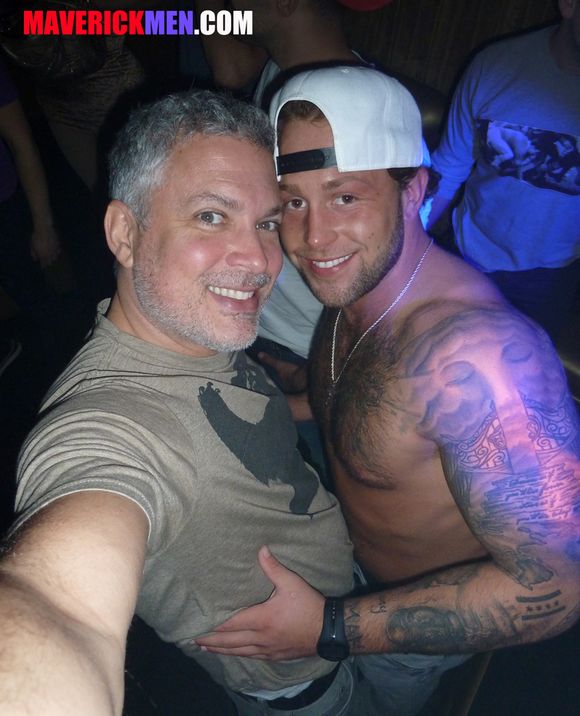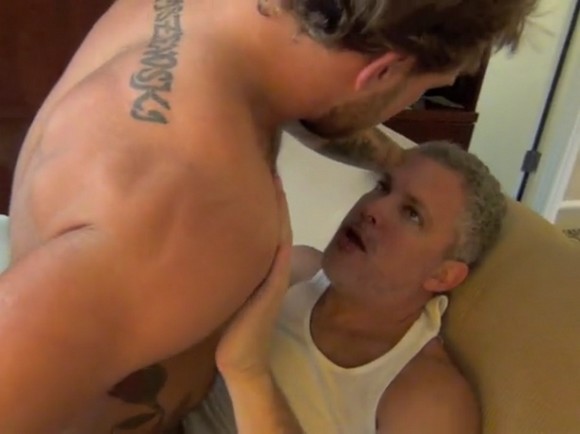 + Maverick Men "Mad A New Friend" Fucking Jacob Caters Bareback