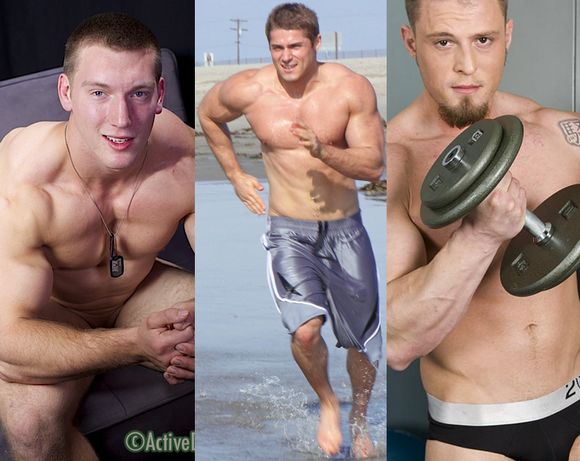 It's a good week for MUSCLE LOVERS – Sean Cody, Randy Blue and Active Duty all feature new muscular porn studs! Check out Maxx, Alexander and Brock Traynor.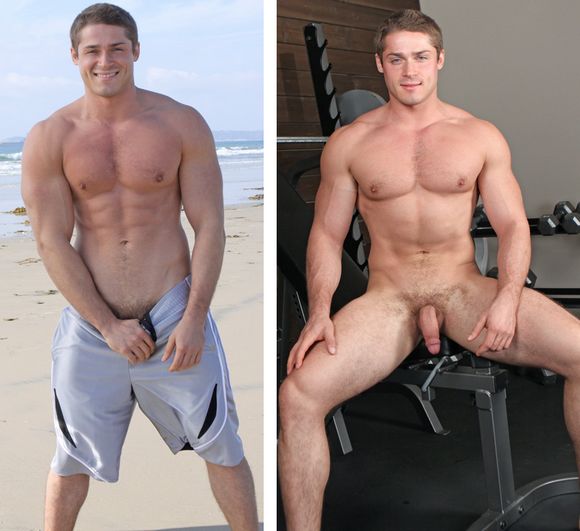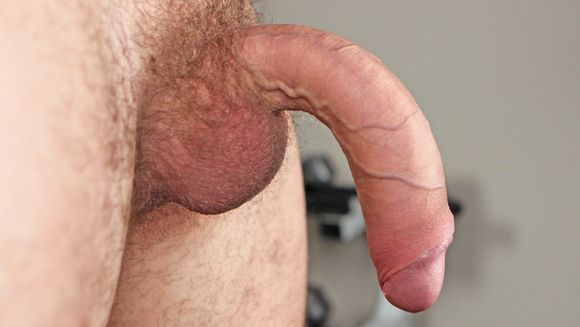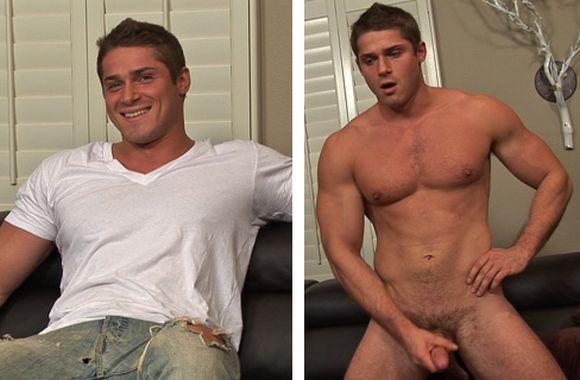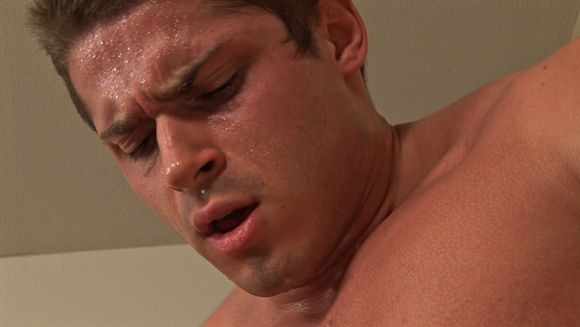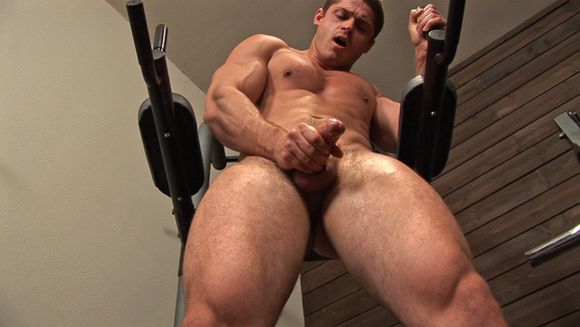 Alexander is 27, Ukrainia descent and works as a bartender at a trendy nightclub. This gym rat is big, muscular, charismatic and has a wicked curve to his dick! He claims it hits his sex partners' G-Sport just right. Alexander said that he wants to get even more muscular so he can compete in bodybuilding contests!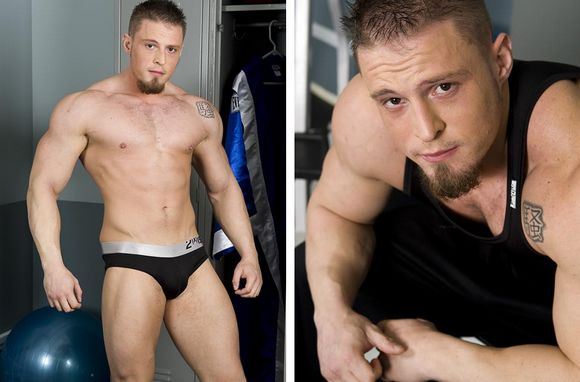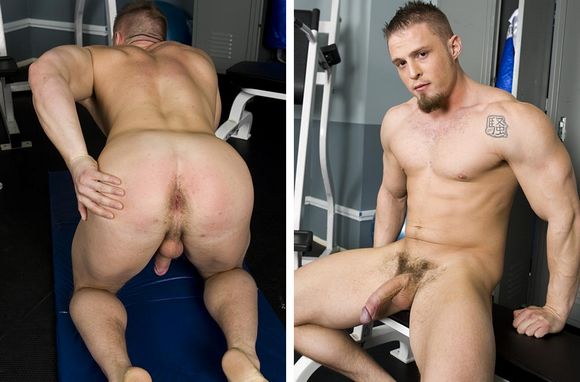 Brock Traynor started out in street fighting but found working out his muscular body was as much fun as working his hot cock.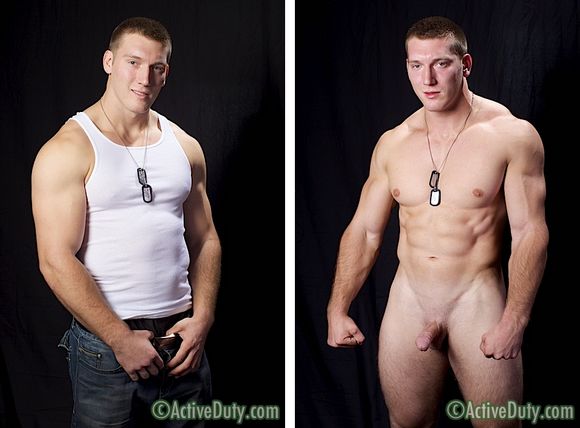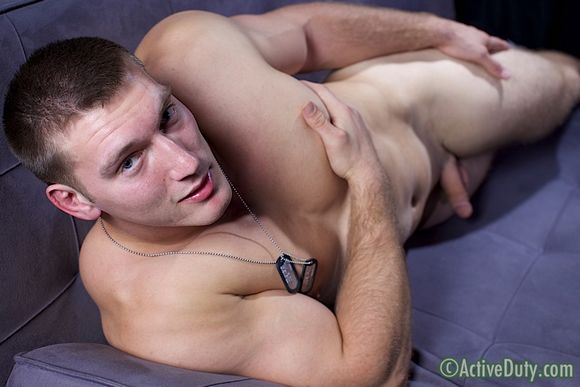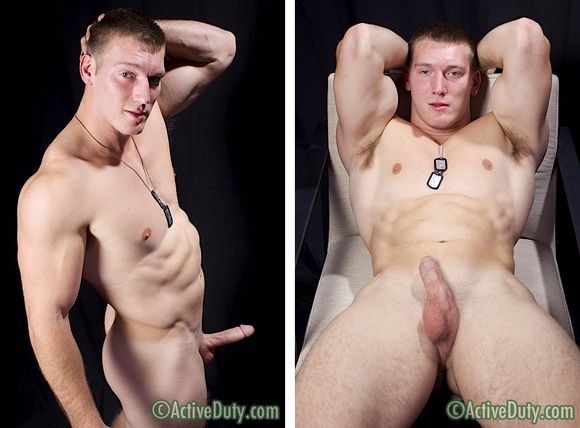 Check out Maxx, the latest model in War Chest Update section of ACTIVEDUTY.COM. He's 20-years old, stands 6′ tall and weighs about 230 pounds. He works out everyday religiously for two to three hours and you can tell.