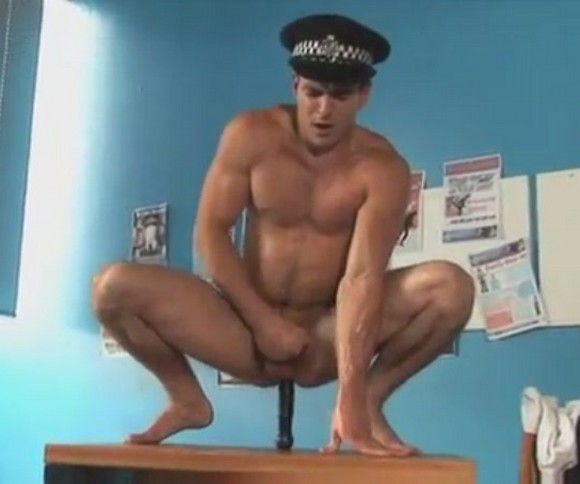 British porn star Paddy O'Brian (aka Patrick O'Brian, Patrick O'Brien) is very hot and handsome but too bad he has never done any gay sex scene. He only jerks off in Hot Spunks new movie Addicted To Cock.
Paddy O'Brian does another solo scene in Blue Blake's upcoming movie A Policeman Fucked My Son. But at least he kicks thing up a notch in this one by fucking himself with a dildo.
And in case you missed it, ENGLISHLADS.COM released a video with Paddy riding a battery powered sex toy until he cum last June.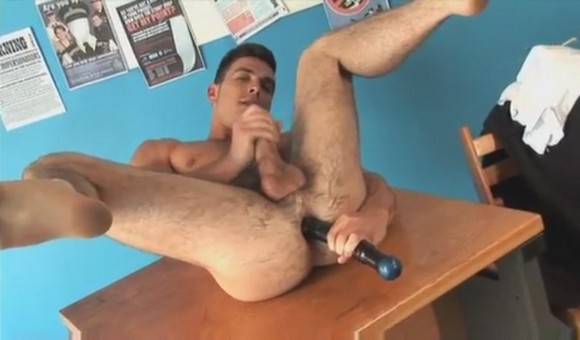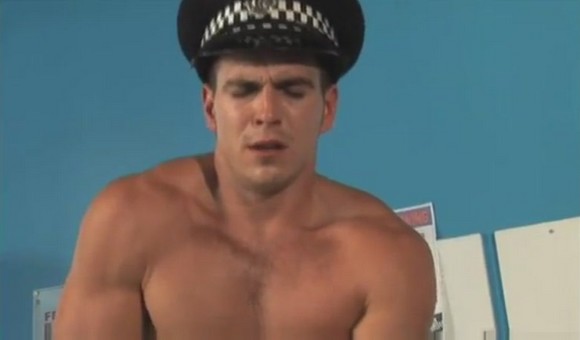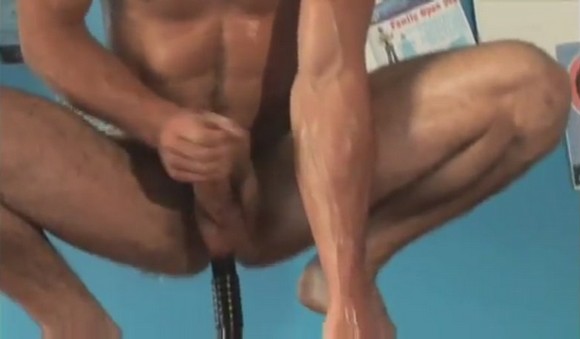 + A Policeman Fucked My Son Trailer via Alphamales Mike.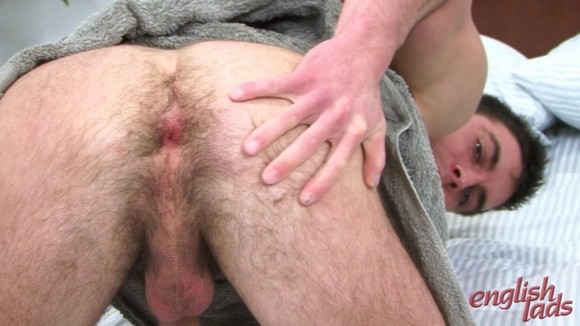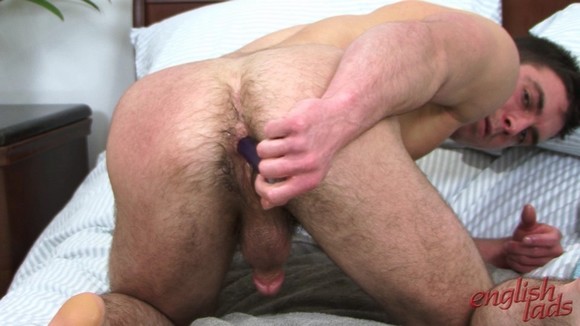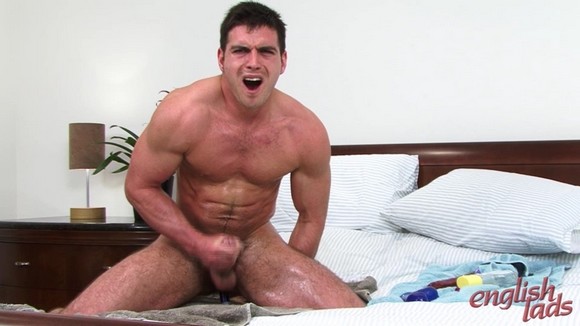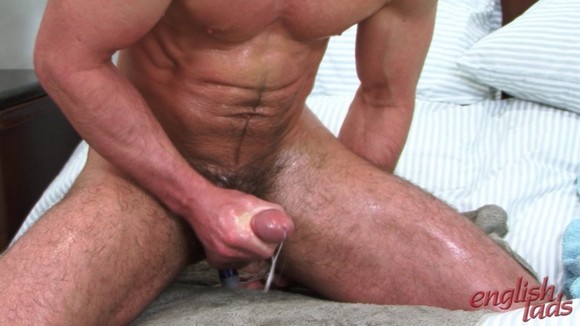 + Paddy O'Brian in Battery Powered Toys Make You Explode
This week Paddy is back to MENATPLAY.COM for a really sexy game.