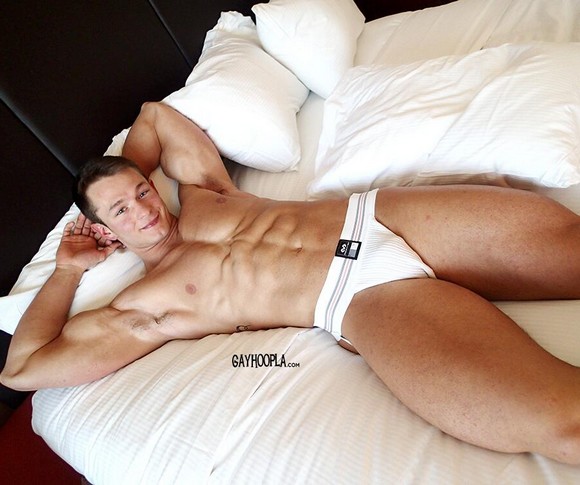 Yesterday, Landon of GAYHOOPLA.COM teased us with a picture of this hot and muscular new model named Daniel Carter he just work with in Missouri. Today he shared some more sneak peek photos of this hottie! Can't wait to see him in action.
In this edition of PORN SNEAK PEEK, check out behind the scenes photos from UK Naked Men, Lucas Kazan, Naked Sword, Titan Men, Fucker Mate, Next Door Twink, Lucas Entertainment, and Bel Ami.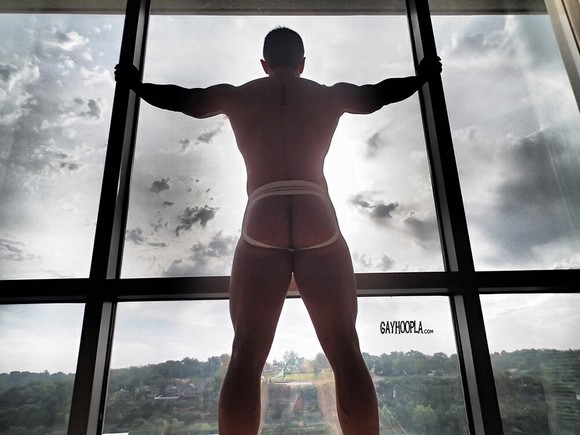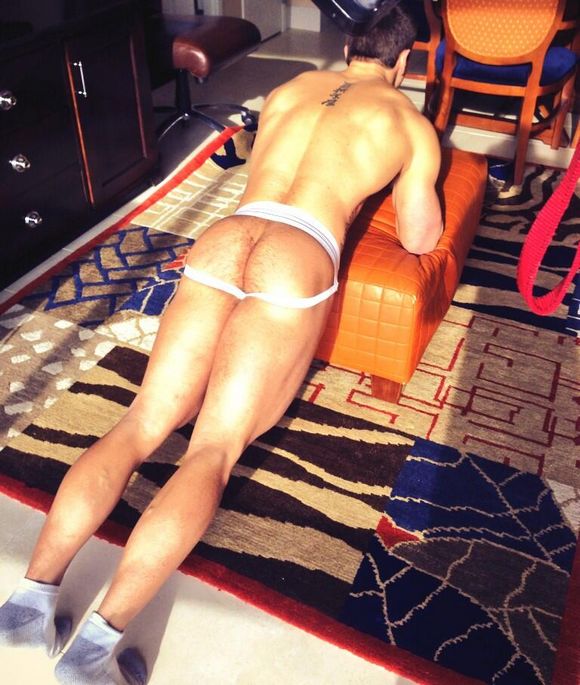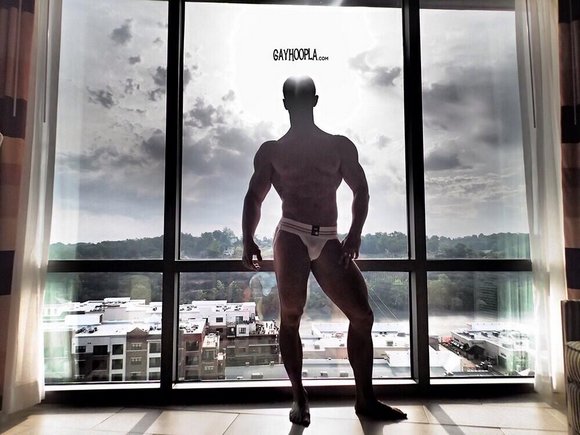 Sexy and muscular new model from GayHoopla (More photo here)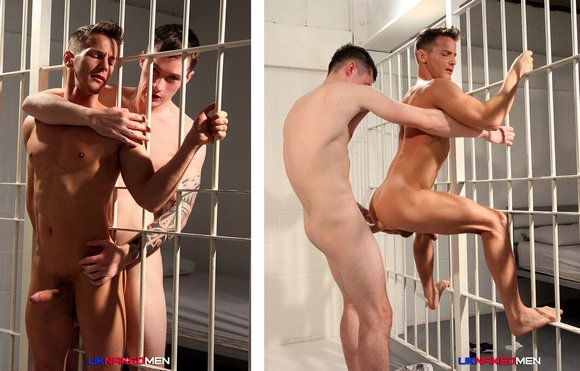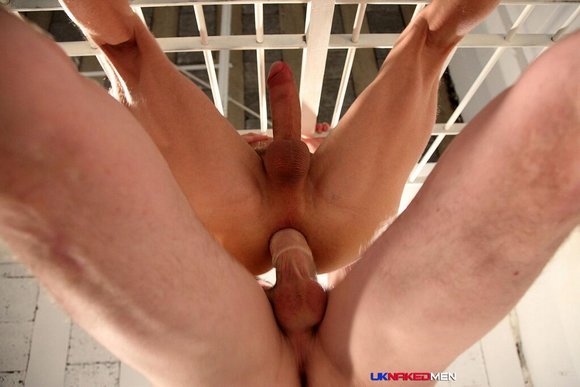 Porn star Darius Ferdynand gets acrobatic in the upcoming sex scene with Daniel James.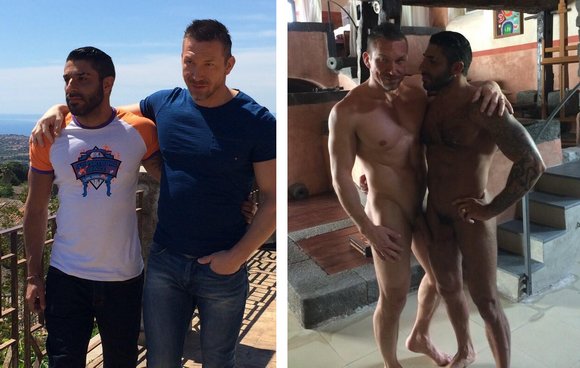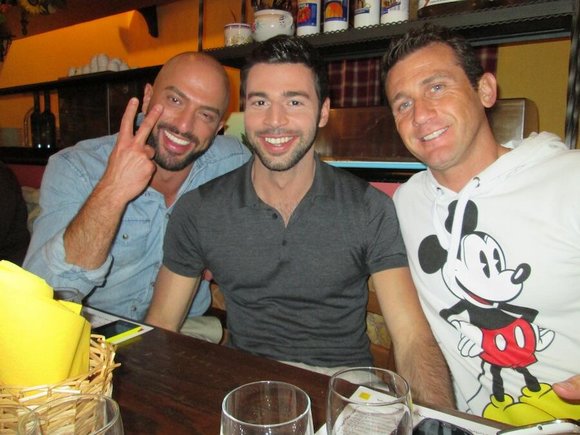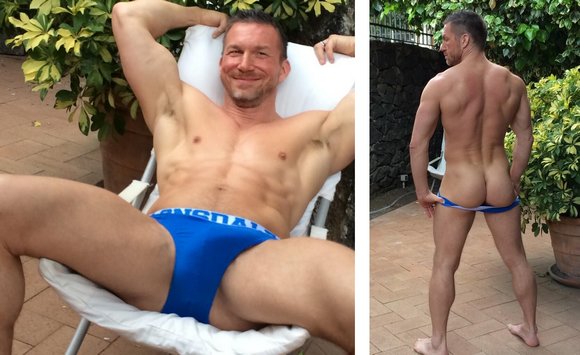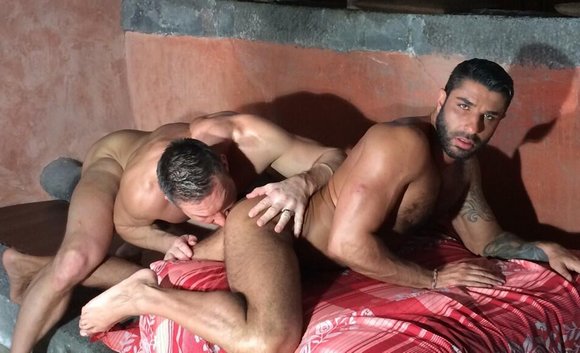 Bruno Boni, Dario Beck, Tomas Brand, and newcomer Raul Korso on set of Lucas Kazan in Sicily, Italy.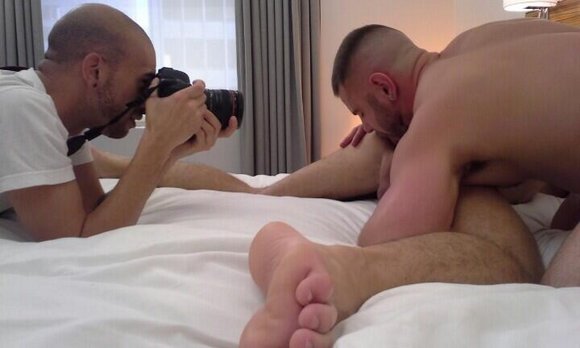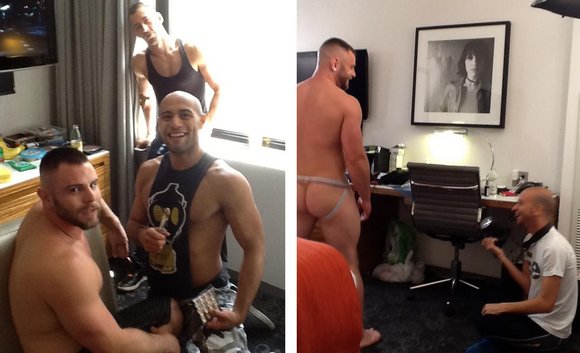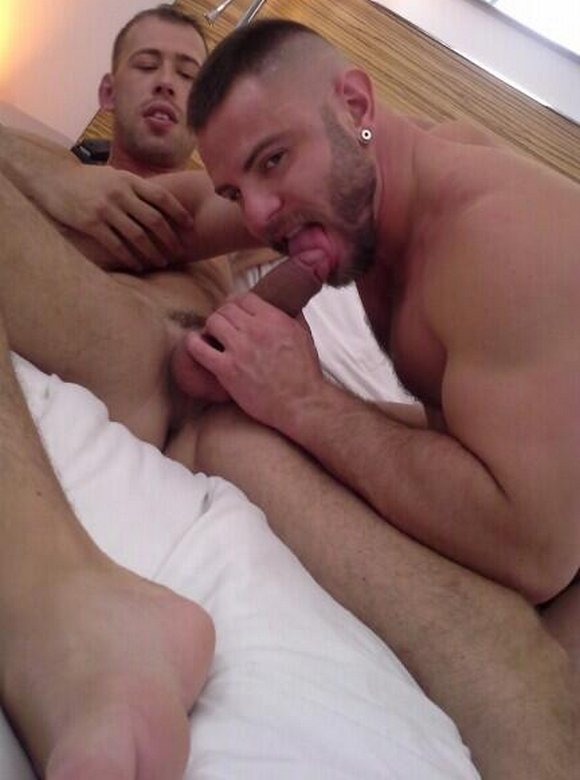 Porn stars Nick Sterling, Brandon Jones and Leo Forte on set of upcoming porn series "Hotel Hookup."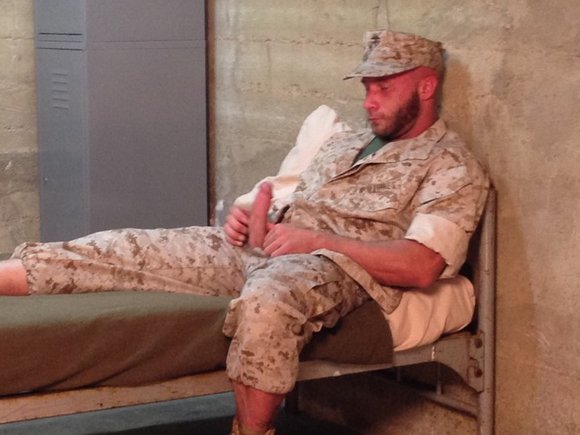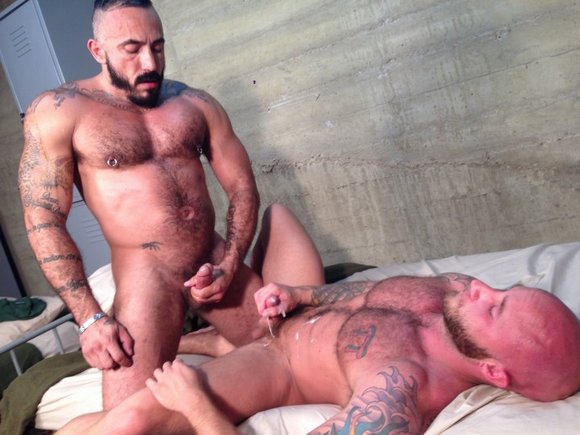 Jasun Mark is directing a military-theme porn shoot wih LA wiht Alessio Romero and Drake Jaden. These are behind the scenes photos from Jesse Jackman's blog.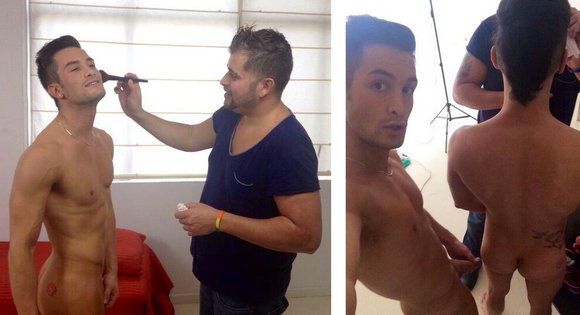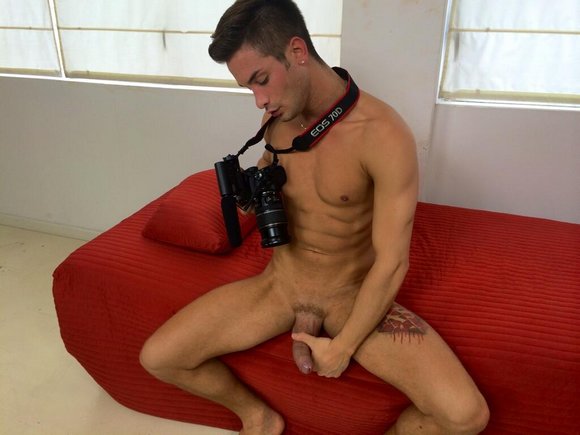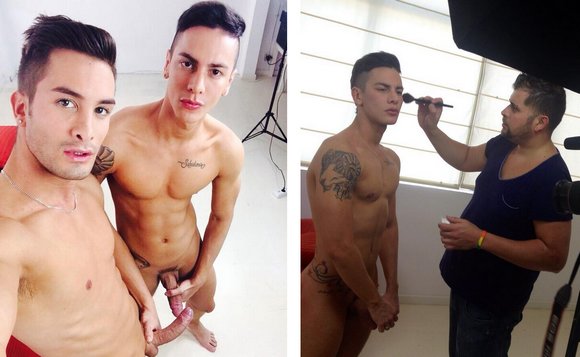 Andrea Suárez and Angel Cruz on set of Fucker Mate.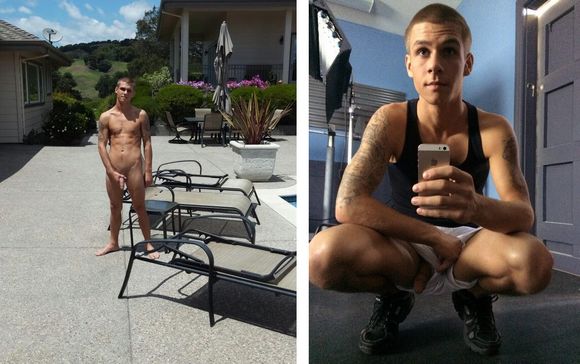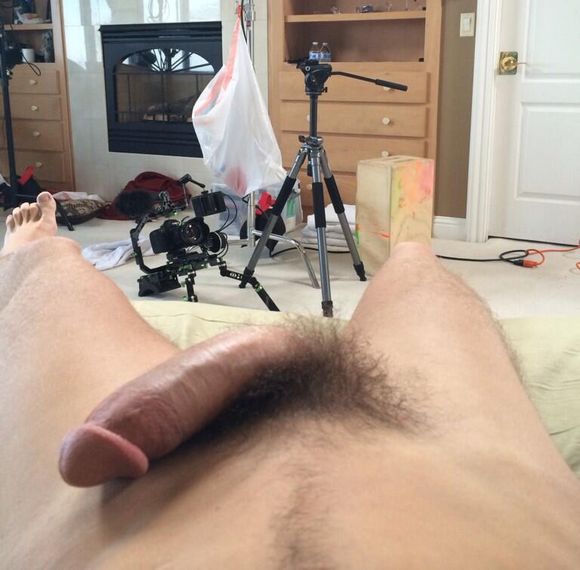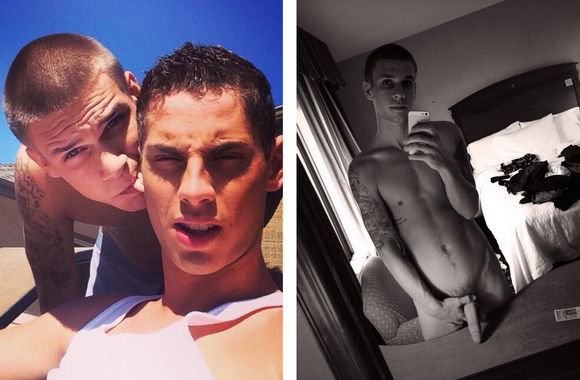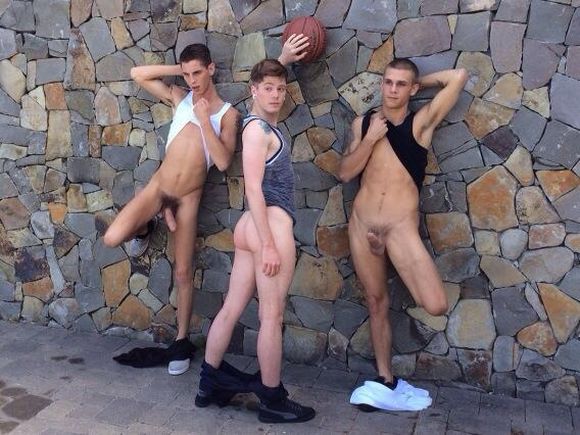 Trent Ferris and Sam Truitt on set of Next Door Twink.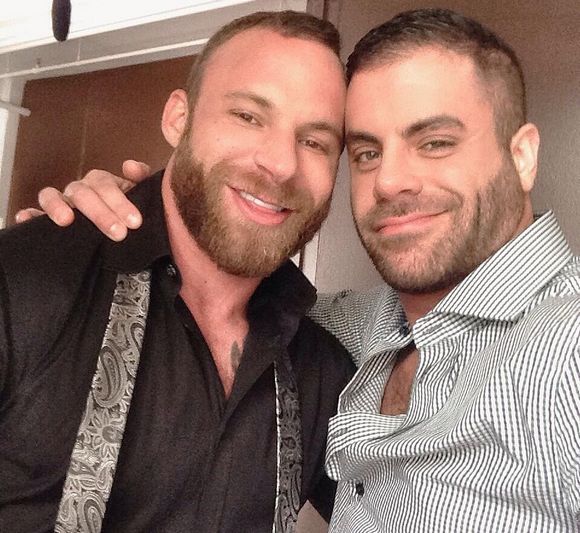 Marcus Isaacs and Derek Parker just shot a new suit scene for Lucas Entertainment.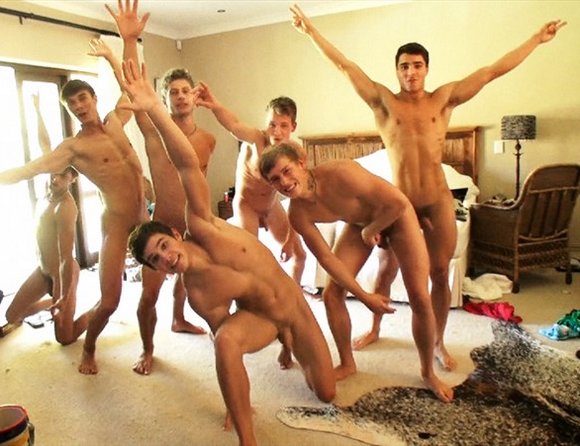 Funny behind the scenes pic of Bel Ami boys.